Nothing quite beats the confidence boost that comes with a radiant, sun-kissed complexion. But when the gloomy winter days are here and the sun hides away, we need to call in the reinforcements…
Enter self-tanning!  You can achieve a safe, perfectly even, bronzed, vibrant glow without UV rays from the sun by ditching the salon to DIY it. Before you do, though – we've got a few helpful pointers for you.
ALSO SEE: Skin flooding vs. Skin cycling 
Benefits of self-tanning
If you're wondering how you can benefit from using self tanner, here are your answers:
No sun damage
As much as we all love a natural sun-kissed look, sun exposure can lead to premature ageing and sunburns. Self-tanning products provide a safer alternative, allowing you to enjoy a golden hue without compromising your skin's health.
Instant results
Gone are the days of waiting for a tan to develop after hours spent under the sun. Who even has time for that? Self-tanners offer immediate results, allowing you to enjoy a gorgeous tan within a matter of hours. This quick gratification is particularly beneficial when preparing for special occasions or last-minute outings.
Build your personal tan
Self-tanning products come in various formulations, allowing you to customise your tan according to your personal preferences. From gradual tanners to instant bronzers, you have the freedom to choose the depth and intensity of your tan. Additionally, self-tanners often offer different shades to suit different skin tones to match your skin.
Temporary and reversible
Unlike traditional tans, self-tanning results are temporary and can be easily reversed.
If you're not satisfied with the outcome or wish to return to your natural skin tone, you can simply allow the tan to fade or expedite the process with exfoliation. This flexibility is perfect for those who prefer to change their look frequently or experiment with different shades.
Take precautions with self-tanning
Allergic reactions – Before applying any product to your skin, do a patch test.
Unpleasant odour – The scent will fade but opt for an odourless self tanner.
Overuse – Although safer than the sun, overuse will lead to dependancy.
ALSO SEE: The secret to soft, luscious lips? Rooibos! Try this scrub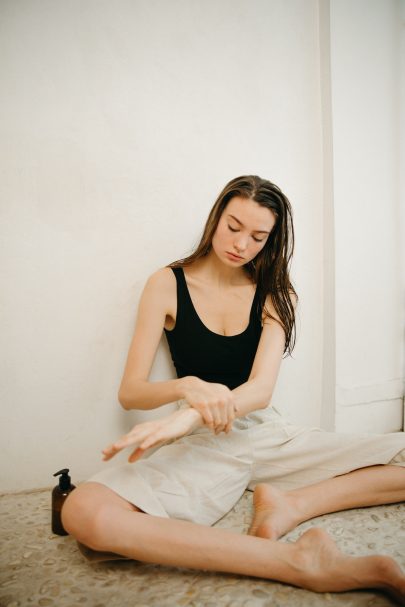 Tips for your next tan:
Always start from the ankles.
Start with a light formula.
Shower and exfoliate before application.
Protect the personal areas – knees, elbows and wrists.
Wash your hands.
Let it develop – Wait a few minutes to get dressed and only shower the next day.
Moisturise and always wear SPF.
Be extra cautious when it comes to your face.
Shop self-tanners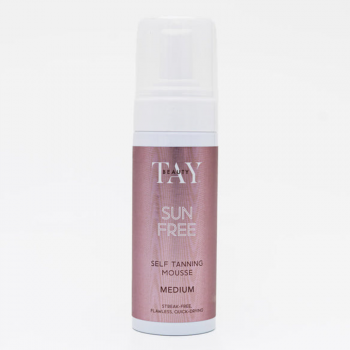 Mother Kind Sun Free – Self Tanning Mousse – R 400.00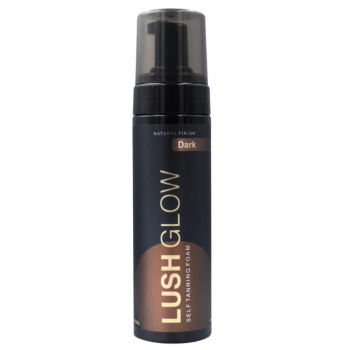 Takealot Lush Glow Self Tanning Foam – R 352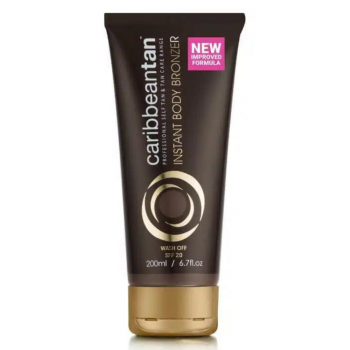 Caribbean Tan – Instant Body Bronzer SPF 20 R119.95
ALSO SEE: 
Featured Image: Pexels