The June issue of Woman&Home is here! As winter approaches we're warming up both in fashion and in our kitchens. But this is also 'The Beauty Issue' featuring all the winners from the W&H 2022 Beauty Awards – get ready to stock up on the best buys out there! And of course, there's our cover star…
1. Get cosy with Jennifer Aniston!
At 53, Jen is living life focused on what makes her happiest: health and wellness . But it's no easy task! While the fit and fabulous actress has found balance in her private life, she's been branching out career-wise. In 2021 she launched LolaVie, giving us all a chance to have the locks we have coveted over for years! How does she do it all? It's all in the June issue of Woman & Home.
2. Boot up!
After spending most of the last two winters in slippers (maybe the occasional pair of sneakers), we're ready to step out in style! There's no better way to do this than with a great pair of boots. Discover where to buy trending long-length boots, invest in a versatile black pair or browse mod nudes. Whatever your style preference, the perfect pair is waiting for you.
3. Your winter menu is here
Nothing beats the chill like comfort food. We're talking wholesome stews, home-made versions of your favourite takeaways and classic crumble and hearty soups. Satisfy everyone's tummy with full-of-goodness recipes that will warm them up from the inside out!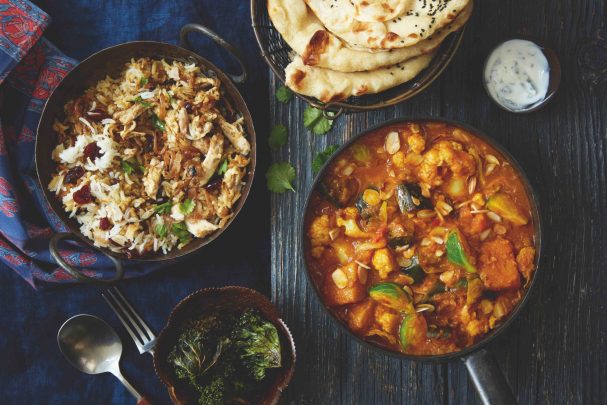 4. The Woman & Home 2022 Beauty Awards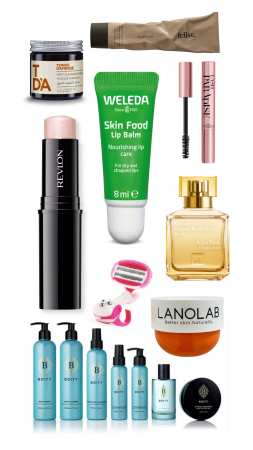 It's the most exciting section of the June issue of Woman & Home!
Beauty products can make us look and feel 100% better. But how do you know which ones really work? That's where we come in! And by 'we', we mean our phenomenal judging panel: Renee de Wit, Aisha Baker, Cynthia Gwebu, Kelli Clifton, Jade Smith and Leandri de Kock.
Our experts have tested every one of these winners (and all the runner ups!) to bring you 2022's 100 Best Beauty Buys. We've got 10 pages packed with everything you need to know to make the best beauty purchases. The holy grail of fragrances, skincare, haircare, bodycare and makeup for the South African woman is here!
5. Subscribe and win big!
As always we have loads of spoils up for grabs for our new subscribers. In the June issue of Woman & Home you'll find we are prepping for the new Summer wedding season, and bringing you along! You could stand a chance of winning your dream wedding to the value of R200 000! We've thought of everything, from the venue and the bubbly to stylish rings and a honeymoon to match.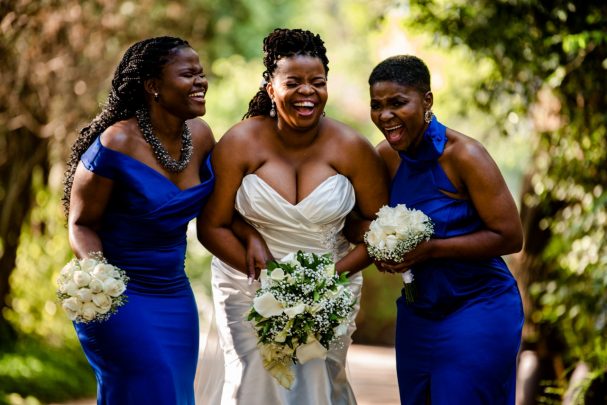 ALSO SEE: