It's Beauty Awards time at Woman&Home and the Beauty Team, plus some of our favourite experts, are working hard behind the scenes to test all the best beauty products on offer in South Africa. Local and international brands have entered their products and they're hoping for a coveted 'Best In Beauty' award from us.
This is a great opportunity for beauty brands to get their hero products stamped with our seal of approval and award-winning status! This is also a fantastic way for you, the consumer, to know which products have been professionally reviewed, tested and approved by a team of experts.
Let's get into the judging panel and introduce you all to the pros we have selected to do the testing, sampling, sniffing (we're talking perfumes) and applying of all of these products…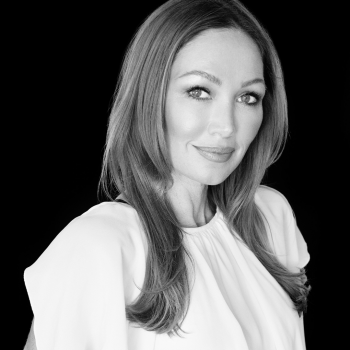 Pro make-up artist Renee has over 25 years of experience in the fashion and beauty industry and more than 30 magazine covers under her belt. Well known in her field for creating flawless natural makeup and a self-confessed beauty product junkie – she couldn't wait to get her hands on the Beauty Awards haul to start testing! We think working on a daily basis with products, getting to test them out on celebrities and models, gives her first hand insight into which products really do what they say on the box.
Visit her website or follow her on Instagram.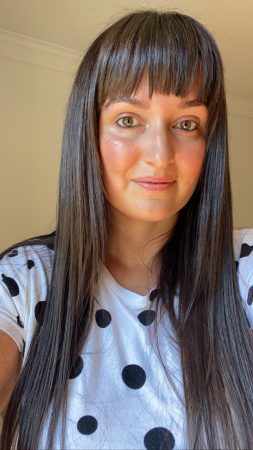 After being in the beauty industry for the past 13 years as a beauty editor, writer and stylist, Kelli has worked with various international and national beauty brands hosting workshops educating women about skincare, makeup and fragrance. She owns her own company, called Kelli Clifton Consulting where she assists beauty and lifestyle brands with their content creation, media, PR, digital and social media strategies. Her main goal is to make women look and feel beautiful and of course, be the best version of themselves. And if it takes a new scent or bright red lippy to do that, so be it!
Check out her website and follow her on Instagram.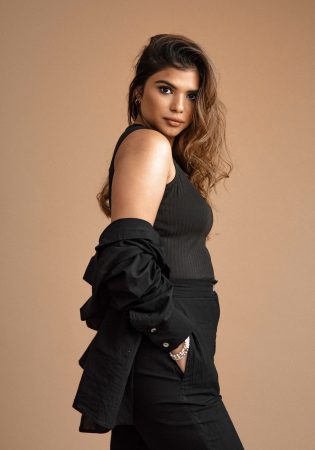 Aisha Baker, entrepreneur and powerhouse blogger who has not only won a Nickelodeon Kids' Choice Award for Favourite African Blogger (and multiple others), she also made the Forbes Africa 30 under 30 list in 2019. She's a busy and hard working mom, who does it all, from kids, to blogging to managing a thriving business – Baked Collection. We thought, who better than to put some hard working beauty products to the test and to see what really gets results, fast. 
Follow her on Instagram or visit her website.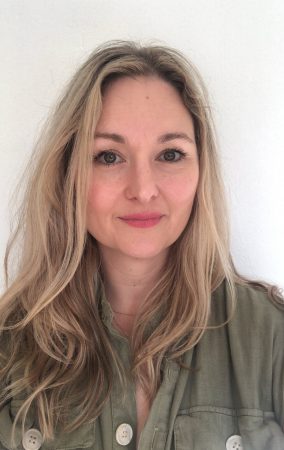 Woman&Home's Beauty Editor Jade Smith, not only does beauty for a living, she's an ex-make-up artist who worked in the fashion and beauty industry for more that 15 years before she started working in magazines. Getting so much exposure to all kinds of cosmetics from all over the world (she also did a stint in London working as a make-up artist) means that Jade has an extensive knowledge and first hand experience of working on different faces, skin types and skin tones – she loves to write about her findings and share her knowledge with Woman&Home readers.
Follow her on Instagram.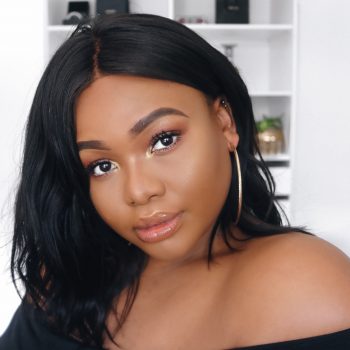 YouTube star and content creator Cynthia is delightful to watch, we love her sense of humour and charm, but not only does her beautiful personality shine through in her videos, her knowledge for skincare and make-up is abounding. Her content reflects her impeccable taste – let's just say she has a taste for the finer things in life. We are so happy to have her onboard as one of our judges, here's hoping she will also teach us a thing or two about getting our brows on point.
Follow Cynthia on Instagram or subscribe to her YouTube channel. 
ALSO SEE: Beauty Box: Get editor-approved products valued at over R3 000 for only R799
Beauty Box: Get editor-approved products valued at over R3 000 for only R799