There's just something about seeing inside a celebrity home that thrills us. While Architectural Digest do a great job of giving us access into the homes of our favourite stars, so do online listings. The latest listing catching everyone's eye? A $38.9 million New York apartment belonging to Hugh Jackman.
ALSO SEE: AD GIVES US A PEEK INTO GWYNETH PALTROW'S HOME
Want to live like Hugh Jackman?
It'll only cost you a whacking $38.9 million to live like Hugh Jackman in New York. That's close to R622 million! But the property does boast some impressive selling points.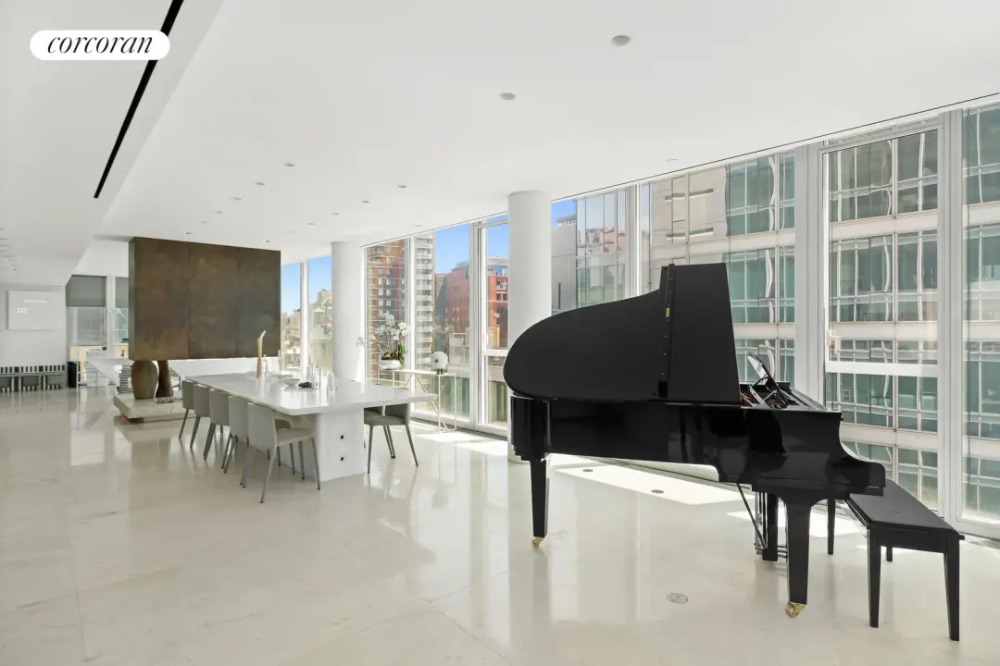 The luxury triplex is located in the trendy West Village and takes up the 8th, 9th and 10th floors of the building. At 11 000 square feet, it features five bedrooms, five bathrooms, two extra half-bathrooms, a home office, dining room-come-gallery and a fully fitted gourmet kitchen.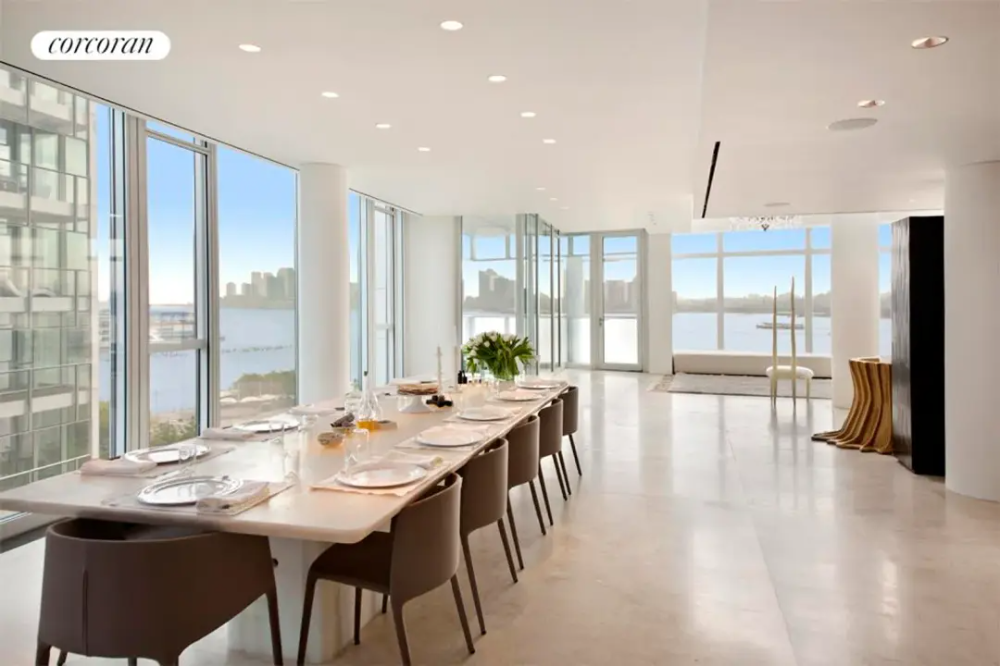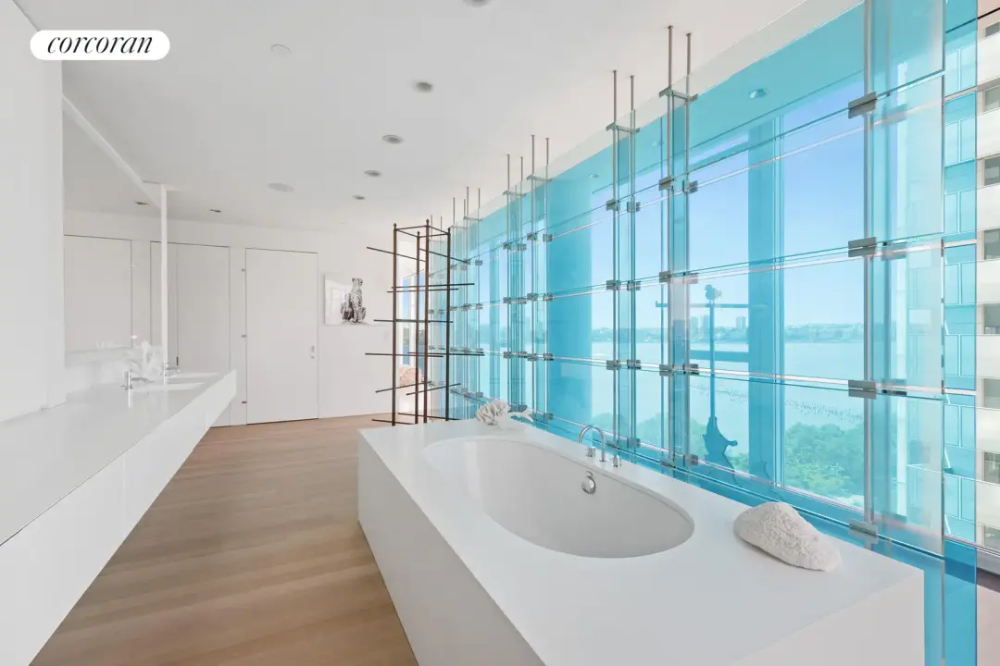 And we haven't even touched on the smaller details like the ethanol fireplace, the main bedroom's exercise area, the guest room that doubles as a library and the private spa with a sauna. Swoon!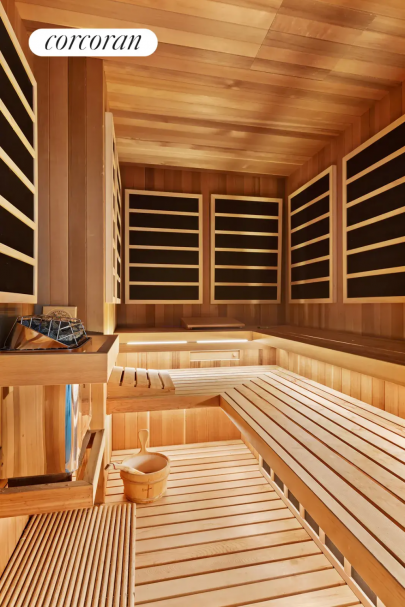 Location, location, location
Of course there are views for days too thanks to the stunning apartment's location. Walls of windows overlook the Hudson River. The area is known for its quirky streets, charming historic architecture and the cradle of many pioneering cultural and social movements.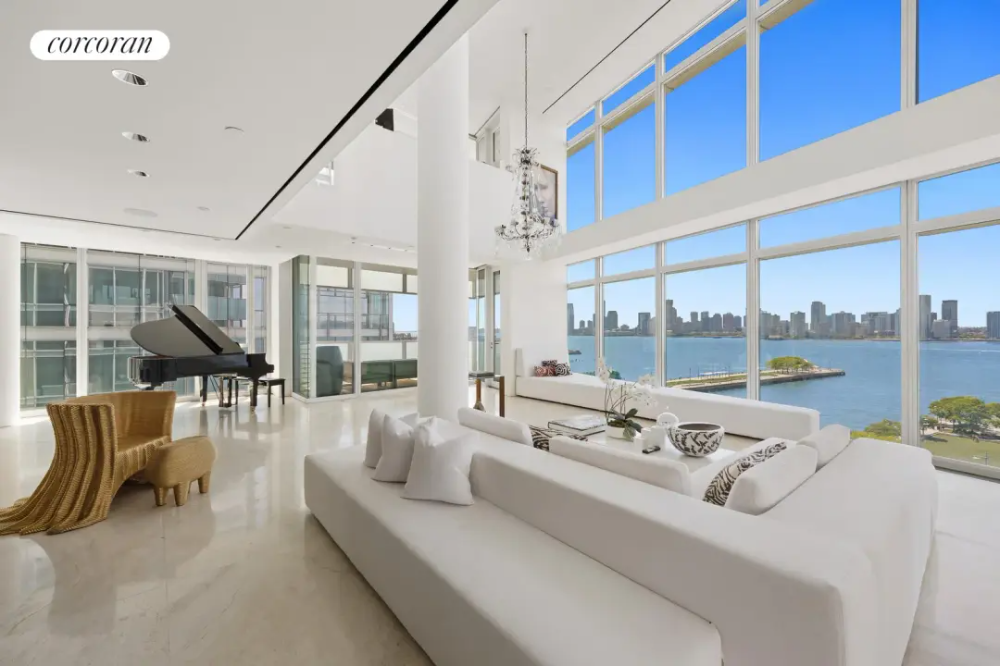 It's also the area where celebs like Nicole Kidman, Calvin Klein and Hillary Swank have all hung their hats. Snag this Hugh Jackman apartment and you'll be among some very good company!
All images credited to Corcoran Group.
ALSO SEE: