Searching for the feel-good factor? Introduce some positive energy into your beauty routine with a sumptuous pamper session. Adding a little self-love will leave you feeling relaxed, rejuvenated and feeling youthful again. Besides, it's really the little highlights that can make the biggest difference to our well-being!
Follow this guide and get your hands on these luxe products to turn your bathroom ritual into a full-blown pamper experience.
Bath-time bliss
'Bathing is a brilliant opportunity to give your body what it needs, and your mind a moment to reset,' says well-being expert Susanne Kaufmann. You can easily turn your bath into a pamper session with a few additions too.
So how would you like to feel while submerged in your porcelain throne?
Relaxed
There's nothing quite like a long soak to reset the senses. It's the perfect ritual before bed, helping you have a good sleep: a hot bath followed by being in a cool bedroom is known to help the body prepare for sleep and tricks you into feeling drowsy. Aid those sensations with Ceridwen's Cauldron (R135, Lush), which nourishes your skin and helps you switch off.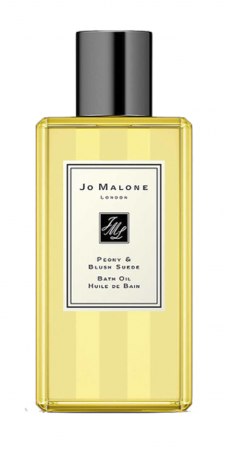 Or, if you are feeling tense, don't underestimate the benefits of a salt bath. It can help with any muscle aches and pains, leaving you feeling soothed. We love Earthsap Bath Soak in Milk & Honey (R75, Made By Nature).
De-stressed
Feeling restless and anxious? Run a bath and choose products packed with calming ingredients, such as The Naturals Organic Bath Bombs (R320, yumm) or Dr Hauschka Moor Lavender Calming Bath Essence (R465, Woolworths).
As you soak in the scented bath, practise breathing deeply into your abdomen to relax and calm your mind. If you struggle to stay focused, it can help to imagine you are gently inflating your tummy like a balloon as you breathe in, then slowly deflating it as you breathe out. The warm water will aid those feelings of relaxation.
Upbeat
If you need a reboot, try adding a few drops of an uplifting essential oil – juniper is effective in stimulating a positive mood – try Soil Juniper Berry Essential Oil (R133, Faithful to Nature). Give your bath a sensuous twist by adding Jo Malone London Peony & Blush Suede Bath Oil 250 ml (R1 000, Edgars). And light a candle to uplift your senses – we adore The Aromatherapy Co Invigorating Candle (R199, @home).
Comforting Massage
As well as treating skin to a pamper session, use your evening regime as a chance to unwind. 'Turn your cleanse into a moment of mindfulness,' says acupuncturist and facialist Annee de Mamiel. 'Face massage helps you unwind, but it's also a reminder to begin to switch off from the day. Plus it doesn't cost a thing!'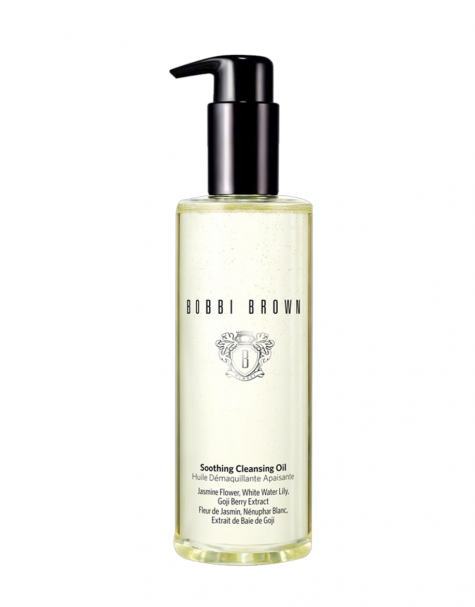 Start by warming your cleansing oil in your hands and inhaling the essential oils. Choose something with a soothing scent, such as Bobbi Brown Soothing Cleansing Oil (R1 050, Woolworths). As you massage, you will increase circulation, boost oxygen and detoxify your skin. 'You'll be surprised how the texture, volume and radiance of your skin will improve in such a short time.'
Skin saviours
It's the original emblem of what a pamper session should be!. A face mask is the easiest way to treat your skin and give you a bit of a time out. Just make sure you're using the best one for your skin type.
Dry skin
Use: FILORGA Hydra-Filler Mask (R148, skinmiles.co.za)
This calming sheet mask contains aloe vera to soothe and hyaluronic acid to hydrate, giving your face a plump, juicy glow.
Sensitive skin
Use: Lamelle Serra Lipid Recovery Mask (R520, dermastore.co.za)
When sensitive skin flares up, leave this soothing mask on for 15 minutes, then swipe away any excess with a tissue to calm flushed, tight-feeling skin.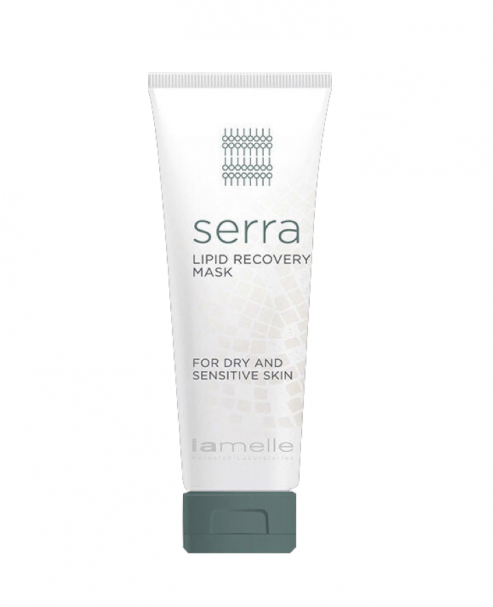 Dull skin
Use: Skin Republic 24K Gold Peel-Off Mask R85, takealot.com
Calming, restorative and brightening ingredients in this gold mask will restore your skin to its former glory.
Elevate your pamper session with these extras: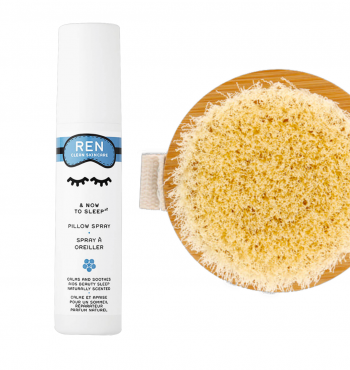 Looking for a pamper session outside of your home?
These spa deals on Daddy's Deals will rejuvenate you from head to toe without stressing out your bank account. You'll find expert treatments, facials, nail treatments and massages at over 60% off – it's our secret to beauty on a budget!
Cover image by Karolina Grabowska on Pexels.
ALSO READ: