Get a DIY spa experience at home with these clever gadgets that deliver on results. When investing in a beauty tool, you want to make sure the return on investment is high. Be it a device that vibrates, buzzes, smoothes or tightens, these high-tech tools go a long way at solving your beauty dilemmas.
Get the DIY spa experience at home with these beauty tools:
FOREO LUNA 3
A device that not only deep cleanses the skin, removing all traces of grime, it simultaneously tones. High-quality silicone is hygienic and durable, easily working deep into the skin to remove impurities and dead skin cell build-up – this allows for better penetration and absorption of the skincare products you use next. Flipped over, the device transforms into a massage tool with lower-frequency pulsations, which aid in skin firming.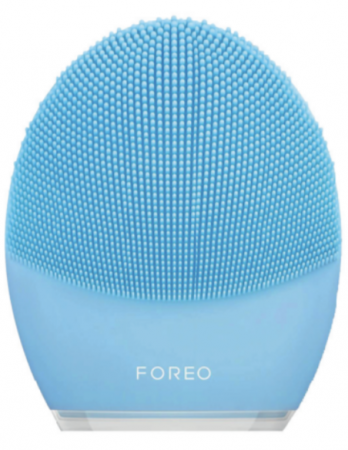 TEOLOGY ROSE QUARTZ VIBRATING FACE ROLLER 
The benefits of facial massage using rose quartz and other stones have been known to ancient Asian cultures for eons. The West has caught on and now getting hold of a face roller is easy. We love this one because, with the addition of sonic vibration, it takes things up a notch by encouraging microcirculation for visibly tighter and smoother skin.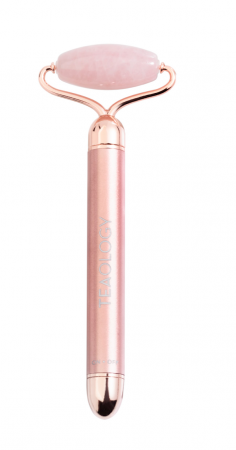 NUFACE MINI FACIAL TONING DEVICE
Founded by two aestheticians, this little device uses microcurrent technology to stimulate facial muscles and give you a more fi rm and contoured appearance. But not only that – the tiny electrical currents that are sent through the skin also help smooth out fine lines, plump up wrinkles and reduce puffiness. Just like we need to keep exercising in order to get our bodies fi t and fi rm, the device works in a similar way, so you have to keep using it to see visible, consistent results. Luckily you only have to use it for 5 –20 minutes per day, and in most cases the results rival that of Botox or fillers, so it's worth a shot.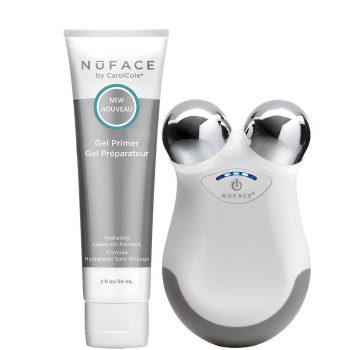 DR DENNIS GROSS SKINCARE DRX SPECTRALITE FACEWARE PRO LED MASK
This red and blue LED light device has three options designed to tackle different skin issues and concerns. When choosing the red light, it helps to boost collagen production and diminish pigmentation while the blue light helps to destroy bacteria and calm down inflammation during bouts of acne. The third option combines the blue and red light to treat multiple concerns at once. It works within 3 minutes, making it an easy addition to your daily skincare. It's also to be used on clean skin, pre-moisturiser or serum so that the LED can effectively penetrate the skin in order to communicate with our skin cells' receptors. Used daily it can significantly help to treat your skin and stimulate cells in a way that topical treatments simply can't.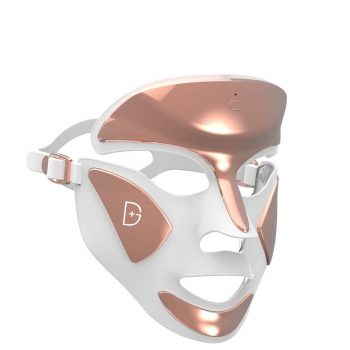 ALSO SEE BEAUTY DESK: 5 MUST-HAVE BEAUTY PRODUCTS OF THE SEASON