Any makeup application requires a solid and effective skincare routine for the best results. Before you dive into spending an insurmountable amount of time applying your makeup, you should consider how your skin is prepped and primed, first.
Creating a smooth canvas starts with skincare, but there's a vital step that acts as a bridge between skincare and makeup. This is your primer!
Primers provide a smooth base and enhance the longevity of your makeup but with the wide array of primers available, it can be overwhelming to choose the right one for your skin type.
Use this guide to select a primer tailored to your skin's needs: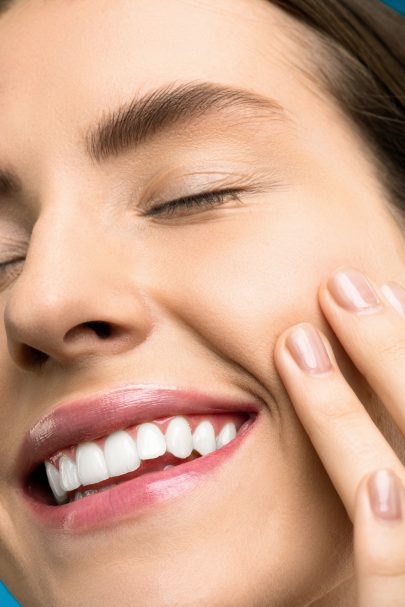 Why primer?
Starting your makeup routine with a good primer ensures a silky smooth, no-pores finish. This step acts as a 'magnet' to hold makeup to the skin. Thanks to formulae development, primers can also tackle skin concerns like controlling oiliness, masking spots and minimising the appearance of pores, fine lines and uneven skin texture.
ALSO SEE: The viral TikTok beauty trend – under eye blush contouring
Pick your perfect primer…
If you want your makeup to stay on all day without slipping, fading, or creasing – pick your primer! Here's a guide:
Primers for dry skin
If you have dry skin, it's crucial to choose a primer that provides hydration and nourishment. Look for primers infused with ingredients like hyaluronic acid, glycerin, or oils, as they help lock in moisture and create a plump, dewy canvas.
Hydrating primers not only improve makeup application but also prevent the foundation from clinging to dry patches. Opt for primers with a lightweight, gel-like consistency to avoid any heavy or greasy feel on the skin.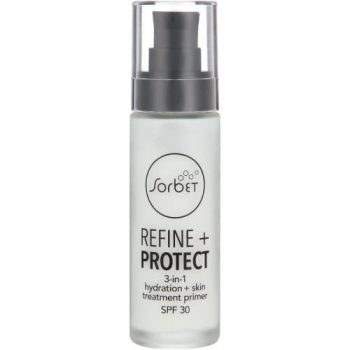 Sorbet Refine + Protect Hydration Primer | R126.00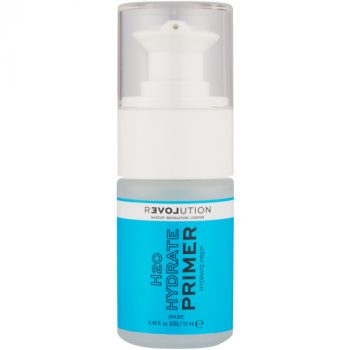 Revolution Hydrate Primer | R 142.95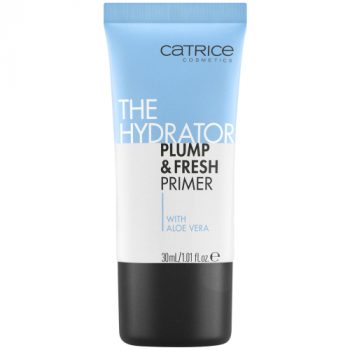 Catrice Plump & Fresh Primer | R 125.95
Primers for oily/combination skin
If you struggle with oily skin, you may benefit from primers designed to control excess oil and prolong makeup wear. Mattifying primers, often formulated with ingredients like salicylic acid or silica, help absorb excess sebum and keep shine at bay.
These primers provide a smooth, matte finish and help prevent makeup from sliding off or breaking down throughout the day.
A combination skin type can benefit from both hydrating and mattifying primers. Both can be used in combination on the respective areas on the face.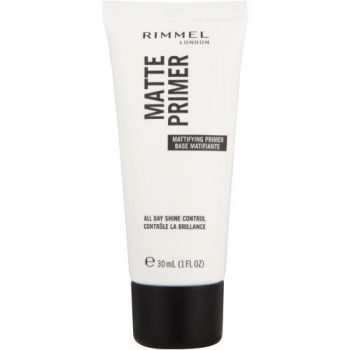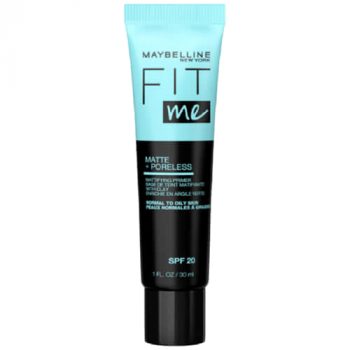 Maybelline Fit Me Matte + Poreless | R 149.95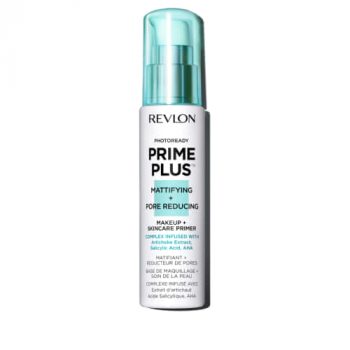 Revlon Prime Plus Mattifying + Pore Reducing | R 279.95
Beauty tip: Look for oil-free or water-based options to avoid clogging pores or exacerbating oiliness.
Primers for sensitive skin
Sensitive skin requires a gentle touch – non-irritating formulas that provide a calming effect. Look for primers labeled as "soothing" or "for sensitive skin," as they are typically formulated with ingredients like chamomile, aloe vera, or green tea extract. These ingredients help reduce redness and inflammation, and provide a soothing sensation.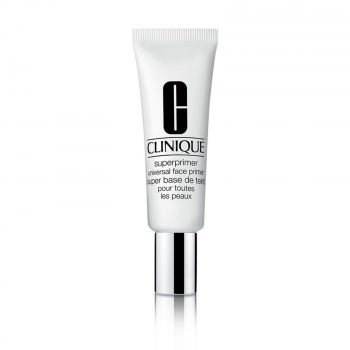 Clinique Superprimer | R 640,00
Beauty tip: Fragrance-free and hypoallergenic primers are also excellent options for those with sensitive skin.
Primers for ageing skin
As we age, our skin may require primers that offer additional benefits such as hydration, plumping, and diminishing the appearance of fine lines and wrinkles. Look for primers with anti-aging properties like peptides, antioxidants, or light-reflecting particles. These primers can provide a youthful glow, smooth out texture, and create a more youthful appearance.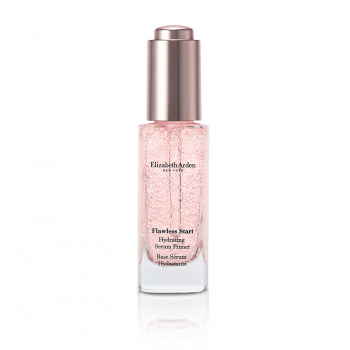 Elizabeth Arden Flawless Start Primer | R 590,00
Beauty tip: The best way to apply your primer is with your fingers – it is the easiest way to blend the product.
Other primers to try out:
Eyeshadow primers.
Nail primers.
Mascara primers.
Lip primers.
ALSO SEE: The secret to soft, luscious lips? Rooibos! Try this scrub
Remember, a radiant makeup look starts with a healthy, well-nourished complexion. You can't go wrong with a primer!
ALSO SEE:
Feature Image: Pexels