It's winter, and we're ready to layer up! Style doesn't fade as seasons do, though! It's important to find stylish essentials that will also keep you cosy in the cold months ahead…
Here are some tips on how to make your wardrobe 'winter-ready' with ease!
Organise everything!
It seems simple, but can often be something we overlook. Pack away the summer wardrobe for good, and bust out the winter garb. Before you start thinking about buying new clothes,  see what you already have and what you need to buy. This will save you money and closet space.
Layer up
Layering is key to staying warm during winter. Invest in some good quality thermal wear, and layer your clothes to trap in heat. Start with a base layer of thermal clothing, add a shirt or sweater, and finish with a coat or jacket.
ALSO SEE: Layering 101 – learn the power of layering your outfits in autumn
Invest in warm outerwear
A good quality coat or jacket is essential for winter. Choose a coat or jacket that's waterproof and windproof to protect you from the elements. Wool and down coats are great options that provide warmth and insulation.
Stock up on sweaters
Sweaters are a winter wardrobe staple. Invest in a variety of styles, from classic crew necks to chunky cable knits. You can layer them over shirts or wear them on their own for a cozy and stylish look.
I got my boots on
Boots are not only stylish but also practical for winter. Choose a pair of waterproof and insulated boots to keep your feet warm and dry. Ankle boots, knee-high boots, and snow boots are all great options to have in your winter wardrobe.
5 must-have winter items for your wardrobe
Winter Coat – A good quality winter coat is essential for keeping you warm during winter. Choose a coat that's both warm and stylish.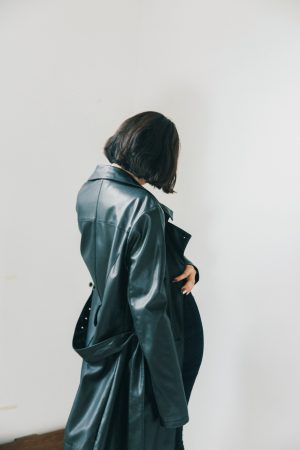 Sweaters – Stock up on sweaters of various styles and fabrics to keep you warm and stylish during winter. ,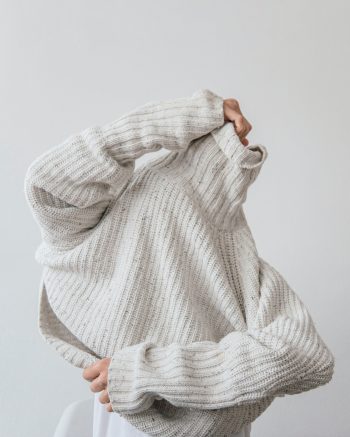 Scarves – A scarf is a versatile accessory that can be worn in many ways. Choose a scarf made of a warm material like wool.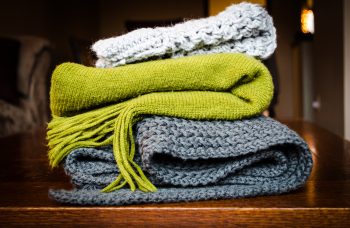 Gloves – Keep your hands warm with a pair of gloves. Choose gloves made of a warm and durable material like leather or wool.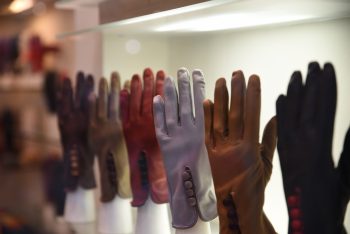 Winter Boots – Invest in a pair of winter boots that are waterproof and insulated to keep your feet warm and dry during winter.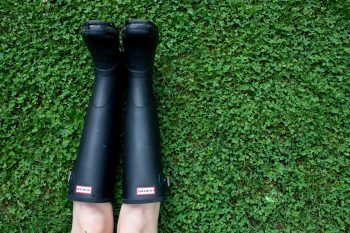 ALSO SEE:
Feature Image: Unsplash