Our pick of what to watch, whenever you want. Here's what we're streaming this weekend.
SHADOW AND BONE
This Netflix series is one that fantasy fanatics would enjoy – all based on Leigh Bardugo's books. A young soldier unveils a power that might just be what is needed to save and unite her country. But this only brings about vengeful forces trying to put a halt on her plans. Available on Netflix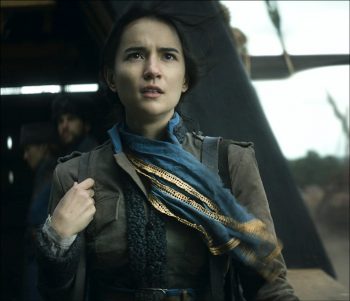 THINGS HEARD AND SEEN
If you're looking for a thriller that will keep you captivated, this it is! The adaptation of Elizabeth Brundage's novel All Things Cease to Appear tells the tale of a young woman who starts to uncover sinister truths in her marriage… And in
their new home. Available on Netflix

CHERRY
Tom Holland stars in this crime drama about Walker, a young man battling PTSD after being a medic in Iraq… And heroin
and robbing banks are his way of coping. Available on Apple TV+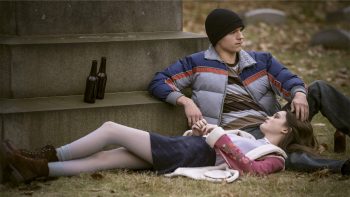 ZOG AND THE FLYING DOCTORS
Zog and the Flying Doctors is a 26-minute BBC animated short based on the beloved book by Julia Donaldson and illustrated by Axel Scheffler, a sequel to the International Emmy-winning Zog that continues the adventures of the clumsy but eager-to-please young dragon.
As a flying doctor trio, Zog, Princess Doctor Pearl and Sir Gadabout care for creatures, from a mermaid to a unicorn to a sneezy lion, but when bad weather forces them to land at the palace, Pearl is locked up by her uncle, the king.
Available on Showmax
TROLLS WORLD TOUR
Trolls sequel Trolls World Tour is a feel-good animated family musical that sees Poppy and Branch set out to unite the six musically diverse troll tribes and stop Rock Queen Barb and King Thrash from turning everyone into rock zombies. Available on Showmax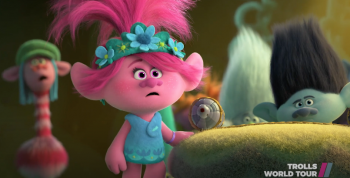 [Featured image via Pexels]
ALSO SEE TOP 4 PODCASTS OF THE MONTH