Four amazing podcasts to enjoy no matter what you're busy with!
OPRAH'S SUPERSOUL CONVERSATIONS
Powerhouse Oprah Winfrey hosts her own podcast where she encourages us to think deeper about the meaning of life. In her episodes, she sits down with some of the world's bestselling authors, wellness experts and thought-leaders in an effort to help each of us become a best version of ourselves.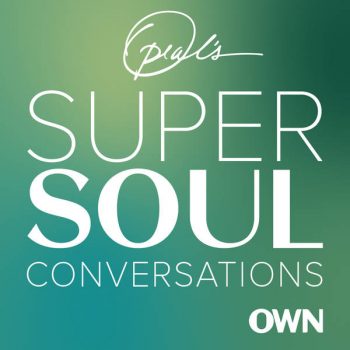 BECOMING WISE
We're pretty sure there isn't a single person who doesn't want to become wiser in the time it takes to make a cup of coffee. Krista Tippett is a bestselling author and host of this podcast, in which you'll be able to learn from some of the wisest people on earth. Desmond Tutu, Brené Brown and Bessel van der Kolk are some of the featured interviewees.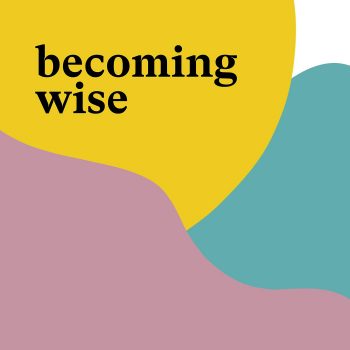 ON PURPOSE WITH JAY SHETTY
For author and life coach Jay Shetty, he has one purpose – to send wisdom into he world. Jay covers topics that will open your eyes and feed the mind.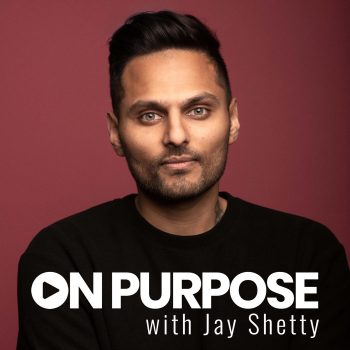 FOREVER 35
Writers Kate Spencer and Doree Shafrir are best friends, and they're hoping to become your best friend too. On
Forever 35, they talk about everything that women can do to take care of themselves, whether it is serums,
therapy or cooking. They're witty and authentic, and will surely brighten up your day.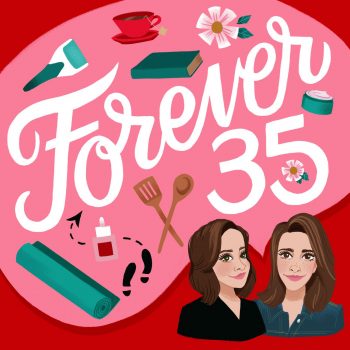 Pieces of Britney
The Pieces of Britney podcast is currently a trending topic and at the top of many listeners' radars. This podcast follows the famous pop icon Britney Spears and her fight for freedom. The podcast also sheds light on the pop star's life story throughout her years of fame and gives insight into her personal experience of the music industry.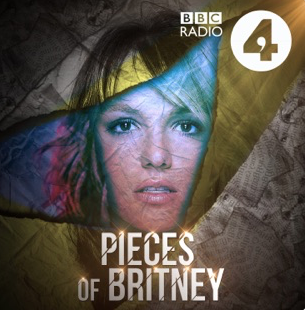 ALSO SEE BOOK CLUB: TOP 9 BOOKS OF THE MONTH