Long weekends ahead? Curl up with one of the best reads for the month
CHILLING CULTS BLACK WIDOWS by Cate Quinn (R311, HB, Exclusive Books)
In nature, the female black widow spider is notorious for turning on the male after mating, and may even kill and eat him for good measure. While these women don't go quite that far, it's clear that each of the three polygamous wives has excellent reasons for bashing their shared husband to death with an axe. But which one was responsible for Blake's grisly death and dismemberment? Set in a grim homestead in the arid Utah desert, the story unravels the realities
of life for women in the branch of Mormonism that accepts polygamy. Desperate poverty, isolation and truly awful food are among their many trials. There are some very disturbing accounts of life for young girls and women within a cult, and the lifelong trauma that accompanies anyone who's been immersed in that world from childhood onwards. Black Widows is also a riveting murder plot, and a delicate analysis of the relationship between 'sister' wives who have to live together, despite all the attendant jealousies and privations. An amazing achievement.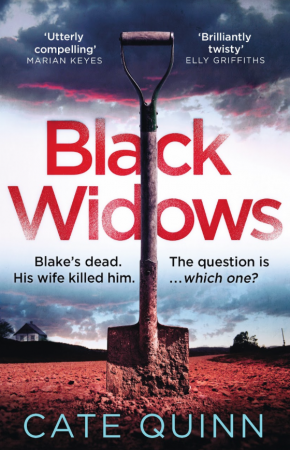 NEIGHBOURHOOD WATCH THE DOWNSTAIRS NEIGHBOUR by Helen Cooper (R359, PB, Exclusive Books)
You hear them going about their daily lives, but how well do you know your neighbours? That's what Steph asks when her daughter, Freya, goes missing. Worse still, the last person to see the teen was her downstairs neighbour, Chris. With the community joining forces to help find her, it's clear not everyone is telling the truth. If you loved Harlan Coben's The Stranger, this is the perfect pick.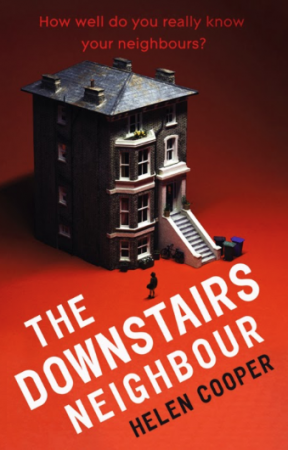 DELICIOUSLY SPOOKY THE SHAPE OF DARKNESS by Laura Purcell (R309, HB, Exclusive Books)
Silhouette artist Agnes is struggling to make ends meet in Victorian Bath. But someone is murdering her clients shortly after they've sat for her. Seeking help from child medium, Pearl, to identify the killer, Agnes embarks on an eerie, Gothic trail, leading to dark and hidden corners of people's lives. With atmospheric seances, a cast of quirky characters and a hint of the supernatural, this will have you guessing to the end.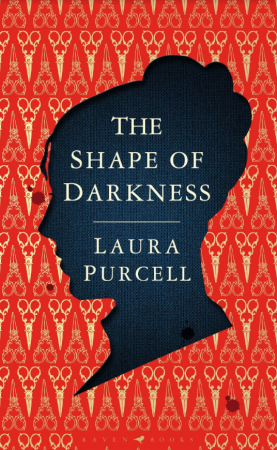 THOUGHT-PROVOKING WE ARE ALL BIRDS OF UGANDA by Hafsa Zayyan (R605, HB, Takealot)
This moving book follows two families whose fates are linked. In modern London, lawyer Sameer experiences casual racism as he's on the cusp of a big break – a theme that's superbly developed. Switching to Uganda during the turbulent 1960s, businessman Hasan fails to anticipate the full impact of political upheaval. A stirring exploration of love and displacement.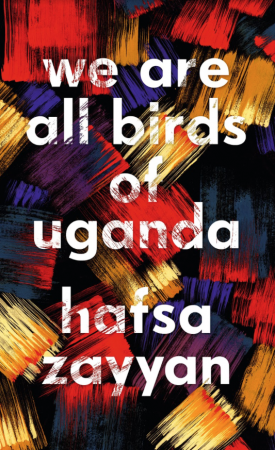 TWISTS AND TURNS SHIVER by Allie Reynolds (R309, HB, Exclusive Books)
Buckle up – this chilling thriller will have you feeling like you're hurtling down a black run. Milla, a former snowboarder, is invited to a reunion in the French Alps. The friends haven't seen each other for 10 years since the disappearance of the beautiful Saskia. With a broken ski lift, a blizzard setting in and a group turning on each other, secrets are about to emerge – and it isn't pretty. An unforgettable debut.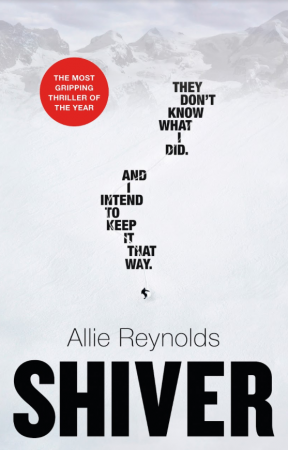 AN EPIC JOURNEY THE GODMOTHERS by Monica McInerney (R278, HB, Exclusive Books)
When tragedy strikes before Eliza's 18th birthday, it's up to her two godmothers to scoop her up. Eliza travels from Australia to a chaotic stately home in Scotland. It is here among the madness, surprise friends and doting godmothers, that she begins to unravel her past in this warm, wise and witty family drama.

AN INNER LIFE OPEN WATER by Caleb Azumah Nelson (R311, HB, Exclusive Books)
What's it like to see the world through the eyes of a young Black man living in London, who's in love with his best friend? This second-person novel puts the reader inside the head of the narrator. Everyday details, including racism, contrast with his emotional inner life. This addresses the black experience, but is magically universal too.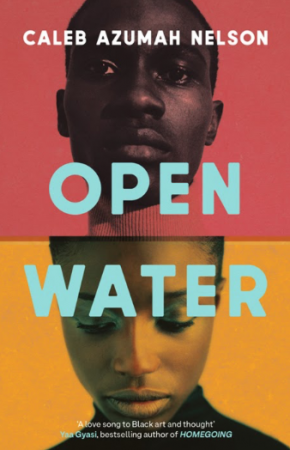 DISTURBINGLY BRILLIANT THE PUSH by Ashley Audrain (R309, HB, Exclusive Books)
The arrival of baby Violet was supposed to be the happiest day of Blythe's life. But motherhood may be harder than Blythe thought, and as she holds Violet, she knows something feels very wrong. This nuanced book makes you question the notion of nature vs nurture and whether a mother's love is enough. It's disturbing, painful and brilliant, holding a mirror up to society.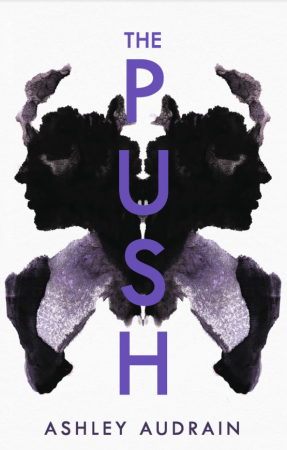 THE DEVIL'S IN THE DETAIL by Melina Lewis (R229, Loot, Amazon)
Elle and Brent Mullen have it all: Two delightful children, more than enough money and a perfectly-restored Victorian home in the plush green suburbs of Cape Town. But appearances can be deceiving. Brent's business decisions continue to disappoint, embittered by mistrust and entitlement. Elle – a social worker by choice – is unhappy, trying (and failing) to bridge the divide between two worlds of privilege and poverty. Until she meets her next case, Ethan who, at twelve-years-old, has seen it all. Born into a family of gangsters, life through his eyes reveals a pained struggle to defy his father's expectatations. In a city run by gangsters, Elle, Ethan and Brent find themselves drawn into a web of betrayal, where a wicked plot twist reveals how far each will go to get what they want.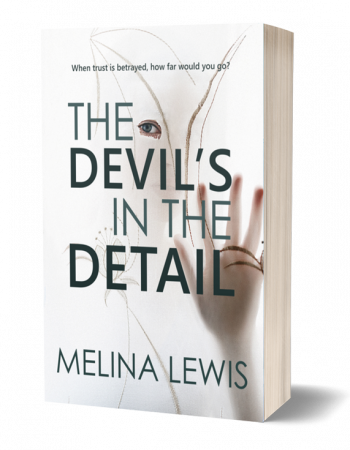 WHAT ARE YOU READING?
We'd love to hear about the books you're enjoying, so get in touch and let us know. Email [email protected], or message us on our Facebook page: @WomanandHomeSA.