Here are 3  amazing podcasts to enjoy no matter what you're busy with!
THINK FAST, TALK SMART: COMMUNICATION TECHNIQUES
Communication is crucial in the world we live in today. Those who communicate best are often those who have the best relationships and job success. This podcast is there to help, as Stanford Graduate School of Business lecturer Matt Abrahams takes a good look at the common challenges people face, and chats to experts on how to overcome them.
WISDOM & WELLNESS WITH MPOOMY LEDWABA
A relatively new podcast with a huge following, Mpoomy Ledwaba sits down with her guests to have open, real and raw conversations about their life journeys – the good and the bad. In one episode, she speaks to Rachel Kolisi about her struggle with depression and how she raised her daughters to be strong. A must-listen podcast for every woman.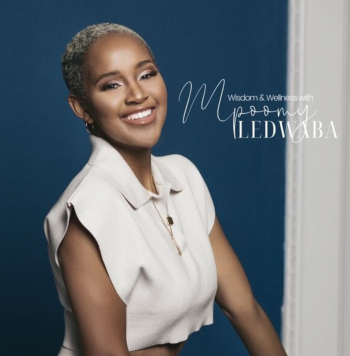 THE GUILTY FEMINIST
This award-winning podcast will bring you to tears from laughter, but at the very same time, it will get you thinking… Comedian Deborah Frances-White is joined by guests as they discuss topics on feminism in front of a live audience. But they don't shy away from acknowledging
their hypocrisies and insecurities too, which makes it that much more relatable.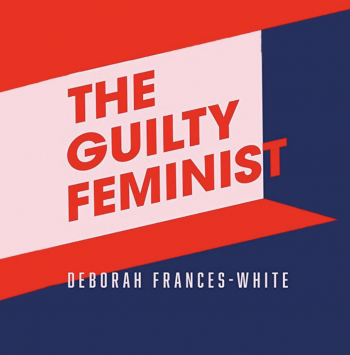 ALSO SEE TOP 4 PODCASTS OF THE MONTH 
[Image via Pexels]