If you want to feel like you're in Harry Styles' Watermelon Sugar music video all summer long (my personal guilty pleasure!), then these are the summer beauty goodies for you. From bathroom bliss to sunny skincare, here are the products to stock up on when the sun gets hotter and feet sandier.
Summer scents
Surround yourself with the smell of summer by switching up your perfume. Twilly d'Hermes Eau Ginger EDP is a daring fragrance featuring notes of striking ginger and sensual tuberose – perfect for summer nights. If you're after something softer, try the joyous scent of Kate Spade New York (I've just reviewed it here!). Dose your abode with summer beauty too by bringing in gorgeous scented candles. The Cape Island scented candles in Summer Vineyard are a delight – they will fill your home with the bright, uplifting neroli and ylang-ylang.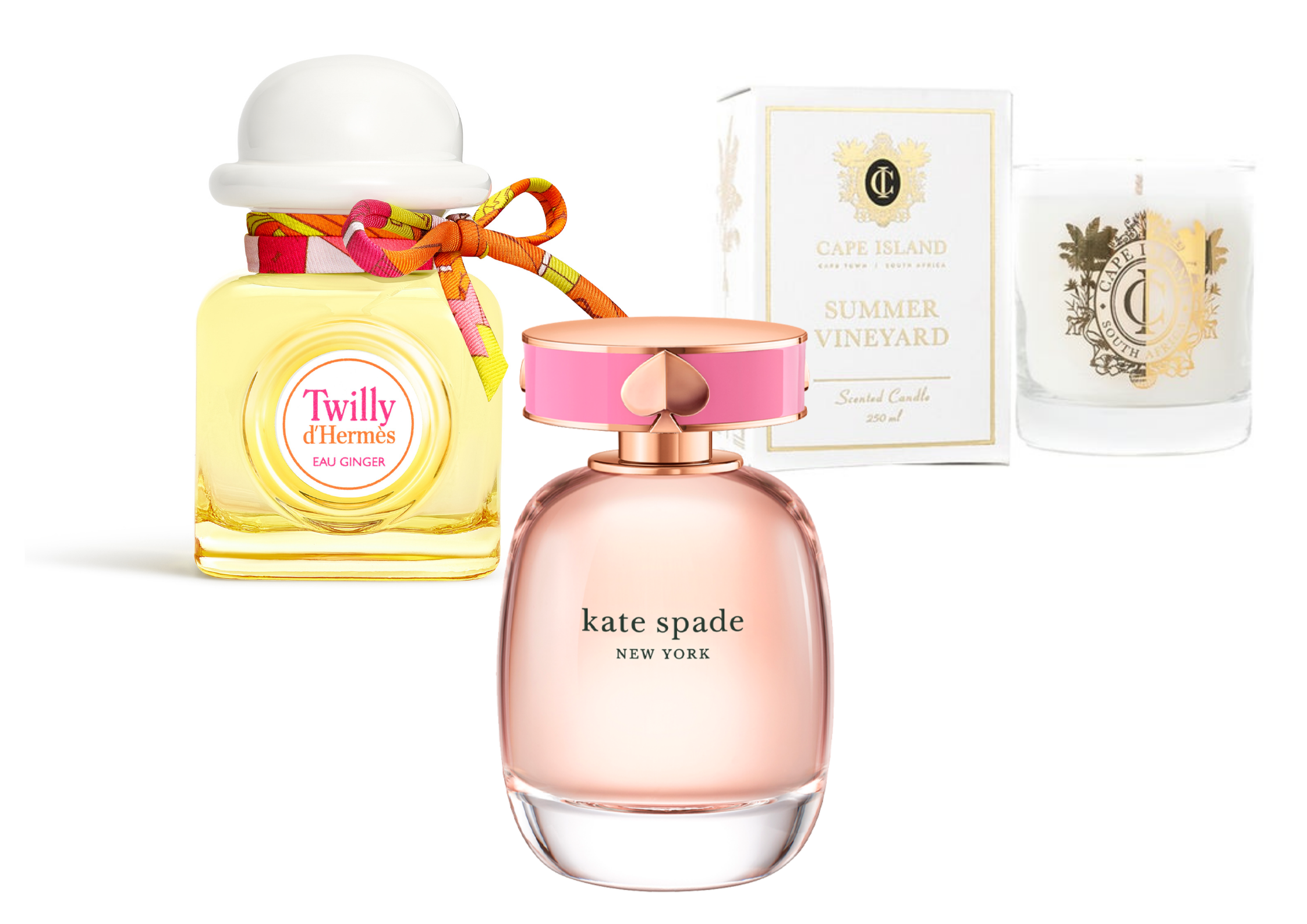 Protect and restore
Skincare should always be a priority! Step one is sunscreen, but when it is summer who can really be fussed with more steps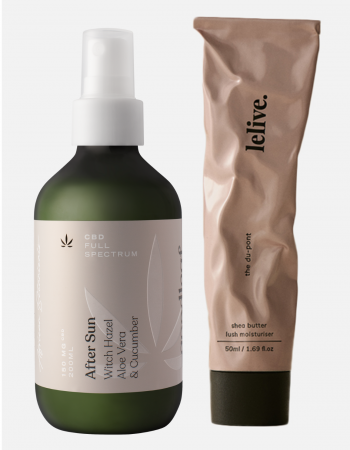 than that? That's why a multifunctional product is the way to go. I love Lelive's All the Shade, it's a moisturising tinted sunscreen that my skin loves. The light coverage maintains the summer beauty 'no makeup' look, keeps skin soft and protected. Plus it's reef friendly, contains Southern African botanicals and is locally made.
Had a little too much fun in the sun? Try Goodleaf's soothing After Sun Spray made with moisture-rich aloe vera and the anti-inflammatory properties of witch hazel and CBD. Had a little too much fun after sundown? Turn to summer beauty boosters like the Lumi Glo Eye Plumper and Lumi Glo Eye Brightener.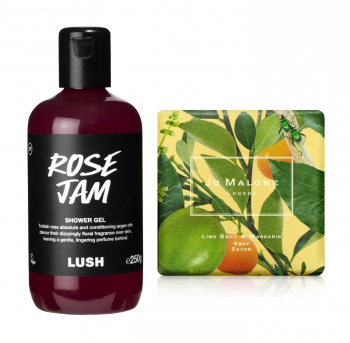 Bathroom Pampering
The way you start and end your day can have a big impact on your mood and choosing a luscious soap can be a big part of that. Bright summer beauty choices like the Lush Rose Jam Shower Gel and Jo Malone Lime Basil & Mandarin Soap are sure to leave you feeling refreshed. Want to end the day with a slow bath instead? Epsom salt baths are believed to help stabilise your mood and relieve stress, and can also help to soothe achey muscles. This Dr Teal's Epsom Salt Soaking Solution uses chamomile for added relaxation, simply add two cups to your bath water and hop in!
Bronzing
Nothing says summer beauty quite like bronzed skin, but that doesn't mean you have to rely on the sun. Revlon's SkinLights Prismatic Bronzer provides a gentle shimmer without the glitter, or opt for the Smashbox Bronze Lights for subtle depth and warmth. For added radiance try Bobbi Brown Highlighting Powder in Afternoon Glow.
If you're looking for a safe tan look no further than Skin Tan. You can achieve a customised tan by adding Skinny Tan's Face Moisturising Tanning Drops to your daily moisturiser. This way, you can control your tan level and be a summer beauty all year round.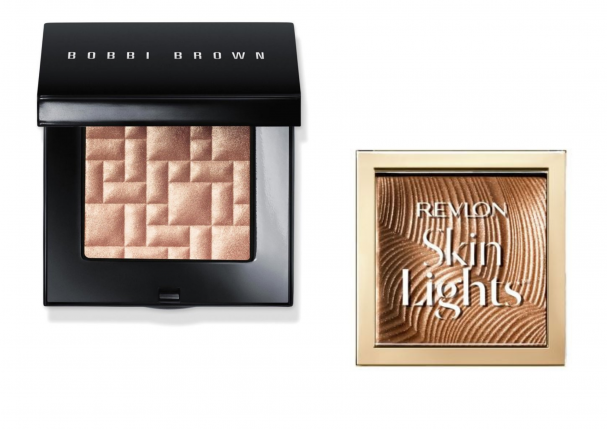 2022 Skincare Trends, as predicted by Dr Nikolic of SkinMiles