Time for a home decor refresh? These must-have decor pieces are perfect for creating a corner in your home for relaxing!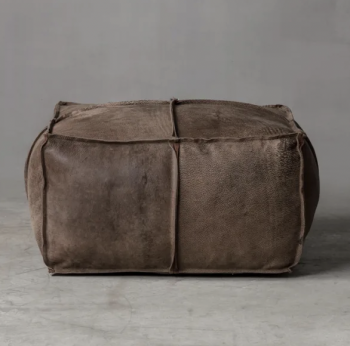 Natural full-grain leather and reverse-stitch detailing make this classic Weylandts ottoman a must-have for just about any type of setting. Casual seating, luxurious footrest, informal coffee table — you decide. Make it the star of the room or curate a couple and move them around to suit your move. You simply can't go wrong with this contemporary classic.
Weylandts | R3 995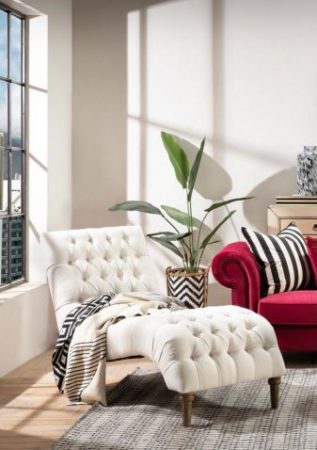 Bold and luxurious, the Florence lounger is the ideal statement piece. This curved chair features a lush button tufted exterior with inches of plush space to recline and relax. Unique and edgy, these colourful loungers will enhance any modern style living room.
Block & Chisel | R9 995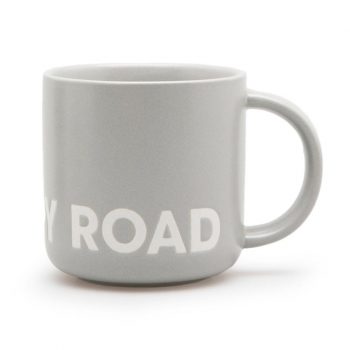 An update to the iconic Country Road logo mug. With a clean and contemporary design, it features a beautiful hand glazed finish and contrast logo.
Country Road | R99,99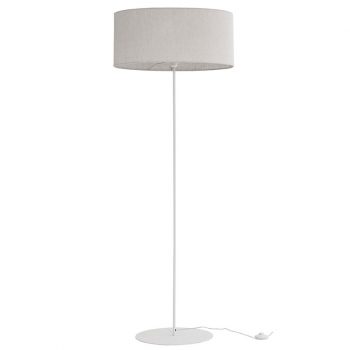 Add sparkle and a finishing touch to your décor with the Metal Upright Floor Lamp. Properly used lighting should complement your lifestyle and meet your family's needs.
Bespoke home | R2, 960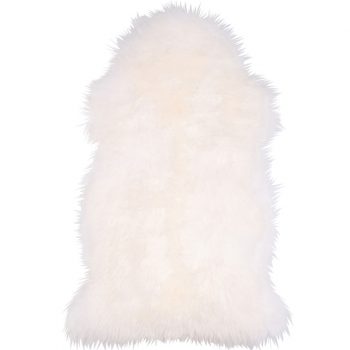 Adorn your home with this luxurious Sheep Skin Rug that can be used as a wonderful throw for dining chairs, benches and floor rugs.
Bespoke Home | R1, 600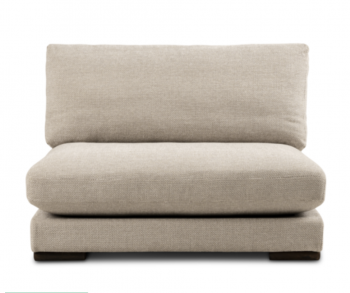 The ultimate in comfort, the Dane modular style sofa range is built for durability and finished for snuggling. Plus, you can build and modify your couch to be as large and comfy as you would like.
@home | R7,599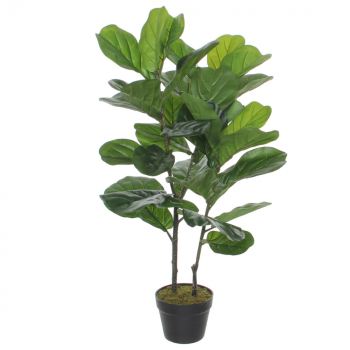 We love this realistic-looking faux potted Ficus Lyrata or "fiddle leaf fig" – perfect as a focal point of any room.
Mon Exteriors | R1,190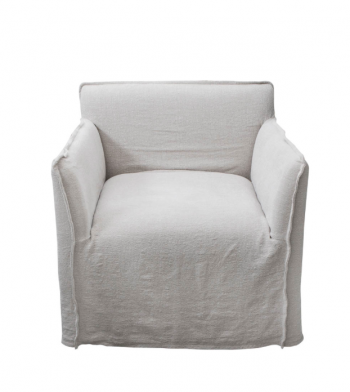 Find comfort in this beautiful linen upholstered armchair with sprung base on oak legs.
Lim | R14, 990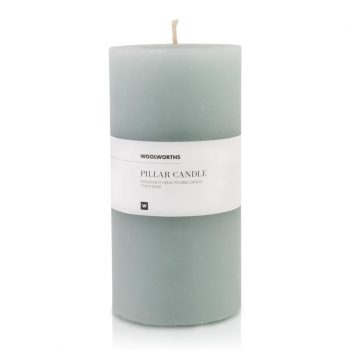 Create an inviting ambience with this beautifully fragrant, hand-poured, pillar candle.
Woolworths | R85,00
ALSO SEE TOP 5 SCENTS THAT WILL LIFT YOUR MOOD