Did you know that a scents can lift your mood? 'Scents stimulate the olfactory nerve – the short nerve between your nose and brain, stimulating the limbic system (the part of your brain that controls emotional stimuli), which is how we achieve those effects such as relaxation from lavender,' explains Emilie De Block, Bio Scents co-founder. Try using smells that hold happy memories, or look to essential oils – simply inhaling the right blend can have a positive impact on your mood. Here are our top 5 scents that will lift your mood.
LAVENDER SCENTS
Research suggests this herb can lower mild anxiety. Spa of the World French Lavender Pillow Mist (R110, The Body Shop) can be sprayed across your dressing gown and bed linen to promote relaxation before turning in.
FRANKINCENSE SCENTS
This opulent, warm aroma can help to balance emotions – we love it in incense form like Pure Incense Love incense (R74, faithful-to-nature.co.za).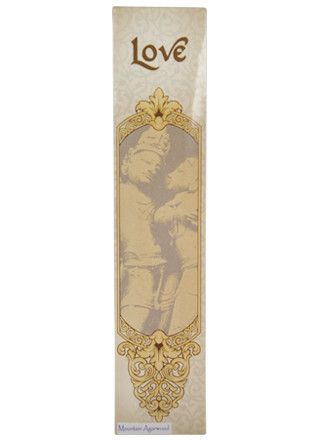 ROSE SCENTS
Rose oil helps to relieve tension and promote a sense of well-being. Light an Amanda Jayne Winter Rose Candle(R350, amandajaynecandles.com) to instantly soothe your senses. With their elegant packaging, they make luxurious gifts too.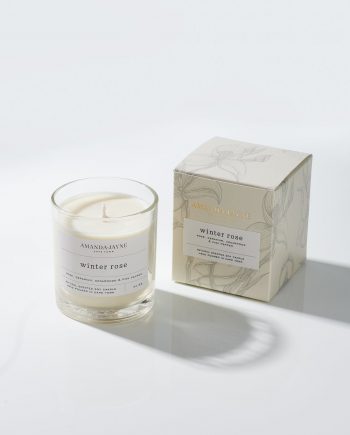 LEMON SCENTS
The crisp aroma immediately focuses concentration. Apply O&G Solar Chakra Essential Oil Roller Blend with Citrine Gemstones (R180, faithful-to-nature.co.za) to pulse points when you need a lift.

JASMINE SCENTS
This oil has been used for centuries to calm the nerves. It's also used as an antidepressant thanks to its ability to encourage optimism. Add a few drops of Jasmine Fragranced Burning Oil (R75, Poetry) to an oil burner and allow the gentle scent to fill the room.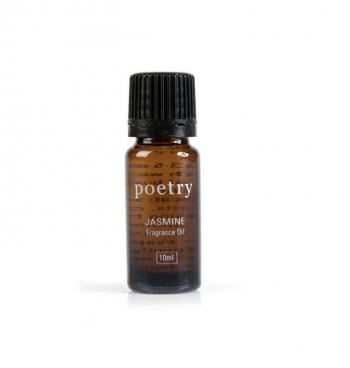 ALSO SEE ALL YOUR SLEEP QUESTIONS ANSWERED