BetterYou specialises in the supplementation of the important nutrients that are underrepresented or simply omitted due to our modern diet and lifestyles.
Today, we understand that traditional tablet and capsule supplementation relies on a digestive process that has evolved exclusively for food intake, and absorption cannot be universally guaranteed. Add to this the dramatic increase in digestive malabsorption issues such as IBS, Crohn's and coeliac disease, and an alternative delivery mechanism for effective supplementing becomes essential. 
The benefits of Better You
Each and every product is developed and formulated to overcome absorption challenges typically presented by traditional delivery methods. BetterYou provides a range of nutritional supplements developed in conjunction with the Pharmacy and Pharmacology Research Team at Cardiff University, led by Dr. Charles Heard. 
BetterYou products maximise nutrient delivery and subsequent uptake in the body, for greater benefit.

Pioneering pill-free product range for customers who can't take tablets or prefer not to.

Supports those who follow restricted diets and suitable for people with malabsorption issues such as IBS, crohns or coeliac disease.

Easy to use products – can be taken at any time, without water.

Researched and formulated product range using high quality ingredients.

Supported by clinical studies
Intra-oral Sprays
37% of people report having difficulties in swallowing tablets and capsules. Traditional tablets and capsules don't suit everyone. Some of us, particularly children and the elderly, can find them difficult to swallow.  
To add, an increasing problem is our body's growing inability to absorb the nutrients from the food we eat and from traditional oral supplementation. Our modern diet, increased stress levels and an ageing population means that our digestive efficiency is worsening with malabsorption issues rising dramatically. 
A spray provides the active ingredient in micro-sized droplets. The plume of the spray is designed to coat the inside of the mouth, in particular the buccal membrane of the inner cheek which research shows is the most effective area of absorption. 
A superior route for administration is the oral route (through the mouth): Better You products are absorption tested by Dr. Charles Heard and his Pharmacy and Pharmacology Research Team at Cardiff University to guarantee their effectiveness..
Better You Range of Daily Oral Sprays in South Africa:
Dlux 1000 Daily Vitamin D Oral Spray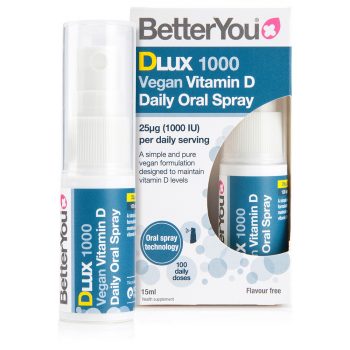 Dlux Vitamin D+K2 Daily Oral Spray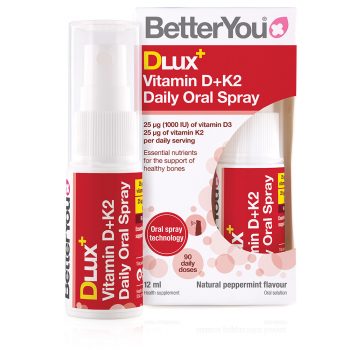 B12 Boost Daily Vitamin B12 Oral Spray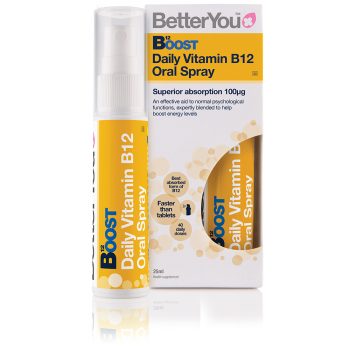 MultiVit Multivitamin Daily Oral Spray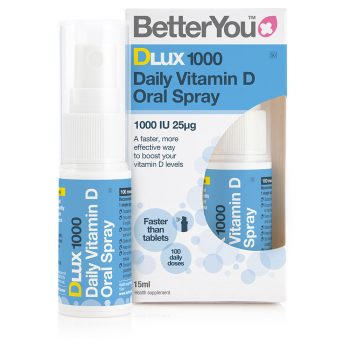 ALSO SEE:
What is sound bathing and how can it be used to heal the body?
Feature Image: Supplied