With Samsung's latest innovative technology, you can now make winters warmer and summers cooler, the energy-efficient way!
The WindFree™ Air Conditioner  gently and quietly disperses air through 23,000 micro air holes, so there is no unpleasant feeling of cold wind on your skin. Its advanced airflow also cools a wider and larger area more evenly. And it uses 77% less energy than Fast Cooling
Here's why we love Samsung's WindFree™ Air Conditioner:
Comfort is key
Samsung's WindFree  air conditioner creates a much gentler and milder air flow, evenly distributed through tens of thousands of micro holes, so people in the room feel almost no wind – just comfortable cool air.
The Wind-Free Good Sleep mode creates the ideal climate for sleeping – without an unpleasant cold air flow. Its temperature control with Wind-Free Cooling helps you fall asleep fast, sleep deeply and comfortably, and wake up feeling fully refreshed!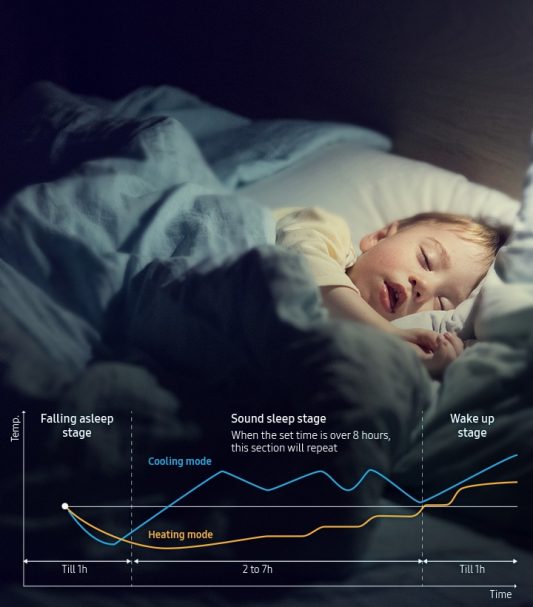 Energy saving
When operating in WindFree mode, the outdoor unit consumes only minimal power using less electricity compared to the Normal cooling mode*. So you can stay comfortably cool without worrying about your electricity bills.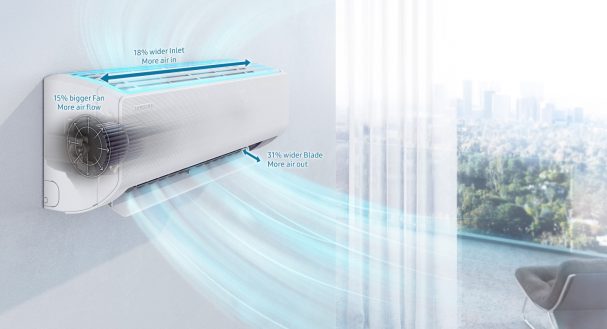 Less noise
The low-speed WindFree Cooling features a quiet operation that minimizes ambient noise, so it generates significantly less detectable sound than the Normal cooling mode. Its low noise level is proven by rigid tests on each model in an anechoic room.
Cool your living spaces with less noise, so it doesn't disturb you. The compressor creates a powerful airflow, but works really quietly as it includes a Twin Tube Muffler. It reduces the refrigerant flow noise when operating at high speed and minimizes ambient noise during low speed operation.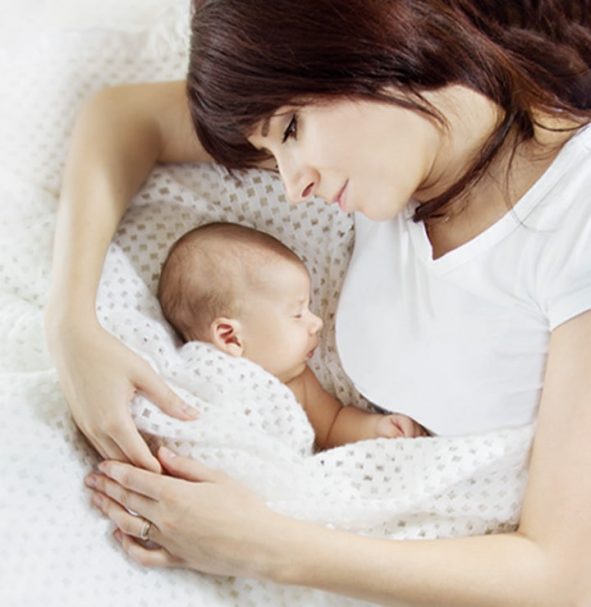 Easy to clean
Keep your air conditioner working efficiently with less effort. The Easy Filter Plus is located outside, on the top, so it can easily be taken out and cleaned. Its dense mesh keeps the Heat Exchanger clean and an anti-bacterial coating helps protect you against dangerous airborne contaminants
Stay comfortably cool without feeling cold

Reduces energy use by 77%* to save money

Reduces noise and energy use by 73%*
For more on Samsung's WindFree™ Air Conditioner, click here. 

ALSO SEE 5 BEST WINTER DECOR TRENDS