There are helpful supplements that could ease distressing symptoms of menopause.
Menopause supplements can offer a helping hand to ease the burden of hot flushes, night sweats, joint pain, anxiety and a low libido. For many women, these symptoms can have a real impact on everyday life. However, a solution could be just a supplement away.
THE SYMPTOMS OF MENOPAUSE
During perimenopause, levels of oestrogen fluctuate. Nutritionist Shona Wilkinson explains that, as a woman ages, production of all the female hormones by the pituitary gland start to drop. 'The decline in oestrogen occurs because as an egg develops, it produces oestrogen; so if there is no egg, oestrogen will cease.' Progesterone – the counterbalancing hormone to oestrogen – production also stops when a woman has her last period.
HELP FOR NIGHT SWEATS
In a Healthspan survey, 33% of women said that night sweats affected their confidence. Director Dr Sarah Brewer says that the herb black cohosh can help to reduce menopausal symptoms through a direct action on the brain.
✣ TRY: Dried Black Cohosh Tea R179, essentiallynatural.co.za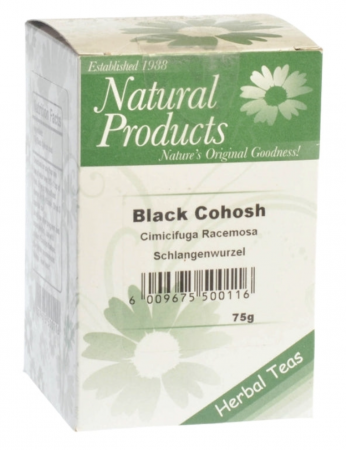 BYE-BYE, JOINT PAIN
'Oestrogen regulates fluid levels in the body; therefore, when levels are low, the body becomes less able to hold water. This affects the hydration and lubrication of joint tissues, including cartilage, tendons and ligaments,' says Dr Brewer. The root of the devil's claw is used in herbal remedies for treating muscle and joint pains, as well as backache, and can help with these menopausal symptoms.
✣ TRY: Phyto Force Devil's Claw 50 ml R84.95, Dis-Chem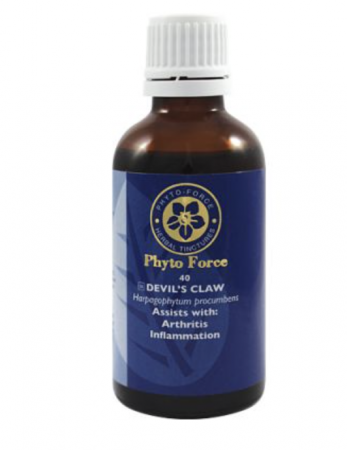 LIBIDO BOOST
Lower levels of sex hormones oestrogen and testosterone can cause a decline in sexual desire. Plus, 22% of women struggle with vaginal dryness during menopause, according to Healthspan – another reason why a sex drive might plummet. Sea buckthorn oil could help to reduce dryness throughout the body, thanks to high levels of omega-7, as well as omega-9, fatty acids.
✣ TRY: Sea Buckthorn Powder 250 g R359.95, Faithful to Nature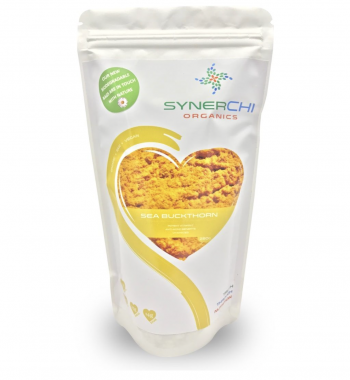 BANISH BLOATING
As oestrogen can fluctuate throughout perimenopause, high levels can cause water retention, leading to bloating.
✣ TRY: FW Medical Silicolgel R169, takealot.com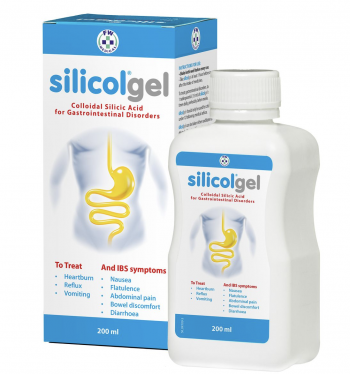 EASE ANXIETY
Falling levels of progesterone can cause anxiety, but sage may help. 'A study involving 30 healthy volunteers found that taking 300 mg of sage leaf extracts significantly improved mood and reduced anxiety,' says Dr Brewer.
✣ TRY: Manna Menopause Support R189.95 for 60 tablets, Dis-Chem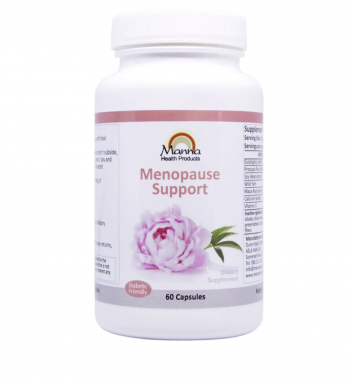 ALSO SEE EVERYTHING YOU NEED TO KNOW ABOUT FACE YOGA