Whether for a function or fashion, boots are and should be a staple in everyone's wardrobe. The right pair of boots can totally transform or complete any outfit, whether it's style or comfort you're after. From lace-up ankle boots that add an edge to a classic jeans and shirt combo, to luxe suede boots that take your ensemble from day to night; no winter wardrobe is complete without a pair (or multiple pairs) of good quality boots.
Put your best and most fashionable foot forward with our must–have styles this season. You're sure to find the perfect pair to elevate your outfitting.
Every Day Boots
Take a minute to master your outfit with lace-up ankle boots that offer cushioned ankle support, the Fleur Nubuck boot is designed for everyday rotation. Crafted from leather, this is the style to step forward in.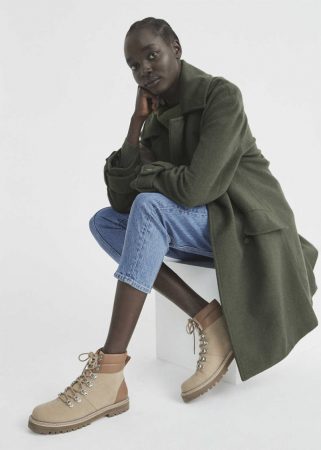 Suede Boots
A luxe suede boot is sure to enhance any outfit, with the block-heel, round-toe variety being one of our favourites. The Clara Suede Boot and Hallie Suede Boot are available in some bold yet winter-friendly colours.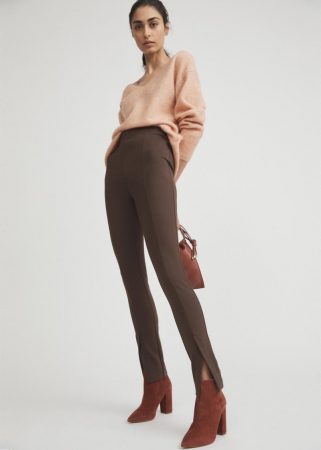 Lace-up Leather Ankle Boots
Comfort over style? More like comfort AND style as classic lace-up boots provide everything you need in terms of fashion and versatility this winter. These ready-to-wear Iggy Lace-up Leather Ankle Boots will take from Monday to Sunday with the least effort.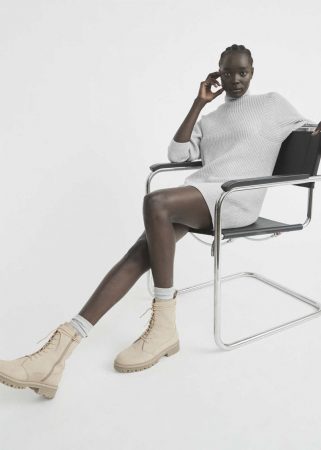 Western-Style/Cowboy Boots
Classic cowboy boots create maximum impact with minimal effort. Make a statement with this Becca Leather Suede Boot crafted from leather with a stacked Cuban heel or go all the way to the top with this bold and beautiful Sharni Knee-high Leather Suede Cowboy Boot.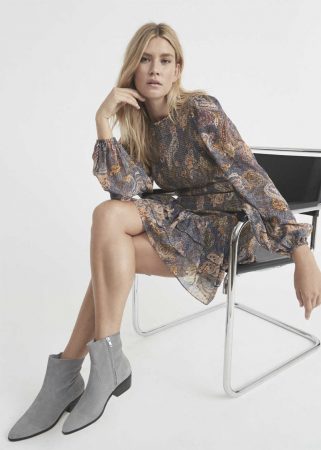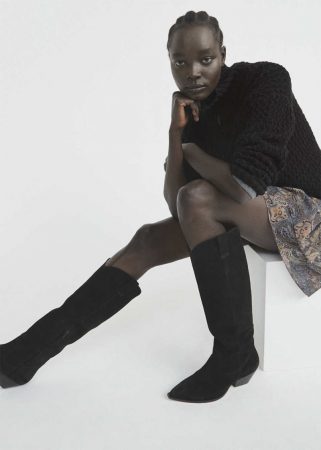 Regardless of your style or preference, fashion is about making bold choices and breaking the rules every now and then. With these wardrobe staples, you can have some fun, keep it classic or make a statement – there's a boot for every mood.
'Witchery makes dressing for the everyday dynamic and unapologetically bold. Witchery stands for bold, innovative, and quality-led designs. A source of daily style inspiration, dressing women every day sits at the heart of what we do. We believe fashion is not only what you wear, but how you wear it. We care about the details – quality, responsibility, and innovation by design. We are the leaders of 24/7 style. We are Witchery.'