In the ever so eloquent words of Carson, 'They better be warned, the British are coming!' If your Christmas wish was to have more Downton Abbey then you have been heard. Our very favourite British family are coming back to the big screen in Downton Abbey: A New Era. Unfortunately we will have to wait until March 2022, but we'll take it!.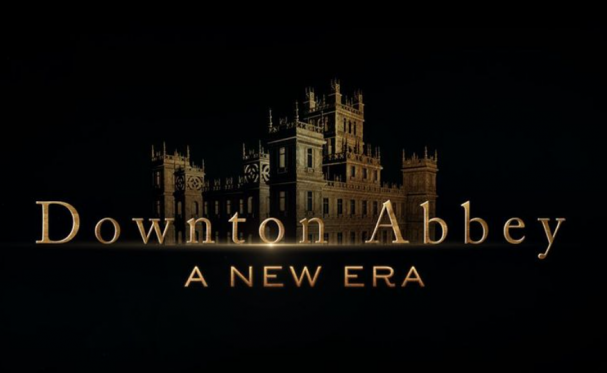 It's Here!
The official trailer for Downton Abbey: A New Era was released this week after much anticipation. Watch it here if you haven't already (or watch it again, we have been!):
This will be the second film created as an extension of the original series, the first being their 2019 film set in 1927. However, while the series and the last movie primarily take place in the characters's homeland of England the trailer hints at a little travel ahead of the Crawleys.
What To Expect
The plot seems to focus on everyone's favourite Granny, The Dowager Countess. In the trailer we see her announce quite casually to her rather perturbed family, 'Years ago before you were born, I met a man, and now I've come into possession of a villa in the South of France.' Could it really be 'the grandest escape of the year'? We hope so!
It appears that most of the cast will return for Downton Abbey: A New Era, though Lady Mary's husband might have taken a back seat. This doesn't come as much of a surprise given that actor Matthew Goode – who plays her husband Henry Talbot – has been quite reluctant to return.
Downton fans will be pleased to see that cook Daisy appears to be a wed woman though, seen as 'Daisy Parker' in the trailer and the film's poster. More romance! And with the amount of wedding scenes in the trailer it looks like there will be plenty of that. Of course writer Julian Fellowes is yet again heading up the screenplay. We are sure to get all the best one liners and plot twists.
View this post on Instagram
That's all we know for now. We wait it antsy anticipation for more!
Need some good at-home couch entertainment? Have a look at our latest recommendations: