Find a sunny spot and get to know your new read for the month. Here are our top 7 books of the month!
Top 7 books of the month:
GRIPPING READ | Reputation by Sarah Vaughan
From the bestselling author of Anatomy of a Scandal comes another part-courtroom drama, part-thriller. Emma Webster is a respectable MP, but the sacrifices she's made weigh heavily on her and her daughter. When a man is found dead in Emma's home, her life is thrust into the spotlight, and she knows one false move could destroy it. A thought-provoking look at what it means to be in the public eye, and the sometimes shocking pressures women face. Tightly plotted and very clever, this page-turner is a fascinating read.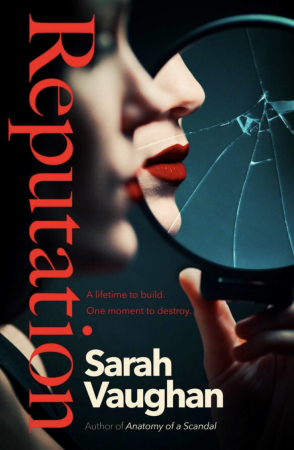 HISTORICAL ADVENTURE | Moonlight and the Pearler's Daughter by Lizzie Pook
It's hard to believe this immersive story is a debut novel. It's set in Western Australia's dangerous 19th-century pearling industry. Eliza's dad, a prolific pearler, is missing, presumed dead. Stopping at nothing to find the truth, Eliza begins her quest to find him. Written with sensitivity and heart, we defy you not to fall in love with this feisty, headstrong heroine.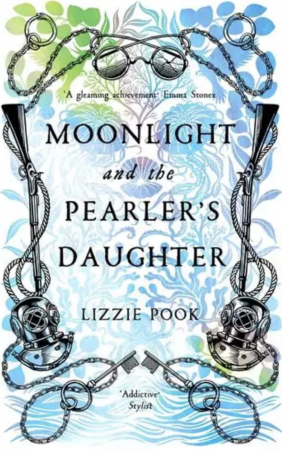 INSPIRING THOUGHTS | Burning Questions by Margaret Atwood
This collection of non-fiction essays and lectures, assembled from the past 20 years, is a kaleidoscope look at life and literature from the perspective of one of our finest writers. As well as tackling questions such as debt and climate change, she delves into the stories behind some best-loved books. Her humour and breadth of knowledge make this a collection to open your mind – and make you laugh.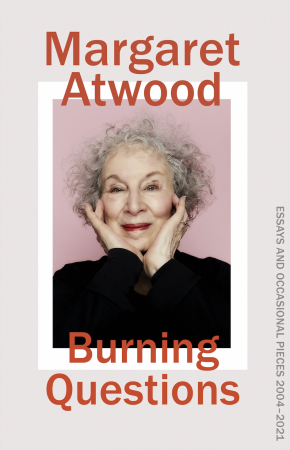 FAMILY FEUDS | The Exhibitionist by Charlotte Mendelson
The familiar story of a wife setting aside her own gifts to support her husband's career is laid bare in Charlotte's latest book. As the Hanrahan family gather for an exhibition of their father's paintings, the tensions of their messy family life erupt. But will his artist wife contain the situation, or will she strike out on her own? Exceptional writing from the author, as she tells how tiresome behaviour can tip over into tyranny.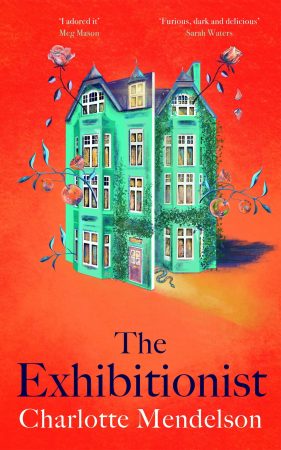 EMOTIONAL TALE | Mother's Boy by Patrick Gale
This is a beautifully nuanced story set in Cornwall, both before and after the two World
Wars. Based on what is known about the youth of the Cornish poet, Charles Causley, we're immersed in the lives of him and his mother as they struggle with class, desire, and the search for a world in which they truly belong – while protecting each other. It is the tale of a genius who must, for many reasons, stay hidden, which is told with such emotion.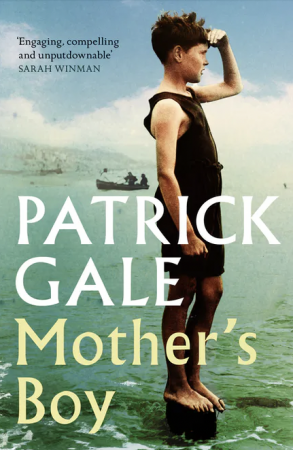 SINISTER GOINGS-ON | The Clockwork Girl by Anna Mazzola
When children of the poor start to disappear in Paris in the winter of 1750, rumour and suspicion whirl through the slums and palace of Versailles. Caught between these worlds is the magically gifted clockmaker's daughter, who is called to work for the king, and Madeleine, the spy sent to watch the family, who becomes enmeshed in a sinister world of dark secrets, risking her life. A chilling tale.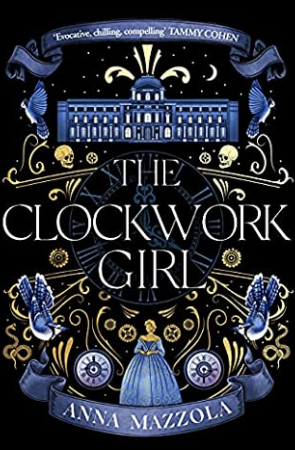 AN ARTIST'S LIFE | The Flames by Sophie Haydock
This ambitious read places us in the Bohemian city of Vienna, the world of artist Gustav
Klimt and his scandalous, talented protégé, Egon Schiele. Through Egon's muses, Adele, Gertrude, Edith and Vally, we learn not only about their heartaches and hopes, but about the troubled artist himself. An intoxicating and evocative read full of controversy and drama. We loved it.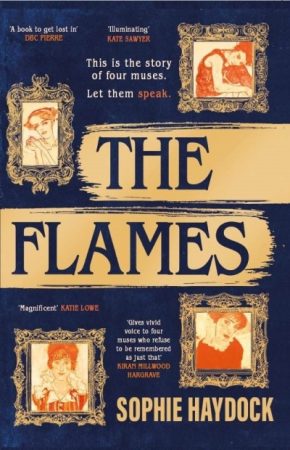 ALSO SEE THE BEST BOOKS FOR SELF-HELP FOR YOUR MIND AND BODY