Find a sunny spot and get to know your new reads of the month!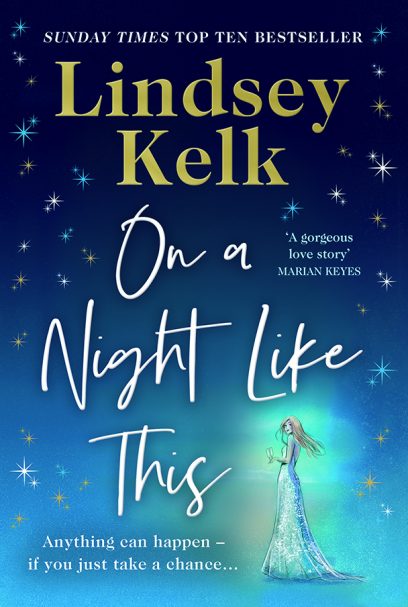 On a Night Like This by Lindsey Kelk
We all need an escape at times, and who better to serve a delicious, escapist romance than the author of the I Heart series Fran Cooper's in a relationship and knows what path she's taking, until she's offered a job to aid a celebrity on a yacht en-route to a tiny Italian island. Mixing with the rich and famous, and bumping into handsome Evan may change it all. Who doesn't want to read about Italy and a sparky heroine?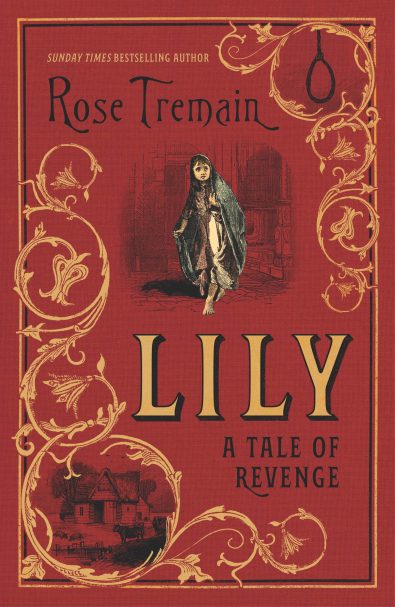 Lily by Rose Tremain
Dame Rose Tremain is back with another gem. Lily, an orphan abandoned at the gates of a London park, is saved by a police officer and fostered out to a loving family for six years, before being returned to the London Foundling Hospital, where things take a sinister turn. At a place where children are abused, Lily fights back, but in later years harbours a dark secret that threatens her happiness. Full of evocative detail and memorable characters.

Medusa by Jessie Burton
Think of Medusa and chances are you'll conjure up a monstrous Greek gorgon with snakes for hair and eyes that turns men into stone. But what if, inside, she was simply an abused girl trying to survive and thrive? This stunningly illustrated novel, from the author of The Miniaturist, refreshes an ancient myth in a way that empowers young women. If you enjoyed Pat Barker's The Silence of the Girls, this is one for your Christmas list.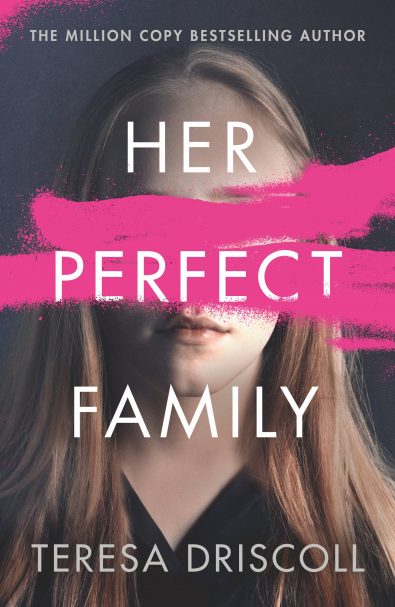 Her Perfect Family by Teresa Driscoll
When Ed and Rachel arrive at the cathedral for their daughter Gemma's graduation, they have no idea their lives are about to change. Gemma is shot by an unknown assailant and left for dead. As police try to work out if it's
a terror attack on the university, or if Gemma was the intended victim, dark secrets from Ed and Rachel's marriage emerge. Told from multiple viewpoints, you won't be able to put this book down.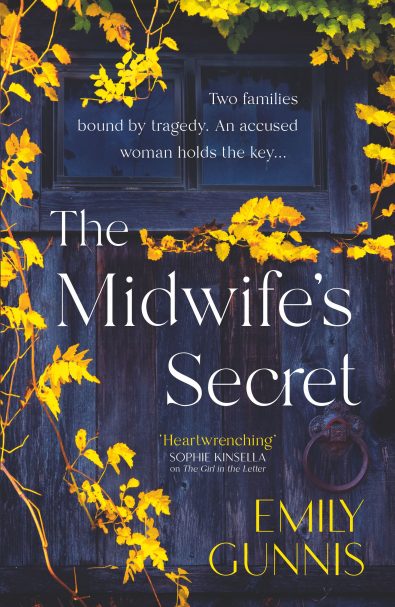 The Midwife's Secret by Emily Gunnis
The lives of two families are cruelly entwined by tragedy –the death of a mother in childbirth in 1945, and a child's disappearance in 1976. But who was responsible? In the present day, architect Willow James works on a development project. Her unease deepens as she realises others may have hidden agendas. Then another child goes missing…Emily Gunnis weaves a gripping story.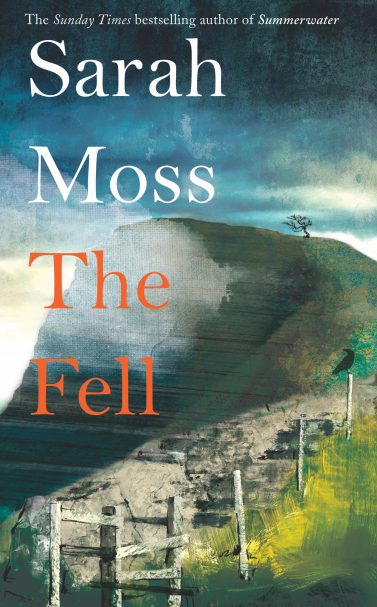 The Fell by Sarah Moss
It's dusk when Kate, suffering an attack of cabin fever during a two-week quarantine period, breaks out to take a walk on the moor behind her house. When she falls and injures herself, no one knows where she is. What follows is a night of fear in a harsh but scenic Peak District setting. As her son, elderly neighbour and Rob of the mountain rescue team search and wait, the tension builds. Moss tells a vivid, moving story.

BOOK OF THE MONTH:
Wish You Were Here by Jodi Picoult
If there's anyone who can tackle the pandemic, it's Jodi Picoult. Diana works at Sotheby's in New York and has her whole life planned out, including a trip of a lifetime to the Galapagos Islands with her surgeon boyfriend, Finn. But when the pandemic hits, Finn can't leave and Diana makes the journey on her own. Becoming stranded in 'paradise', she begins to discover what's important in life. Reading at times like a dystopian novel, it's almost unbelievable to think this has been our reality, and with one humdinger of a plot twist, it's another fantastic, clever read from Picoult.
ALSO SEE THE MOVIE TO LOOK FORWARD TO IN 2022: