Our beauty editor rounds up her best clean beauty and skincare choices of the month!
Must-have skin care products:
GENIE IN A BOTTLE
When it comes to cleansers, a cleansing balm ticks all the boxes for me. It's moisturising enough, so after use, it leaves my skin feeling filled up rather than parched. It effortlessly removes make-up and sunscreen, and the delightful texture encourages you to linger longer and give your face the massage it needs (wonderful for de-puffing and anti-ageing). Wishful Clean Genie Cleansing Butter is an ultra hydrating balm with green tea and malachite.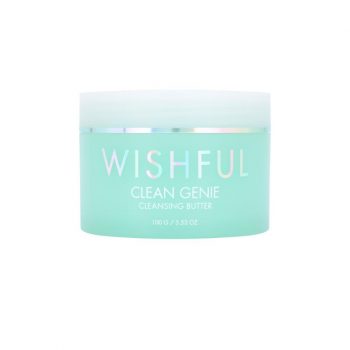 Clean Genie Cleansing Butter | R590, arcstore.co.za
THE NATURAL WAY
Becoming more sustainable is something close to my heart and I hope the beauty industry takes huge strides this year to do that. For now, thank goodness for the NUXE Bio Organic Range, because their environmental footprint is always top of mind. From recycled packaging to eco-conscious ingredients, this range is unisex with a neutral scent unique to NUXE. Favourites include the Essential Antioxidant Serum (rich in chia seeds and vitamin C) and Micro-Exfoliating Cleansing Mask with salicylic acid and apricot kernel powder, to slough away dead skin cells and reveal a brighter complexion.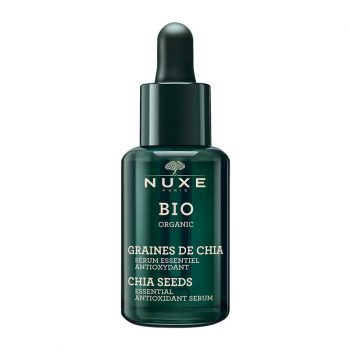 NUXE Essential Antioxidant Serum | R795,00  Woolworths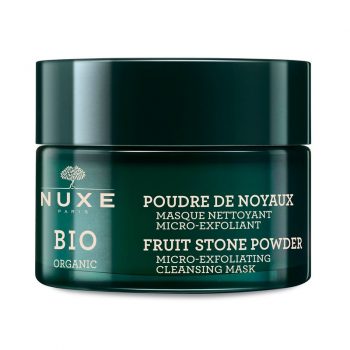 NUXE Micro-Exfoliating Cleansing Mask | R495,00 Woolworths 
TRIED & TESTED: OPTIPHI RETINOL PEEL 2%
New year, new skin? This targeted treatment is geared for those wanting to see noticeable results, including a brighter, smoother, more rejuvenated complexion. The treatment itself is simple and pain-free – you simply apply the 2% medical-grade retinol and leave it on for six hours. It has a gentle exfoliating effect on the skin. Your skin feels tight for a few days and there is brief peeling, but this is only to make way for a healthy glow. To find a salon near you, visit optiphi.com.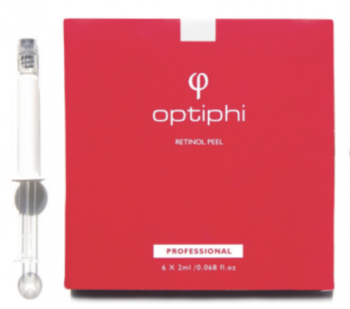 SUSTAINABLE SWAP
Ditch wasteful cotton pads and use an old-school face cloth instead when removing make-up. There is something luxurious about a good-quality face cloth soaked in warm water to give you that spa feeling.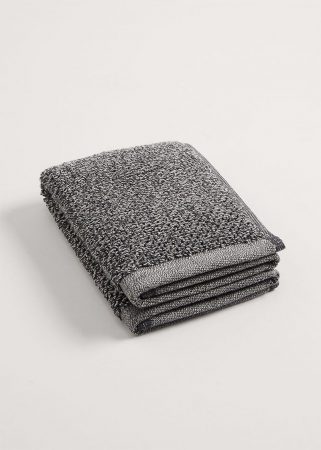 Call Face wash cloth | R99,00 Woolworths 
ALSO SEE FACIAL TONER: THE WHY, HOW AND WHAT