After months of rigorous testing, Woman&Home is proud to present the coveted annual Beauty Awards!
Each year, our expert panel of five judges work their way through hundreds of entrees – from body and skin care to makeup and multi-purpose saviours – to find the cream of the crop.
ALSO SEE: W&H Beauty Awards 2023: meet all the winners!
We're pleased to introduce you to W&H's Beauty Awards Best in Skincare – toners and essences!
Best skin-prepping essence
REN Perfect Canvas Smooth, Prep & Plump Essence
Not your ordinary essence. This one works hard to protect against pollution while setting you up with the perfect canvas. This ensures the next steps in your routine go on smoother, and works more efficiently. Get ready for bouncy, plump skin that works hard while you glow.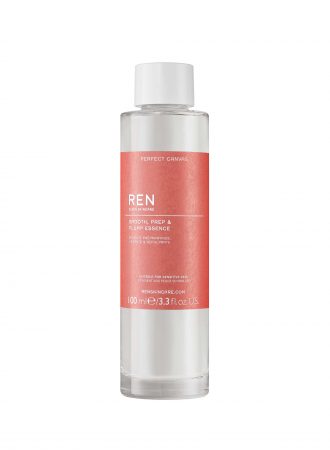 Best hydrating toner
Hugo Apothecary Hydrating Toner
With witch hazel, rose and lavender essential oils, as well as aloe vera, this refreshing mist cannot be kept a secret. We also love the beautiful glass packaging that makes it an absolute joy to mist before skincare, or whenever you need a little pick me up.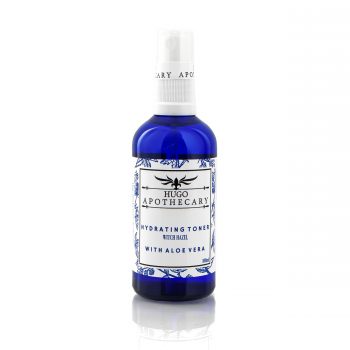 Best balancing essence
Lamelle Skin Essence Rejuvenate
The name says it all – this rejuvenating essence really gives skin some well-deserved TLC. By increasing your natural moisturising factor concentration, your skin naturally becomes more resilient to irritants, daily aggressors and premature ageing.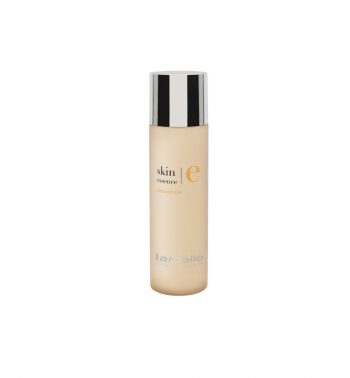 Best soothing toner
Fundamentals 5% Baobab Milk Toner
Say goodbye to a compromised skin barrier and hello to hydrated, healthy skin! Holy grail ingredient baobab seed oil ensures that sensitive skin types are taken care of, and it goes without saying – the price is pretty great too.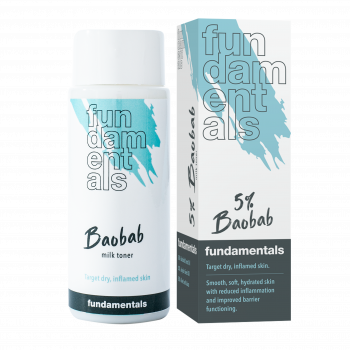 Best resurfacing toner
The one that ticks every single box, for all skin types. Want smooth, radiant and firmer skin? You've got it. Enough said.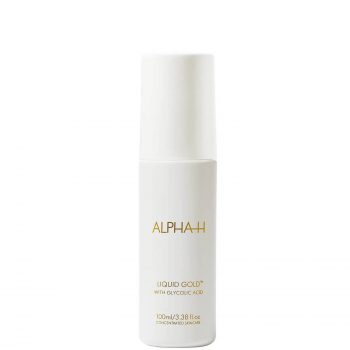 ALSO SEE: