After months of rigorous testing, Woman&Home is proud to present the coveted annual Beauty Awards!
Each year, our expert panel of five judges work their way through hundreds of entries – from body and skin care to makeup and multi-purpose saviours – to find the cream of the crop.
ALSO SEE: W&H Beauty Awards 2023: meet all the winners!
We're pleased to introduce you to W&H's Beauty Awards best in Home Fragrances!
Best aroma diffuser
We love this sleek, elegant home diffuser not only because it looks beautiful, but because of its functionality. Just a little bit of water and a few drops of your favourite essential oils fill the air with a cool, consistent mist of fragrance that lasts for hours, depending on your chosen setting. It's energy efficient and doesn't take up much room, making it ideal for any space.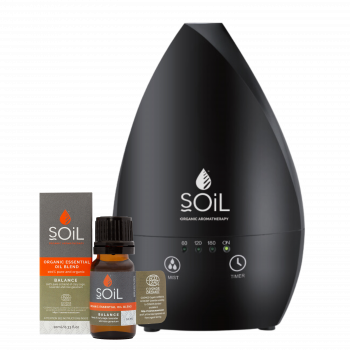 Best citrus candle
Set in a beautiful glass holder, the Blood Orange candle will fill your home with the scent of summer. Two wicks ensure a more even burn, and the lid will keep it clean when it's not in use. It's handmade in Australia, using a high quality soy wax, fragrance oils and lead-free cotton wicks. Our tip? Use the holder as a pretty flower vase once it's finished.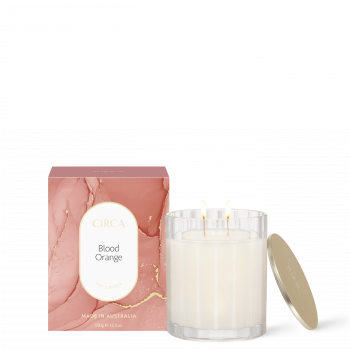 Best waterless diffuser
Glasshouse Scent Scene Diffuser
Meet a new, innovative way to scent your home. These waterless diffuser sticks fit perfectly into a small, weighted metal vessel and emits a potent fragrance in no time at all. To refill, simply place a refill pack of sticks into the same vessel to create a brand new scent scene.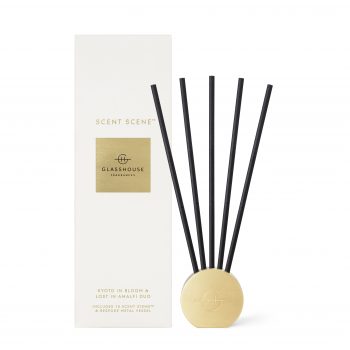 Best soy candle
Amanda Jayne Sweet Cashmere Natural Scented Soy Candle
Complex and comforting, we absolutely adore this locally made candle. With a 45 hour burn time, you can expect an intense fragrance to fill your home – with notes of fresh lemon verbena, green fig, calming lavender and grounding frankincense and patchouli in a 100% natural soy wax.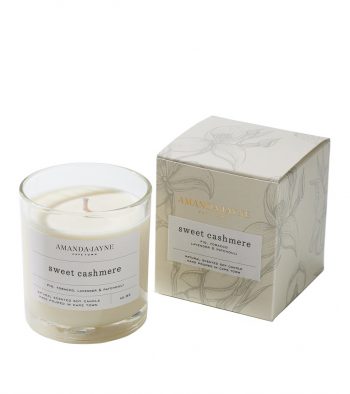 Best bespoke candle
Jo Malone English Pear & Freesia Home Candle
Just like its fragrance counterpart, the English Pear & Freesia candle is steeped in luxury. The scent is floral, fruity and vibrant, with a sophisticated edge. It leaves a 'clean laundry, but expensive' smell in your space that will keep you coming back for more.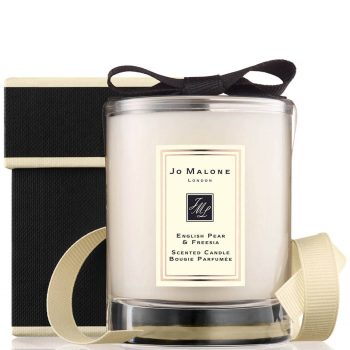 ALSO SEE:
Feature Image: Pexels