If you're a top-tier coffee lover, you already know that today is International Coffee Day!
But what is it all about? An invitation for an extra cup? A reason to wear coffee-inspired outfits?
International Coffee Day gives the coffee community a chance to recognise and thank everyone responsible for getting us our get-up-and-go drink. From the farmers, roasters and the manufacturers to the coffee shop owners and everyone else in between, it's the chance to raise a mug of our favourite blend and thank the coffee powers that be.
"International coffee day gives coffee drinkers the chance to acknowledge those who have contributed to their favourite all day beverage," comments Thokozane Radebe, brand manager for Douwe Egberts and L'OR. "Whether it is instant coffee, beans, sachets or capsules, the journey that your coffee has taken from bean to cup is the culmination of hard work, sustainable decisions, and inspired marketing. The coffee team responsible is vast and varied but appreciated."
Spilling the beans on the coffee industry
The coffee industry in 2022 generated an estimated revenue of US$433.60bn with the market expected to grow annually by 7.64%. It was reported in 2019 that the coffee industry provides over 125 million people with jobs worldwide, not to mention keeps billions of customers happy, satisfied, awake and aware.
"As the coffee industry grows, so do the options given to consumers. Options such as instant coffee, beans, cappuccino sachets, 3in1 mixes, and capsules are all available for the coffee drinker – novice and connoisseur alike. Coffee brands continuously look for new blends, beans, and coffee making options to entice consumers," explains Matthew Dees, senior brand manager for Jacobs. He says that these options allow for everyone to enjoy coffee – strong, mild, black, frothy, creamy, sweet, or bitter – just the way they like it.
What's the best way to make coffee?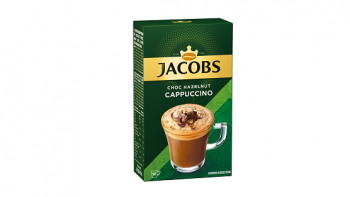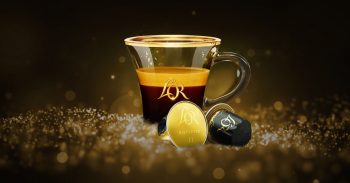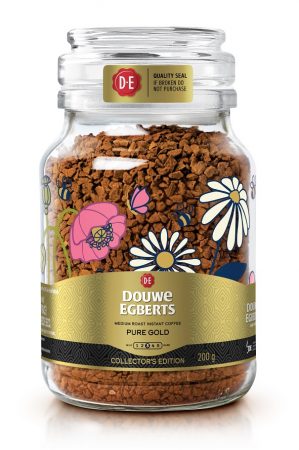 Many often ask, is one way of making coffee better than the other? The answer is… does it matter? If you enjoy your coffee in the form of an espresso, but your partner enjoys a milky latte, then everyone is a winner. The real question is, how do you make the best cup of coffee?
When it comes to making coffee, there are so many choices available – espresso, latte, cappuccino, flat white, Americano, the list goes on and on. But how do you get the best taste out of the coffee you enjoy with the equipment you have available in your kitchen?
If you own a coffee capsule machine, you will have different coffee options to choose from including Americano, café au lait, cappuccinos, espressos, and lattes. Making these are easy when you have coffee brands such as L'OR and Jacobs providing you with premium coffee in capsule form. Different blends, variants and intensities are available to give you the coffee that you enjoy.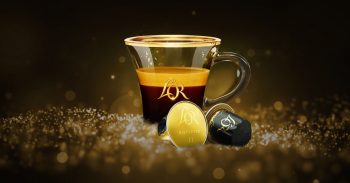 If you don't have a coffee machine at home, a kettle can provide you with just as many options. Instant coffee, from brands such as Douwe Egberts, provides you with different options as well as different tastes and blends. Americano and café au lait are always available and made instantly and quickly in your own home. If you are looking to enjoy a cappuccino, Jacobs cappuccino sticks are convenient and easy to make. All with just your kettle.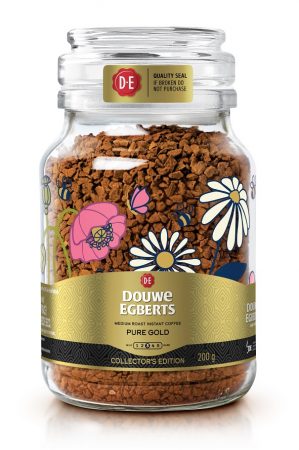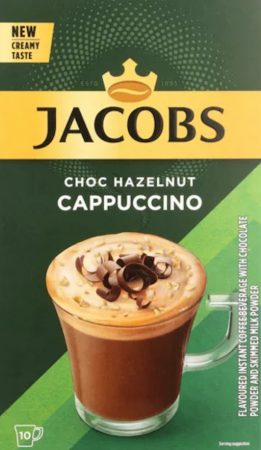 There are many coffee connoisseurs who prefer to use coffee grounds they have prepared themselves and enjoy the artistry that goes into using coffee beans to make their ideal cup of coffee. Using beans, a grinder, and the knowledge of how to make the coffee they enjoy, involves experimentation, time, and a love of coffee. Jacobs Barista beans offers these coffee drinkers a delicate bean with a strong taste.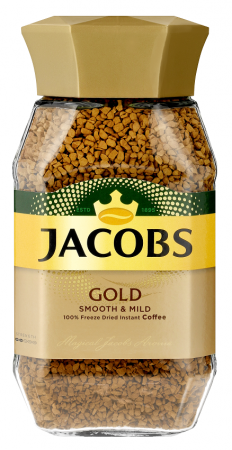 Everyone has their favourite type of coffee, and although many would argue that theirs is better than others, the truth is coffee itself is a perfect product and in whatever manner we enjoy it, will always be the correct way.
Feature Image: Pexels