This September, Zara debuted its first-ever comprehensive beauty collection, with an ambition to create an inclusive collection of products that anyone – regardless of skin colour, gender, age or personal style – will want to use, embracing individuality and a fresh take on the notion of beauty.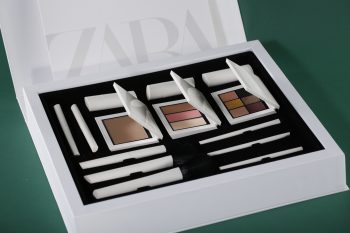 Each product is made with the highest performance ingredients, clean formulas, refillable packaging and over 175 colours.
The collection of products for eyes, lips, face and nails has been developed with the creative direction of legendary British makeup artist Diane Kendal, who has created some of New York, Paris and Milan's most memorable runway looks, as well as having collaborated on some of the world's most iconic fashion photography.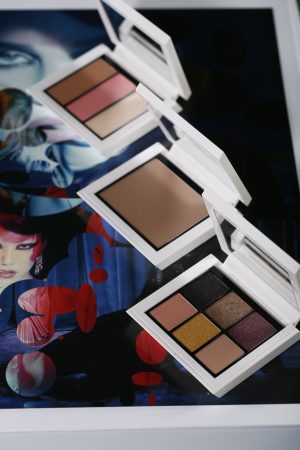 "When Zara approached me to lead the creative direction of Zara Beauty, I saw an opportunity to make something that everyone would want to use. Zara has always reached such a diverse audience, and I wanted to bring that same big vision to beauty with a collection that is clean, refillable and accessible to all. I am really proud of what we have created: an expansive array of consciously unique formulas for eyes, lips, face, and nails.
"To have this breadth of colour and sense of playfulness, while also being clean and using high-quality ingredients, is something that hasn't really existed before. Through a multiplicity of faces and looks, the collection celebrates what I believe to be most important in our industry: there is no beauty, only beauties," shares Kendal.
The beauty industry couldn't be more excited about this launch, and you already know where your next makeup stop is going to be!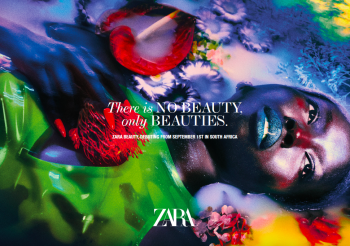 ALSO SEE:
Meet Cape Islands new 'Wild Coast' collection that gives back
All images: HM-Images
Featured Image: Courtesy Zara