The 29-year-old Mom, breakfast show presenter, radio host and media mogul, Jamie-Lee Domburg has taken the industry by storm when she won SABC 3's Presenter Search On 3′ in  2019.
Since then she has built her career from MC work to her most current venture which is hosting her own show on local radio show Heart FM. We had the privilege to sit down with Ms Domburg and chat all things Women's Month.
What does Woman's Day mean to you?
Women's Day for me is a true celebration of how far we have come as women and celebrating everything that makes us phenomenal but also highlighting how much work still needs to be done. 
What is your biggest achievement to date?
I'm very proud of all that I have achieved but the most important is that of being a mother.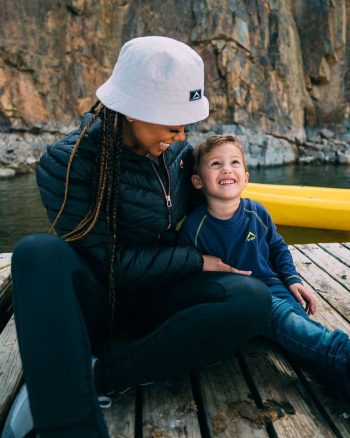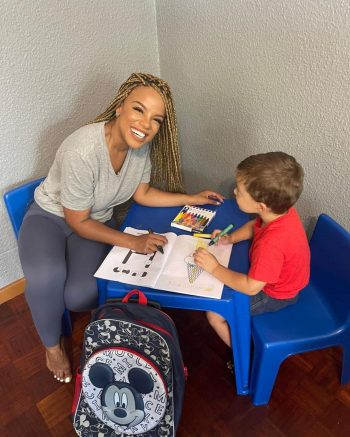 What is your dream for women in this country?
My dream is for more women to continue to believe in themselves and stop allowing fear to hold us back. It is time to step out of the shadows and take back our power and be truly unapologetic about it. 
If you could change one thing about how women are treated what would it be?
Working in the media industry, I still find there are spaces where men are given preferential treatment and as mentioned before we as women need to take back our power because we are equally as capable…maybe even better!
Do you think women are seen and represented in all industries?  
There's definitely been a shift that sees women dominate in various industries they haven't before and I'm excited to see what can still be achieved if we continue on this trajectory
ALSO SEE:
FEATURE IMAGE: @wheresthewakes_photography