One lucky Woman&Home subscriber stands the chance to win an amazing hamper worth over R17 400! Here's what the prize includes:
Two nights for two guests in a Deluxe suite at Le Rêve Boutique Hotel and Restaurant with two full-body massages for the couple valued at R5 480. Bed & Breakfast. Subject to availability and valid for one year from the time of draw.
Two nights for four guests at Teniqua Treetops valued at R6000. Self-catering. Subject to availability and valid for one year from the time of draw.
R6 000 online shopping voucher for Tigerlilly activewear.
Keep reading to discover how you can throw your hat in the ring for this amazing prize!
A new generation of luxury at Le Rêve
Whether you prefer to be privately pampered or lounge lazily poolside soaking in their amazing views, Le Rêve has got you covered. Treat yourself to one of their many world-class spa treatments, or enjoy a magical sunset from the gorgeous deck.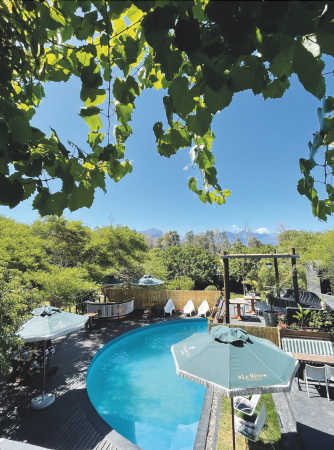 Combining the old with the new, Le Rêve is designed with leisure and pleasure in mind. Original wooden floors add charm and warmth to the space, and the perfectly positioned fireplaces are a wonder.
Designed by the V Collection, Le Rêve is furnished with the highest attention to detail. Each room has its own unique personality – a true boutique hotel.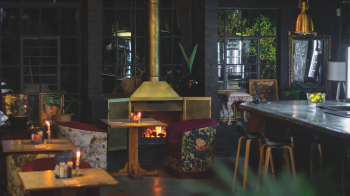 A selection of unique event spaces makes this a perfect choice for a wedding or private function. It's a place to lay your head and get everything you need and want…
At Le Rêve, true luxury is demonstrated by being heard before you even speak! Enjoy the beauty and magic of the serene Tulbagh Valley with them.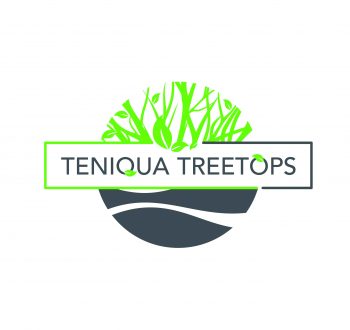 For more info visit their website, email [email protected] or call 060 949 5238.
Treetop escape to Teniqua Treetops
Teniqua Treetops is where an enchanting world of glamping awaits amidst the breathtaking beauty of an indigenous forest, near Knysna at the heart of the beautiful Garden Route.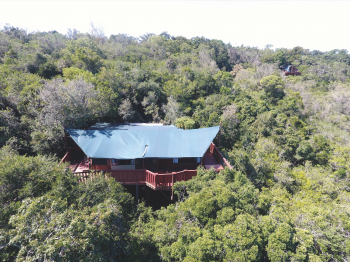 Their treetop retreat offers a unique and unforgettable self-catering experience. Immerse yourself in the tranquil embrace of nature whilst you captivate your senses and rejuvenate your soul.
All suites are nestled within the magnificent indigenous Knysna Forest. The idyllic venue is built in a gorge, so access is from ground level and the front of the suite is on stilts ranging from 2–6m above ground, so you will enjoy breathtaking views of the Karatara Gorge or the majestic Knysna Forest.

For more info visit their website, email [email protected] or call 083 551 1117.
Inspired style with Tigerlilly
Tigerlilly opened its retail store doors in 2016, starting off as a dancewear brand inspired by their founder's daughter, Lilly.
Born with cerebral palsy, Lilly has faced and overcome physical challenges throughout her life with pure grit and determination, which has inspired us all. This inspiration ultimately lead to the name Tigerlilly and has driven the brand's success.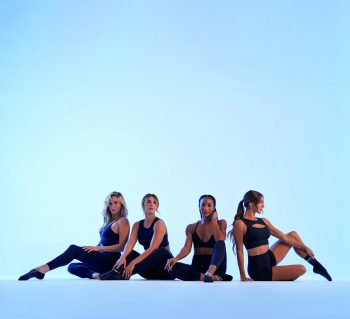 Tigerlilly has since grown into a premium, multi-category retailer showcasing the best in activewear, loungewear, beachwear and accessories from top local and international brands.
For more information, visit their online store, email [email protected] or call 081 881 6781.
Stance a chance to WIN!
Sign up for a 12-month subscription to Woman&Home (for only R499), to put yourself in line to win this incredible prize.
To subscribe, call 087 550 0329 or email [email protected]
Entries close 31 October 2023
All prizes in W&H are subject to availability and are not transferable, resalable or refundable for cash. Ts and Cs apply.
ALSO SEE:
Feature Image: Pexels