South African photographers are having their moment in the global spotlight thanks to Vogue's open call for 'The Next Great Fashion Image Makers'.
A call for visual creatives around the world, Vogue recently announced its selection of 40 artists that made the top cut. Music to local ears comes in knowing that not one, but five South Africans are part of the Top 40 empire. This is the first global open call for PhotoVogue, and the first time South Africans will fall part of The Next Great Fashion Image Makers list – a true thrill that serves as inspiration for budding photographers in our country.
The selections were made by PhotoVogue's "international jury" made up of Condé Nast staff all over the world.
The selected artists will form part of PhotoVogue's main exhibition at its Milan festival in November.
Take a look at their spectacular work:
Imraan Christian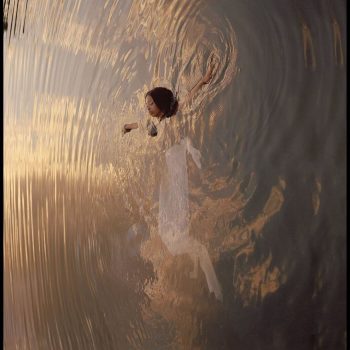 Carl Van Der Linde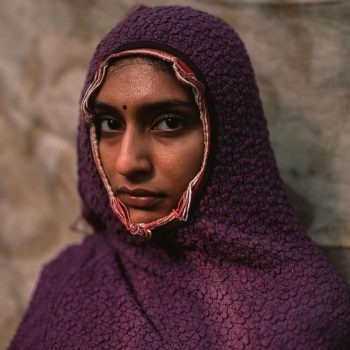 Jodi Bieber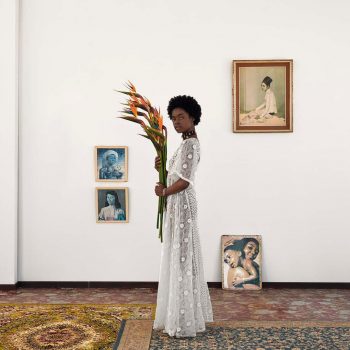 Lee-Ann Olwage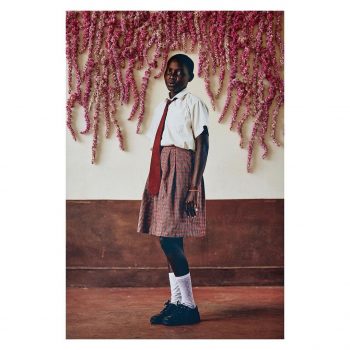 Aart Verrips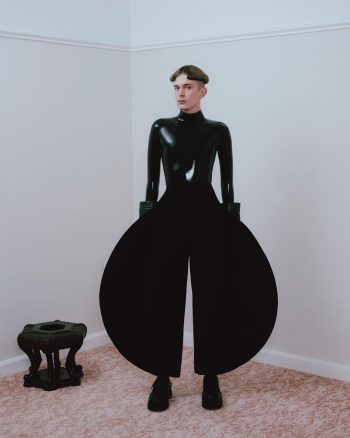 ALSO SEE: 
Thebe Magugu's collab with adidas will model and honour his aunt and mother
FEATURE IMAGE: Carl van Der Linde