Find a cosy spot and get to know your new read for the month. Here are our top 7 books of the month…
Top 7 books of the month:
HUMOROUS DEBUT | Lessons in Chemistry by Bonnie Garmus
Never will you meet a more uncompromising character than Elizabeth Zott. A chemist at the Hastings Institute in the 1960s, she is used to men not taking her seriously, but that doesn't mean she shouldn't. So, when she finds herself the star of a TV cooking show, she doesn't talk down to women watching. In fact, her unconventional approach strikes a chord with the 'housewives' and, in so doing, dares them to change the status quo. Equally memorable characters are her adorable dog Six Thirty, and daughter Madeline. A unique book with great life lessons.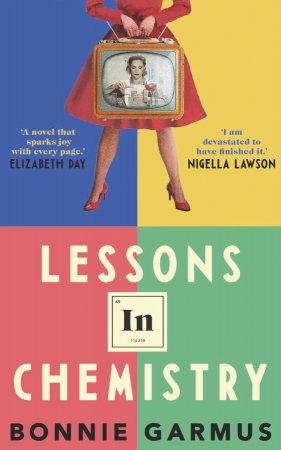 SPARKY ROMCOM |  Mad About You by Mhairi McFarlane
It's a romcom, but Mhairi's work is always so much more – delving into issues while delivering knock-out comic one-liners. Her latest sees photographer Harriet calling off her engagement and moving in with Cal, a man she's never met. But Cal is no stranger to running away and harbours secrets of his own. Is it time for both to confront their past in order to move on? With Mhairi, you know you're in safe hands. Simply brilliant.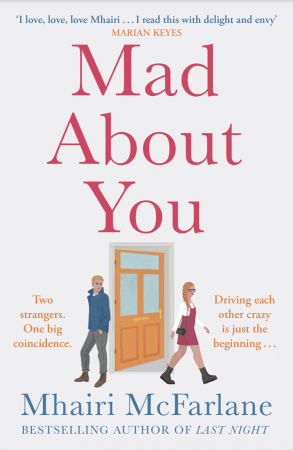 GRIPPING MYSTERY |  Theatre of Marvels by Lianne Dillsworth
Meet Zillah, an orphan plucked from the slums to perform as an African queen. As Crillick's Variety Theatre's headline act, Zillah sees her star rising, mixing with Victorian high society. Until she bumps into Lucien, who shines a light on her heritage and she begins to question the cost of her new life. Exploitation and empowerment, race and class are all explored in this gripping historical novel.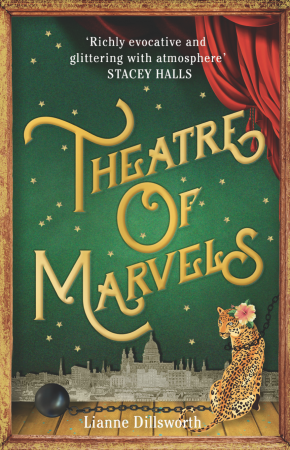 INSPIRING READ | Memphis by Tara M Stringfellow
If ever there was a novel that reflects how the past can shape us, and how we can change our
own story, it's this stunning debut. In 1996, Miriam and her two daughters flee to Memphis to stay with Aunt Augusta. Spanning three generations of women who have been wronged in different ways, and watching them reclaim their lives is nothing short of marvellous. Despite bleak moments, this beautifully told story is full of hope.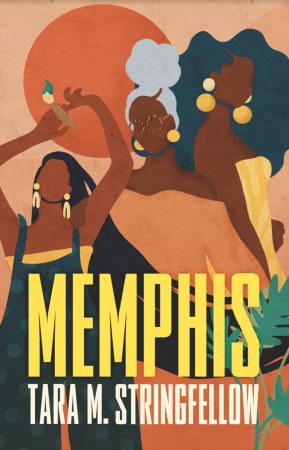 FEMINIST RETELLING | Elektra by Jennifer Saint
Jennifer excels with this tale of three women whose fates are intertwined: Agamemnon's wife Clytemnestra, their daughter Elektra, and Cassandra, Princess of Troy. The story opens with Clytemnestra's sister Helen being taken to Troy. Her husband and his brother Agamemnon raise an army to bring her back. Told from each woman's view, Jennifer breathes new life into the
classic story – a brilliant read.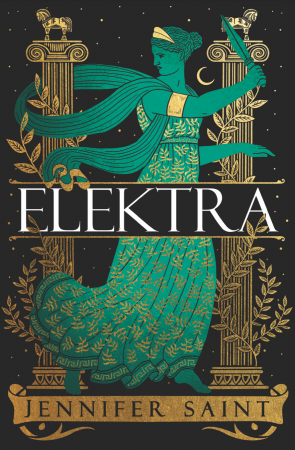 HISTORICAL ROMANCE | The Vanished Days by Susanna
Kearsley This novel tells of a tender love story set amid the Jacobite rebellion. For readers not
familiar with the twists and turns of this period of Scottish history, author Susanna gives a helpful map, with details of the protagonists. Courage in this era lies not in acts of heroic daring, but in a steadfast pursuit of truth and justice. For fans of Diana Gabaldon's Outlander too.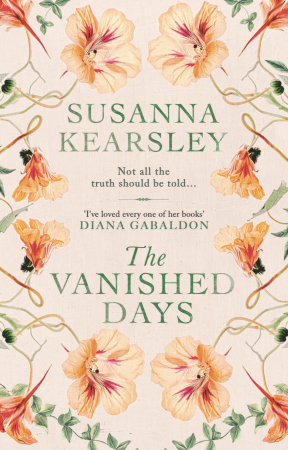 TAUT THRILLER | It Ends at Midnight by Harriet Tyce
If you met your childhood best friend today, would you still want to be pals? Sylvie is not so sure when it comes to Tess, with whom she has been buddies since their teens. Surely Tess can't be out to destroy her best mate, can she? With a focus on Sylvie's life as a soon-to-be judge, the plot is full of twists, mixing courtroom drama, scandal and teenage regrets.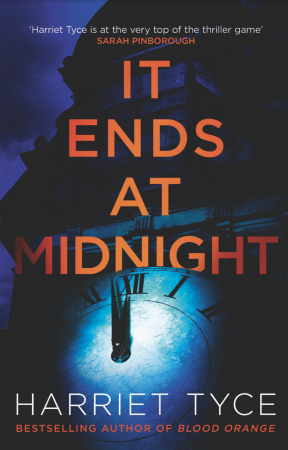 ALSO SEE THE BEST BOOKS FOR SELF-HELP FOR YOUR MIND AND BODY