Nature has gifted us with countless remedies that have been used for centuries, and one such treasure is castor oil.
Derived from the seeds of the Ricinus communis plant, castor oil has been cherished for its healing properties and diverse health benefits. From promoting skin health to aiding digestion, this natural elixir is truly a versatile gem but there is a lot more to castor oil than what meets the eye.
Recently – castor oil has been dripping through social media, shining a bright light on what this natural treasure can do for you and your health. And, now, we are sharing it with you.
The amazing benefits of castor oil
Castor oil boasts incredible benefits in the realms of health and beauty.
Nourishes and revitalises skin
Castor oil is a skin-friendly powerhouse, revered for its ability to deeply moisturise and nourish the skin, which prevents and reduces water loss through the outer layer of the skin.
Castor oil is an excellent choice for various skin issues, such as dry skin, acne, and even minor fungal infections. Regular application of castor oil can help soothe irritated skin, promote cell regeneration, and leave your skin feeling soft and supple. Castor oil also provides deep hydration for the skin.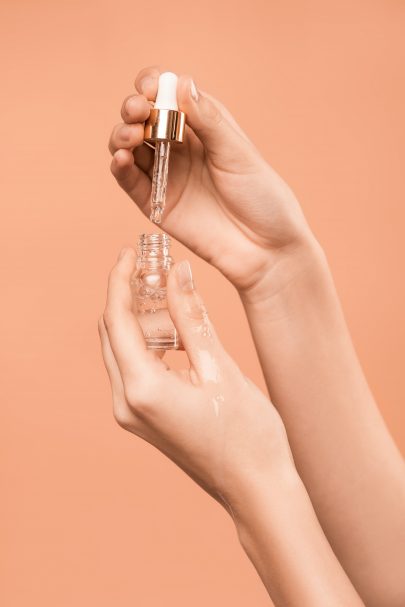 Promotes hair health
Are you dreaming of luscious, voluminous hair?
Look no further than castor oil. Massaging your scalp with this wonder oil can stimulate hair follicles, promoting healthy hair growth. It's particularly beneficial for individuals dealing with hair loss or thinning hair. The ricinoleic acid in castor oil helps improve blood circulation to the scalp, delivering essential nutrients to your hair roots. Not only does it promote growth, but it also adds shine and strength to your locks.
Supports digestive health
Castor oil has been traditionally used as a natural remedy for gastrointestinal issues. It acts as a mild laxative, helping to ease constipation by lubricating the intestines and promoting bowel movements. It's important to note that castor oil should be used with caution, and consultation with a healthcare professional is advisable before using it as a laxative.
ALSO SEE: The surprising health benefits of cherries
Relieves joint and muscle pain
The anti-inflammatory properties of castor oil extend beyond skin care. It can be used topically to soothe joint and muscle pain. Applying warm castor oil packs to the affected area may help alleviate discomfort, reduce inflammation, and promote relaxation.
Aids in wound healing
Castor oil's antimicrobial properties make it a great choice for supporting wound healing. Its ability to prevent infection while promoting tissue regeneration can help accelerate the healing process for minor cuts, abrasions, and even certain skin conditions.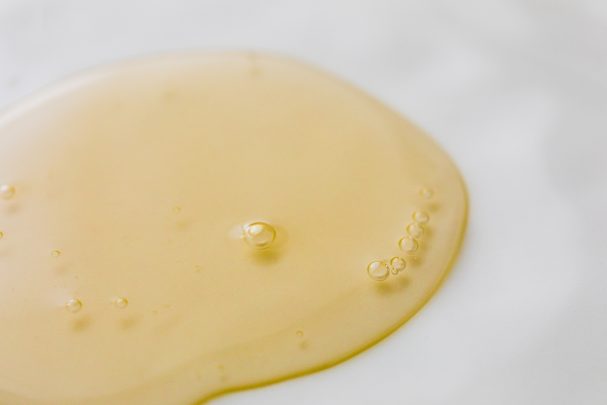 Other benefits include: 
Boosts the immune system
Improves sleep
Fights fungal infections
Eases burns
Eases migraines
Reduces stretch marks
Releves menstrual pain
When used correctly, this natural gift from the earth can enhance your health and beauty regimen in ways you might not have imagined. Let us know if you try it…
ALSO SEE:
Feature Image: Pexels