Traveling is the one thing that always invites newness into your life. Newness in the environment, newness in people, and most importantly, newness in yourself. It allows us to meet exciting sides of ourselves, discover new things we never knew we liked, and even explore the things that may have scared us before.
Nature is the best setting to welcome a dose of newness into our worlds. And what better time than this festive season to stay away from the bigger cities and wanderlust our way through the beauty of nature?
Here are 5 getaways that will immerse you in nature across South Africa:
Treedom Villas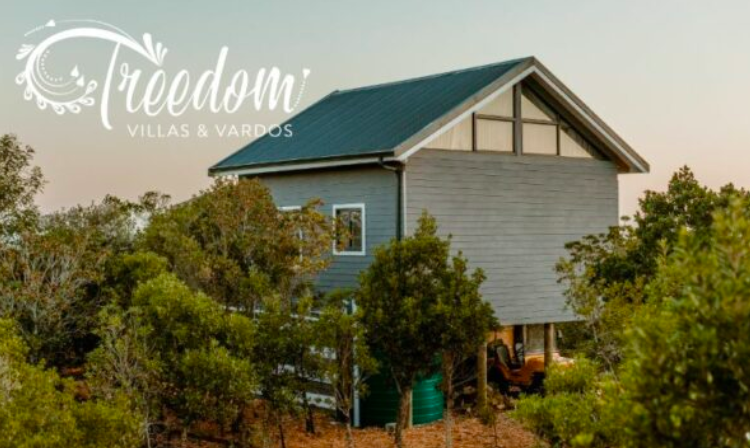 The Garden route is one of the longest stretches of endless adventure, and a stop by the Treedom Villas en Garden route is a must-see.
Situated in the small coastal town of Wildnerness, this quaint little spot is tucked perfectly into nature. The ultimate self-catering spot accommodates up to 4 guests, promising a breath of fresh air amidst the trees.
As for adventure options, the surrounding areas allow for all your next favourite activities including horse riding, paragliding, and canoe trips.
Generally, you could have an overnight stay here for only R2700, but in the spirit of all things festive, we've sourced options that save you extra bucks. You can find out more here.
Bonamanzi Game Reserve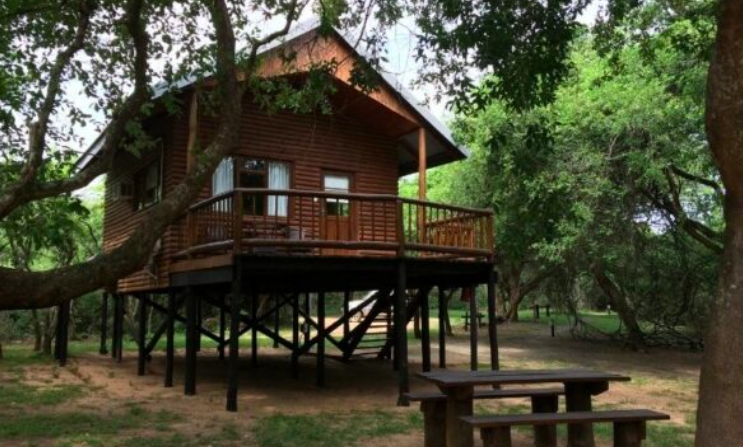 A little nostalgic getaway to fulfill all your childhood desires. Who wouldn't want to have a little overnight stay in a tree house?
With all its self-catering pleasures, this is a holiday destination to swiftly disappear into the wild. You'll even spot members of the Big 5 if you embark on a breathtaking game drive. Get ready to whip out your camera!
The accommodation allows for 2 people, and we
found an amazing offer
where you can save over R1000 – our Christmas gift to you!
Tshukudu Game Lodge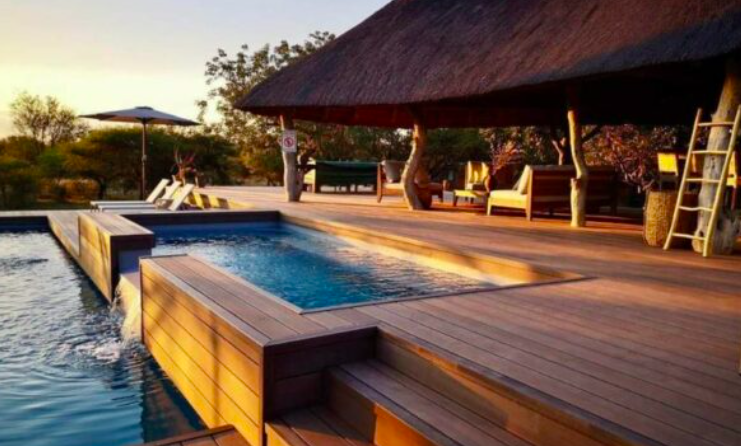 On the more sophisticated side, a luxury experience set in the beautiful land of Limpopo awaits.
Experience the wildlife on a game drive whilst overlooking the African sunset, what could be better?
If you appreciate the finer things in life while being on holiday, Tshukudu also has a luxurious spa and we're packing our bags already. A 2-night stay would cost you just over R7000 but we want our readers to save for all the extra spoils, so why not save just under R2000?
Details here.
Thulani Game Lodge & Eco Estate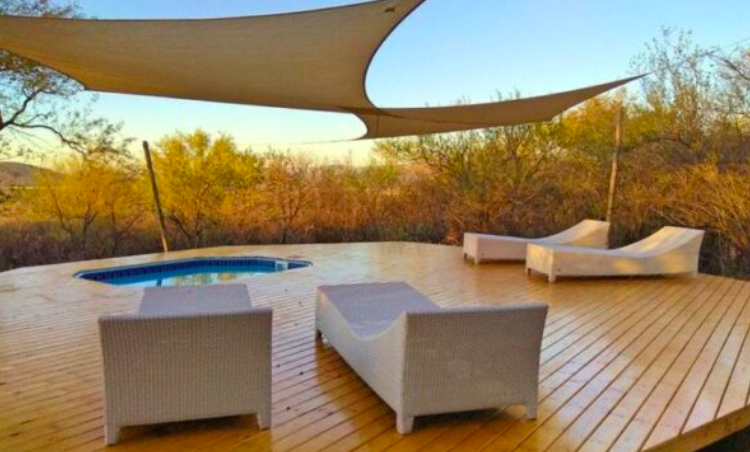 Perfect for a midweek break away from your everyday 9-5.  Situated just two hours outside Johannesburg, this getaway is perfect for you, a partner, or even for two friends. Some spa treatments included in the package make this the perfect holiday! R2199 sound like a steal? Wait until we tell you they throw in extras. More details here.
Ngama Tented Safari Lodge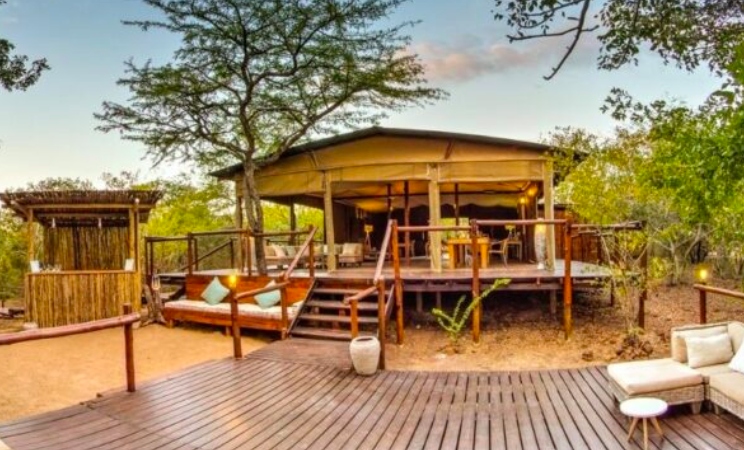 Falling asleep to nothing but the sound of the African bush and wildlife sure sounds like our kind of vacay. A perfect overnight night stay for you and your partner, sharing intimate romantic time. Dinners around the fire, sharing the stillness of the bushveld nights, we can picture it already. For the value of R11 820, you could get this deal for just R6999, saving almost R5000. This deal comes with so many perks, including all meals, and many more, so see here for more and get ready for an experience.
Happy travelling!
ALSO SEE:
Subscribe and stand a chance to win two getaways worth R76 000
Feature Image: Unsplash