Just in time for the onset of balmy weather and alfresco sipping, Vergelegen Estate has released the 2022 edition of its sought-after Florence rosé wine.
A lovely rose-gold colour, with a long, dewy aftertaste, the wine is named after Florence, Lady Phillips, chatelaine of the glorious Somerset West estate from 1917-1941.
The 2021 Florence wine – the first rosé in the estate's 322-year-old history – sold out rapidly to rave reviews.
The label on the curvaceous bottle sports a sprig of pale pink camellias, referencing Vergelegen's status as the home of one of only two International Camellia Gardens of Excellence in the Southern Hemisphere. The last of these beautiful winter-flowering blooms can still be viewed.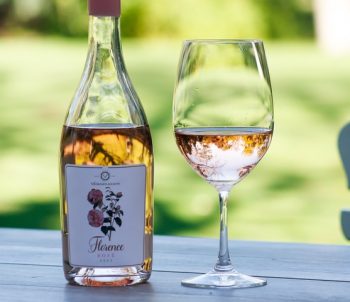 Where to taste:
Visit Stables family restaurant,  or the freshly opened French-inspired Café Fleur, and enjoy a chilled glass of the gorgeous rose.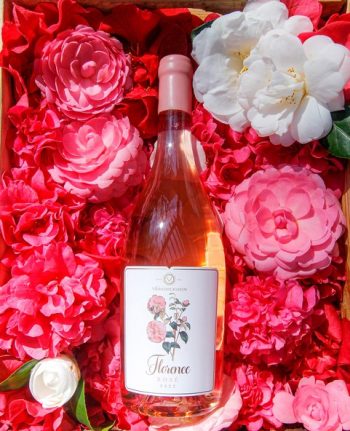 Florence rosétasting notes:
Composition: Grenache 52% and Shiraz 48%.

Origin:  Shiraz grapes from Vergelegen's Rooiland vineyard and Grenache grapes sourced from De Morgenzon in Stellenbosch.

Vinification: Grapes were hand-picked and whole bunch-pressed to limit colour and phenolic extraction. The grapes were pressed until a recovery of circa 500 l / ton.

Analysis: Alcohol 13.57 | Residual sugar 4.7 g/l | Total acidity 5.9 g/l | pH 3.29.

Tasting note:  Lovely fresh red berries in a rose-gold liquid with a long dewy fresh aftertaste.

Serve chilled at 8-10 °C.