There's something so feminine about Springtime in the Winelands. Jasmine on the breeze, delicate new leaves, the cheer and chatter of birds as they welcome the warmer weather – it all just resonates with the female psyche. 
In the midst of this burgeoning beauty, a warm and gracious hostess has been holding court for over three hundred years – Lanzerac. Why not also see the rest of the best wine routes in South Africa?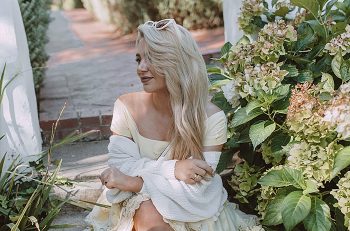 This historic Estate has, uniquely, frequently enjoyed female ownership and it is, in fact, a series of pioneering women who developed the farm into what it is today. Each of these women contributed to the growth of the Estate, from developing its world-class winery and iconic Manor House to the planting of many of the grape varietals that grace the land to this day. 
It is precisely because of this feminine touch, that Lanzerac remains the preserve of discerning women.
ALSO SEE: Caught up and burned out by hustle culture? 'Soft life' is for you
Whether taking some well-deserved me time or planning a girls' weekend away, Lanzerac is the ultimate relaxation getaway – and there are a number of reasons why, starting with the deeply luxurious, uniquely styled hotel rooms.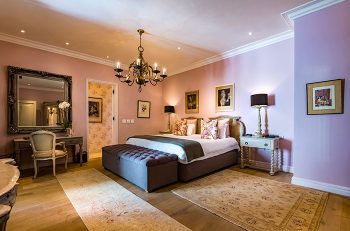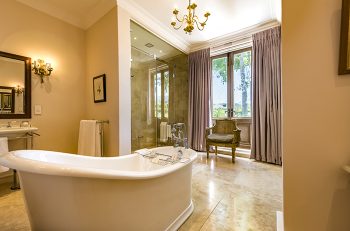 And then there's the award-winning Spa. It surprises from the moment one walks through its great barn-shaped door. From the enormous, glass-enclosed relaxation lounge that includes a heated pool and overlooks a valley of incredible beauty, to its treatment rooms, the Spa is arguably the most glamorous day spa in South Africa. This is five-star pampering at its finest.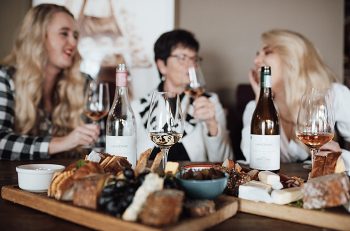 After a spa treatment, there's no better way to keep the chilled vibes going than to join the girls for Afternoon Tea. Think reimagined savoury dishes such as potato blinis, smoked salmon, caviar, and sweet treats such as red velvet cupcakes with candied beets and almond profiteroles with rose-water cream. Complete the memorable experience, by adding Lanzerac Cap Classique to the feast.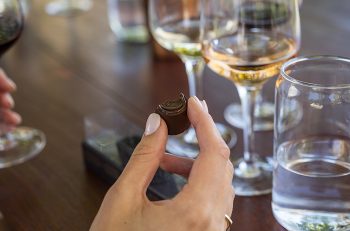 Another beautiful offering, that will definitely get the female heart singing, is a Wine & Chocolate Tasting in the gentle Spring sunshine, on the Deli verandah. Five Jonkershoek Range wines are paired perfectly with a selection of artisanal truffles to create what has got to be one of life's most delicious moments. 
All of this is situated within the harmony and tranquility of the spectacular Jonkershoek Valley, the perfect place in which to resurrect a winter-weary soul. Book your Spring Spoil at Lanzerac today.  
ALSO SEE:
Have your spring fairytale moment with these healthy floral teas
Feature Image: Supplied