In just a few hours the 93rd Academy Awards will take place in a scaled down ceremony at the Union Station in Los Angeles and the Dolby Theatre in Hollywood. While we wait in antsy anticipation for the fashion, the winners and of course how yet another COVID-19 show will go on, here's some fast facts to keep you company.
1. Small Beginnings
The Academy of Motion Picture Arts and Sciences was founded back in 1927, concerning itself with labour issues, improving the film industry's reputation and pushing production procedures and new technology. The first Academy Awards ceremony was only held two years later in 1929. It was hosted on 16th May at the Hollywood Roosevelt Hotel though, despite the some 270 guests, the night was about dinner and speeches by Academy members rather than the awards themselves. There were just 15 awards which took all of 5 minutes of the evening! Today there are 24 awards and the ceremony is famously long, often running over time.
2. The Oscar
The original design of the Oscar itself is credited to Metro-Goldwyn-Meyer art director Cedric Gibbons (The Wizard of Oz, An American in Paris, Little Women, Lust for Life) who tasked sculptor George Stanley to bring Oscar to life. the statuette is a knight standing on a reel of film with a sword in his hands. Back in 1929 it was cast in bronze with a 24k gold plating while it is now made of gold-plated britannium.
3. Nods and Wins
Although legendary Katharine Hepburn never attended an Academy Awards ceremony she holds the record of most Oscars won by a performer. She was famously known as a purist who practiced what she preached, choosing to stay away from the limelight as much as possible insisting she was an actress for the craft and not the fame. Out of her 12 nominations Hepburn won 4 and is still to be beaten.
In the films category an astounding three films hold the record for the most nominations: All About Eve (1950), Titanic (1997), La La Land (2016). It is Lord of the Rings: Return of the King which has won the most Academy Awards, breaking the record with 11 wins out of the 13 nominations it received.
4. South Africa at the Academy Awards
South Africans have featured on the Academy Awards nominations list since the 60s, receiving a nod every decade since!
Here's a breakdown of the winners:
Ted Moore, Best Cinematography for A Man for All Seasons (1966)
Charlize Theron, Best Actress for Monster (2003)

Theron has also been nominated two other times in the Best Actress category for her performances in North Country (2005) and Bombshell (2019)

Dion Beebe, Best Cinematography for Memoirs of a Geisha (2005)

Beebe was also nominated in the same category for the iconic musical film Chicago (2002)

Gavin Hood, Best International Feature Film for Tsotsi (2005)

This was the first African film in a language other than French to win in this category!

Margaret Sixel, Best Film Editing for Mad Max: Fury Road (2015)
5. A 2021 Win for SA?
This year there is strong hope for yet another South African win. The phenomenal and touching story that inspired a Cape Townian free diving rush, My Octopus Teacher, is in the running for Best Documentary Feature. The team already snagged a BAFTA earlier this month, where the honest surprise and excited speech won over hearts around the world.
Here's wishing the directors Pippa Ehrlich, James Reed and Craig Foster the best of luck tonight!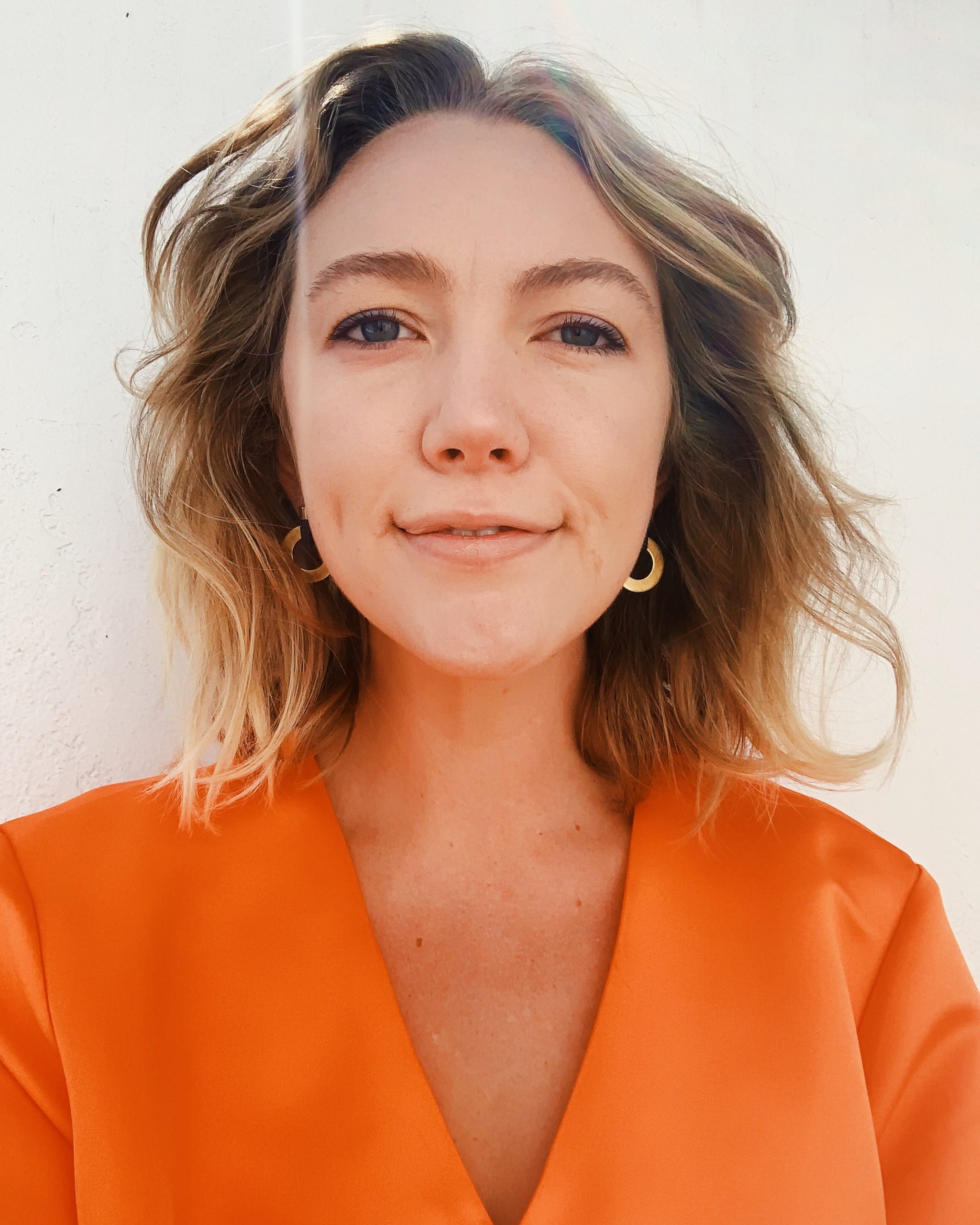 Jo

ëlle Davidson is Woman and Home's Editorial Assistant whose two cats are very pleased she is typing from home these days. When 

Jo

ëlle isn't typing or reading she can be found enjoying the beauty of Cape Town's outdoors. Or just the beauty of her favourite wine bar.