Last night women made history again, this time at London's O2 Arena during the 2021 Brit Awards. Taylor Swift became the first woman, the first non-British and the youngest recipient of the Brits' Global Icon Award. At just 31, this star continues to rise!


View this post on Instagram

Taylor Swift began her professional musical career at 17 when she released her self-titled debut studio album in 2006. Since then it has been win after win: Swift has sold over 200 million records worldwide, has released 10 studio albums and carried out 5 world tours. Her Grammy Awards total at 11 of which 3 are Album of the Year wins (Fearless in 2010, 1989 in 2015, Folklore in 2021), her 23 Billboard Music Awards are the most won by a woman and her 32 American Music Awards are the most won by any musician. As a songwriter, a musician who plays a variety of instruments occasionally on stage and an incredible performer, she has indeed earned her way through a long and successful career.

Above success, her path has opened the music industry to musical females like her and inspired more to take it on too. But she has also been an active voice in debating the reform of on-demand music streaming and spreading awareness of intellectual property rights among younger artists. According to Rolling Stone, Taylor Swift's opposition to low-royalty streaming services and efforts to claim ownership to her masters were two of the defining moments for the music industry in the 2010s decade.


View this post on Instagram
Her speech last night was yet again another example of what a light she is to a younger generation growing up in a world with a phenomenal amount of confusion right now. As someone who has consistently worked hard for what she wants and always got up after any difficulty faced (watch
Miss Americana
, her much talked about documentary to go behind the scenes) Taylor Swift used her platform to give encouragement to her fans: "…there might be times when you put your whole heart and soul into something and it's met with cynicism or skepticism. You can't let that crush you. You have to let that fuel you."
Watch Swift's impassioned acceptance speech here: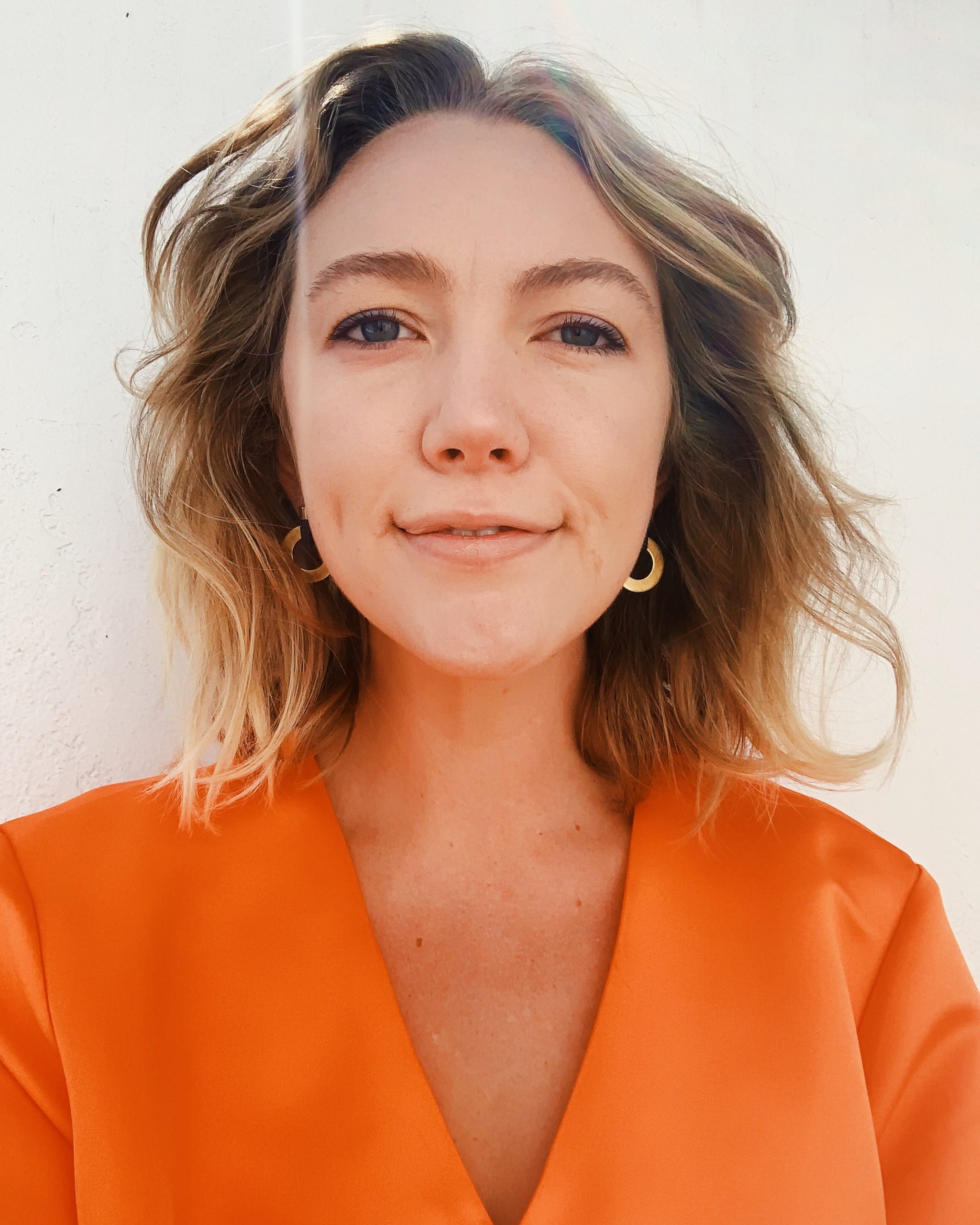 Jo

ëlle Davidson is Woman and Home's Editorial Assistant whose two cats are very pleased she is typing from home these days. When 

Jo

ëlle isn't typing or reading she can be found enjoying the beauty of Cape Town's outdoors. Or just the beauty of her favourite wine bar.