No more Adidas X Ivy Park collaborations, it seems. Beyoncé and Adidas have agreed to part ways after years of being in partnership, due to creative differences and a drastic decline in sales.
An insider from the Hollywood Reporter said:
"Beyoncé is excitedly looking to reclaim her brand, chart her own path and maintain creative freedom,"
The History of Ivy Park
Queen B launched Ivy Park in 2016 through TopShop, and in 2018 she acquired 100% of the brand and became the sole owner. In 2018, she also re-introduced Ivy Park by partnering with Adidas, expanding Ivy Park's merchandise to athletic apparel and shoes.
In January 2023, we saw Beyoncé teasing us with Ivy Park's forthcoming collaboration with Adidas, called Park Trail, at her private show in Dubai. Later that month we saw rapper Ice Spice reveal the first look of the fashion campaign with Ivy Park.
View this post on Instagram
The Park Trail collection boasts new performance apparel. From jackets and faux fur coats to tracksuits, and hoodies. The press release described the collection as a "trail-blazing expression of performance wear inspired by the resilience of the outdoors, the spirit of the streets, and the possibilities of the future."
Queen B and Adidas will part ways in May, and then Beyoncé jet off to launch her much anticipated Renaissance World Tour. Ironically, this could've brought in huge merchandise sales for Ivy Park.
Queen B's tour starts in Stockholm and makes its way through European cities like Paris, London, Marseille, and Amsterdam before heading back to North American cities like Toronto, Vancouver, New York City, and Houston, before concluding in New Orleans.
Beyoncé's contract will end at the end of this year, but is still on track to earn her $20 million annual salary.
Take a look at the Park Trail Collection
View this post on Instagram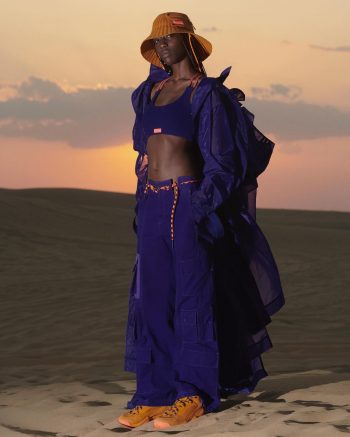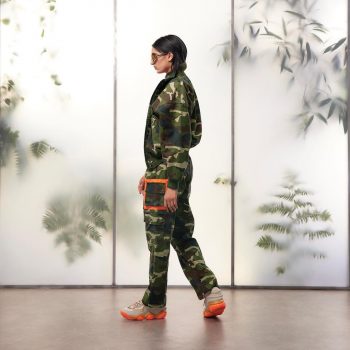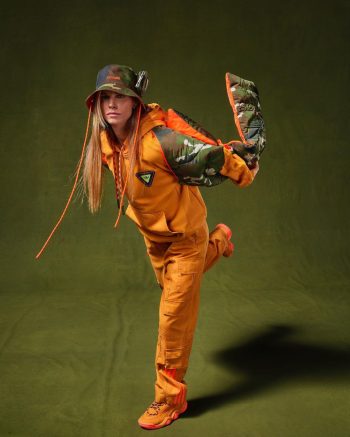 ALSO SEE:
Gwyneth Paltrow claps back after criticism about her wellness routine
Feature Image: Instagram / @beyonce