If you've been meaning to get back into reading, but haven't found the time to pick up a book, audio books are a great way to get stuck back in the habit. You can fly through books at home, in the car, or even while travelling. All you need is a smartphone to buy and download book(s) from sites like audiobooks or audible, and a pair of earphones to get your started.  Sign up for audibooks, or sign up for audible using your Amazon account.
Here are five top categories and audio books to get stuck into…
Memoir
The Language of Kindness: A Nurse's Story by Christie Watson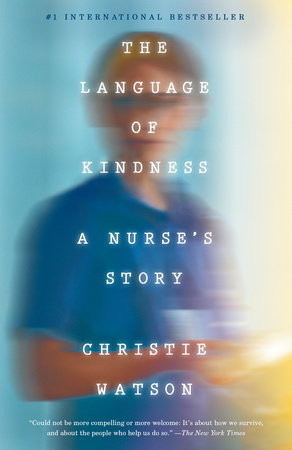 I defy anyone to finish this without weeping. A nurse for 20 years, Christie Watson dealt with every kind of illness and injury, and was present at difficult births, comforted the dying and assisted at complex operations. Kindness, compassion and dedication are her watchwords, even when pushed to breaking point. An important book that should be on every reading list.
Uplifting Fiction 
The Single Ladies of Jacaranda Retirement Village by Joanna Nell
Life has begun to look a little beige for 79-year-old Peggy. Her bladder is weakening, her crush on the suave Brian is not reciprocated and her children assume that dementia is only a matter of time. The fact is, Peggy's life is in dire need of an overhaul. So, when her old friend Angie offers to take our heroine under her very colourful wing, Peggy plays along… with hugely entertaining results. Funny and heart-warming.
Moving Mystery 
The Dreamers by Karen Thompson Walker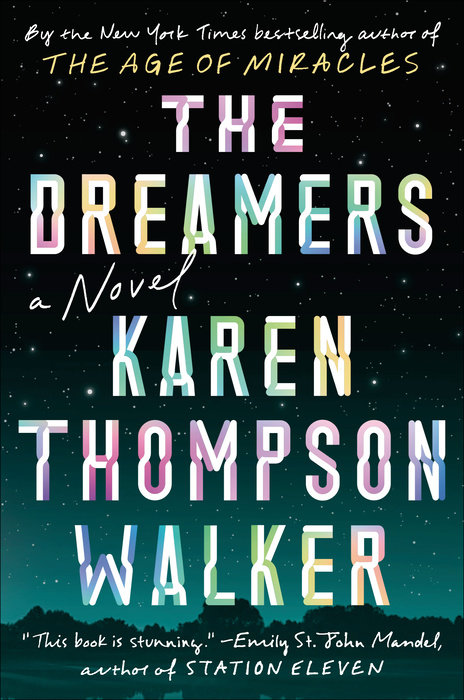 On a remote college campus in Southern California, a female student falls asleep and does not wake up. Nobody can rouse her, and soon, others begin to succumb. The virus spreads rapidly and the area is quickly quarantined, leaving those trapped inside with a mystery to unravel. Told through the voices of several different characters in prose that is hauntingly beautiful, this is a story to let yourself get lost in.
Sinister Thriller 
Tangerine by Christine Mangan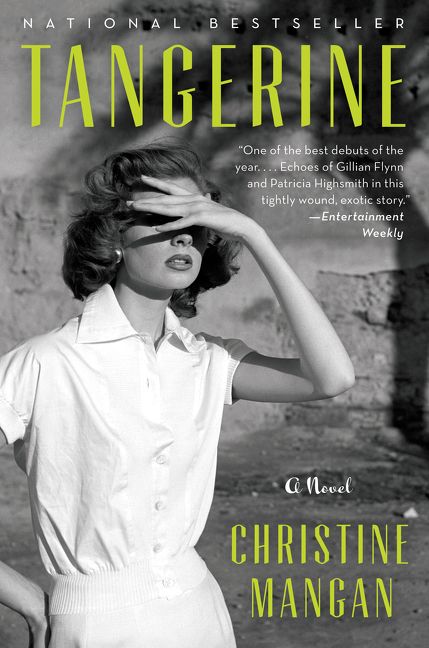 The shade of Patricia Highsmith hangs over this sinister and serpentine thriller that really got me by the throat. When Lucy, an old college friend, turns up on Alice's doorstep in Tangiers, she brings with her the past that Alice has been trying to forget. Is Lucy the one to spring Alice from her apparently unhappy marriage? Narrated by each woman in turn, the suspense builds in this riveting tale of obsessive love.
Triumphant Debut 
Swan Song by Kelleigh Greenberg-Jephcott
A decade in the writing, this remarkable novel centres on American writer Truman Capote and his betrayal of the glamorous, cocktail-swilling elite who surrounded him. Fuelled by deception, love affairs and secrets, this will keep you pinned to your seat.
ALSO SEE: The Best Cookbooks To Get Your Hands On This Autumn
Compiled by Features Writer Savanna Douglas