Ensure every inch of your home is covered in plants with this quick and quirky DIY.
If you've already curated an indoor jungle packed with plants, you may be frantically searching for new space to fill. That's where this indoor garden DIY comes in.
Using the cutest terracotta pots around, a couple of strong magnets and a few succulents, you can make a living fridge magnet that will make you and all guests in your home swoon. The succulents will quickly outgrow their space, but by replanting them and choosing new candidates every month or two, you'll have a constantly evolving set of fridge magnets and masses of happy plants – all in one go.
You will need: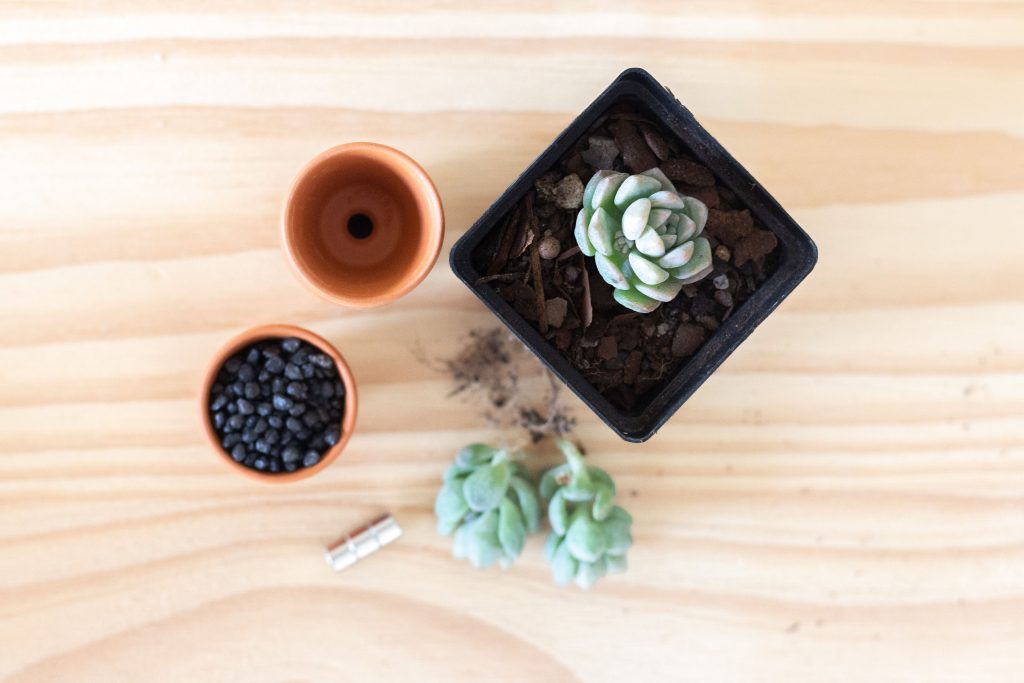 2cm pots
Succulent mix
Fine gravel
Small succulents or air plants
Strong magnets
Hot glue gun
Paint (optional)
How to make succulent fridge magnets step-by-step
Step 1
Paint the pots in the colour and pattern of your choice.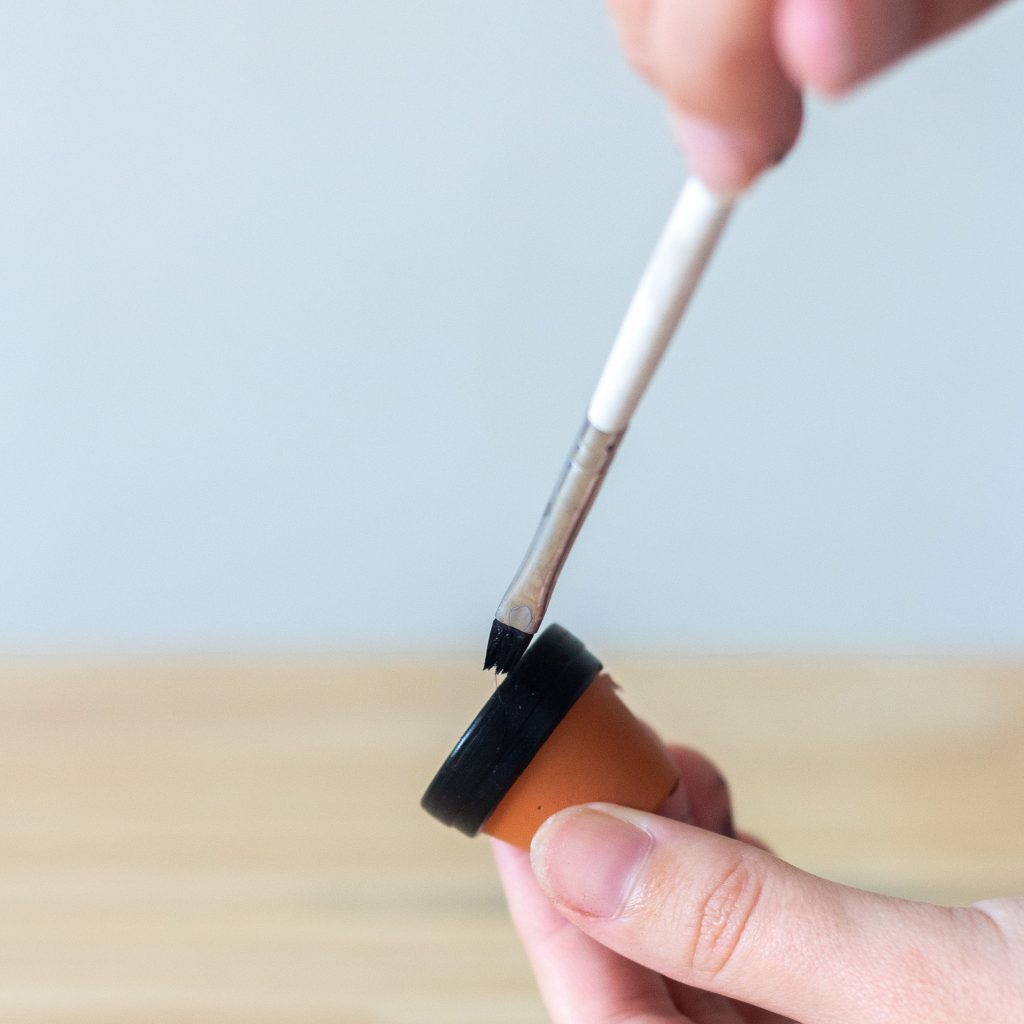 Step 2
Once the pots have dried, glue the magnet onto the back of the pot using a hot glue gun.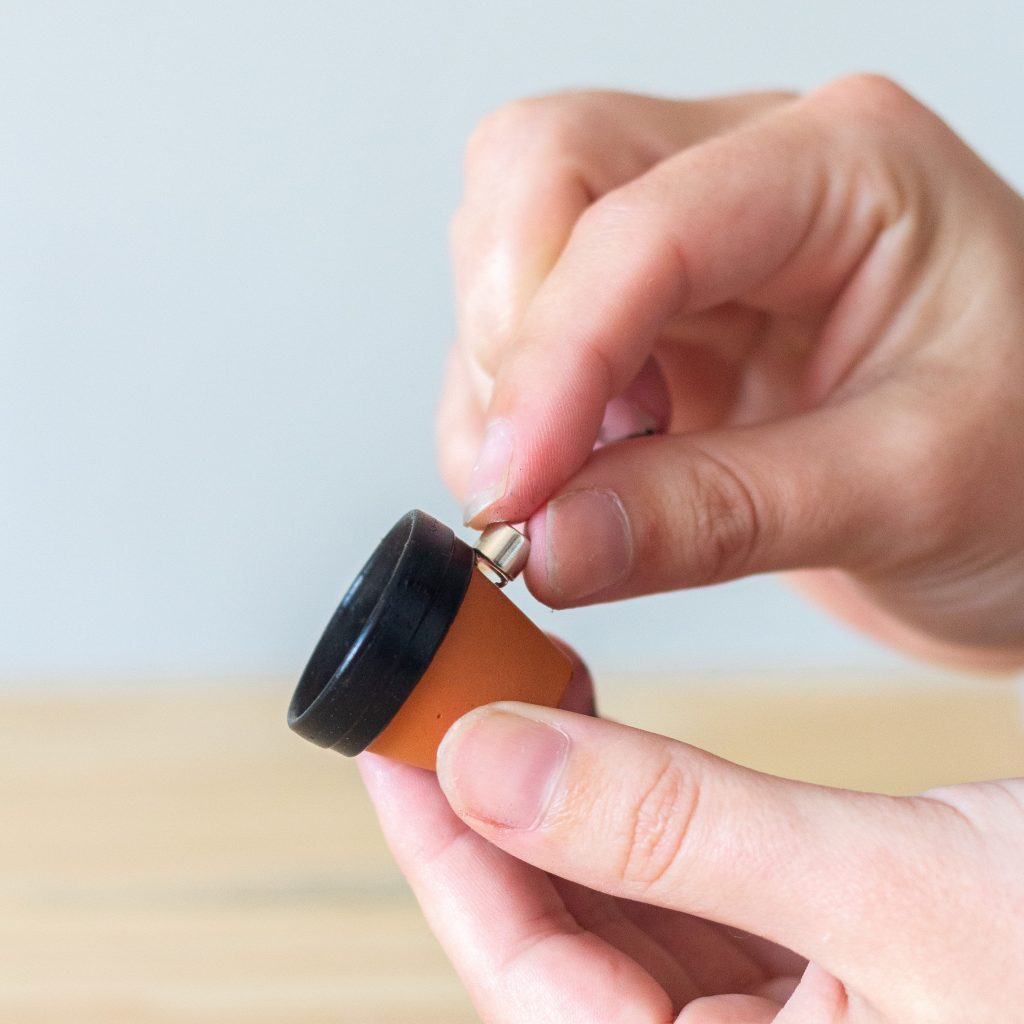 Step 3
Fill the pot with succulent soil mix and a top layer of fine gravel.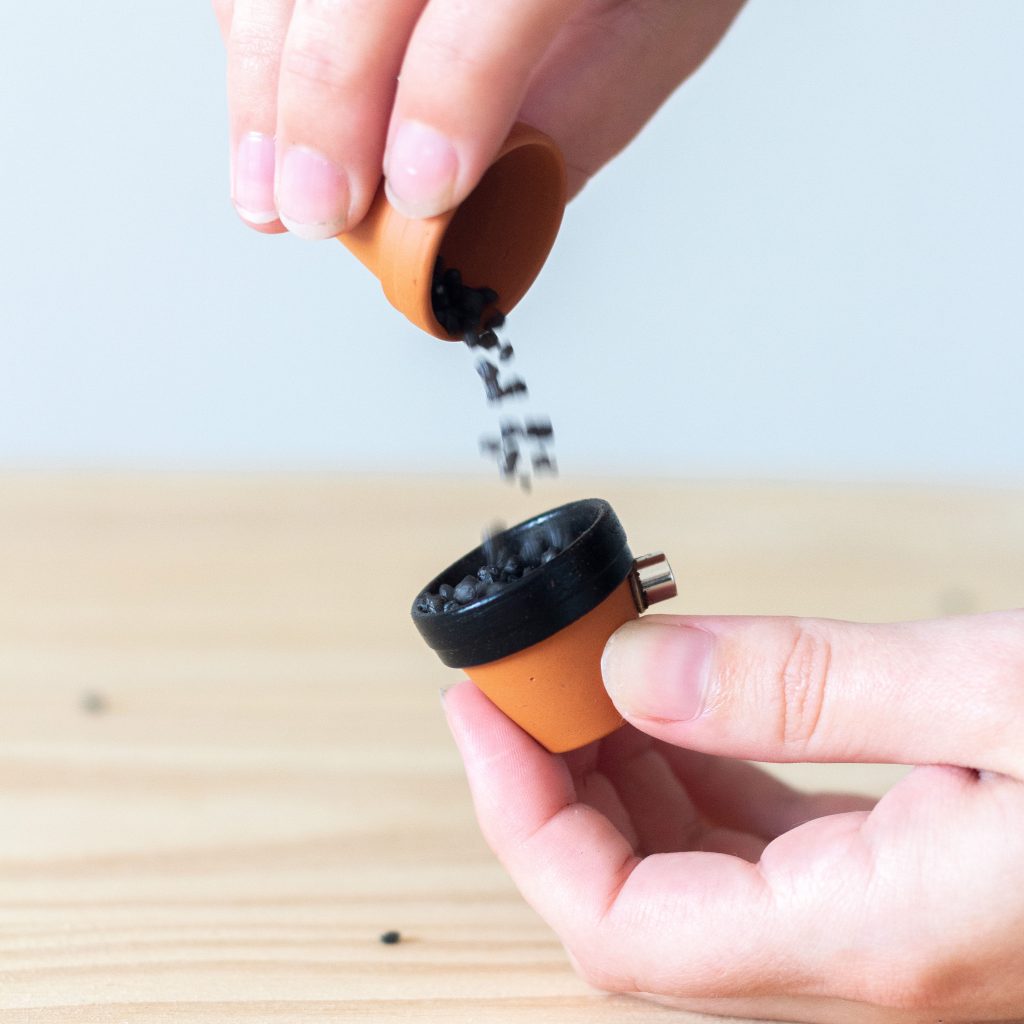 Step 4
Remove the succulent from its original pot and shake off the excess soil. Place inside the pot and water with a straw to secure.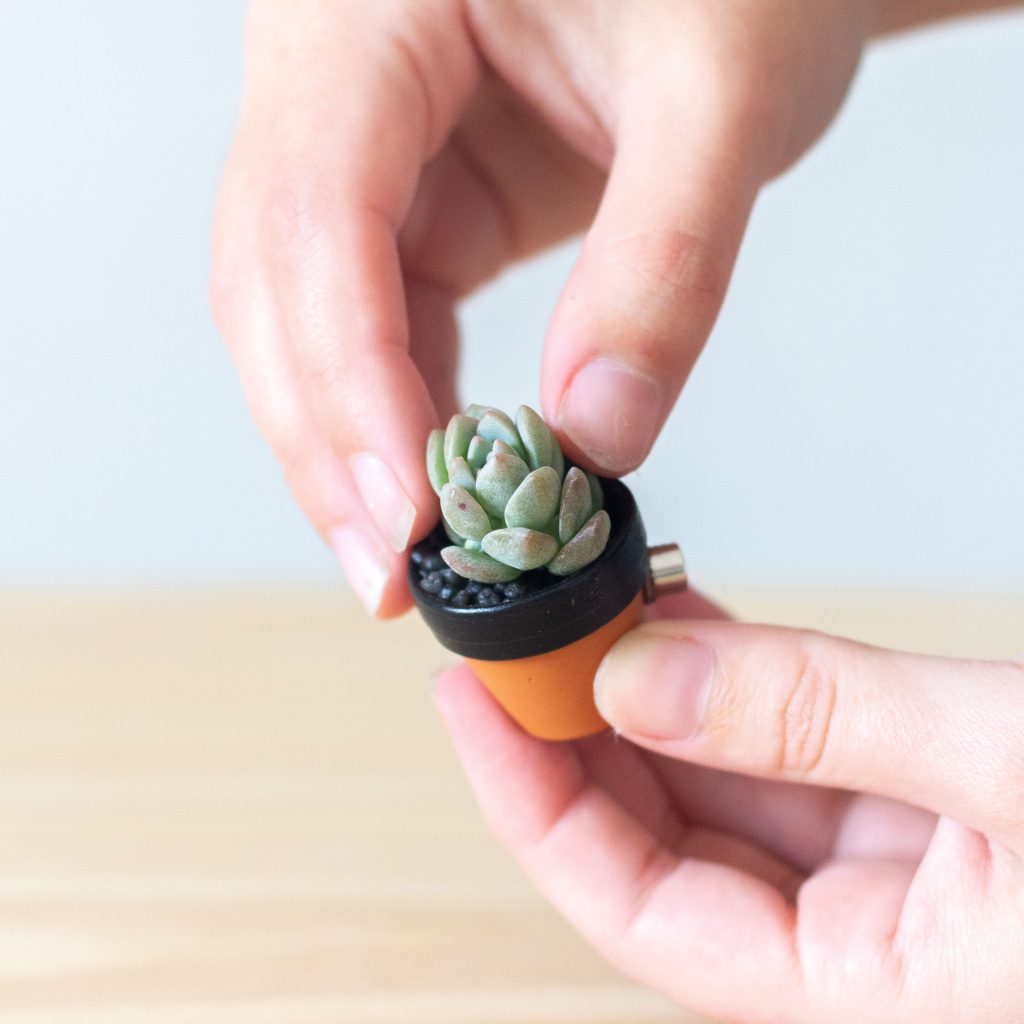 Care Tips
As these pots dry out incredibly fast, they are only suitable for small succulents or air plants. Use them as starters for succulent propagation, moving them into larger pots once they outgrow the fridge magnet.
Images by Shannon Viljoen, written by Madison Moulton
ALSO SEE:
In need of a unique Valentine's Day gift? Try these 5 heart shaped houseplants
Feature Image: Shannon Viljoen