With only limited pages to cover our beauty awards winners, all overflow winners and runners-up will be coming your way in daily bursts online. Today we focus on the winners and runners-up in the fragrance section. To see the full list of exceptional winners, go get your copy of the June issue of Woman & Home, on shelves now!
WINNER – Best Spicy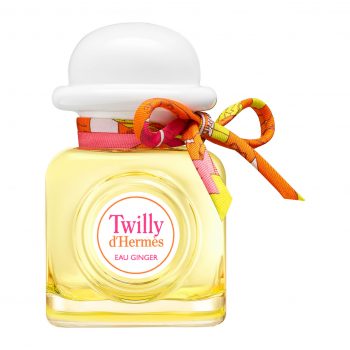 Hermes Twilly d'Hermes Eau Ginger
Warm and musky, with sparkling notes of ginger. The dry down is powdery and spicy with loads of personality.
WINNER – Best Amber Floral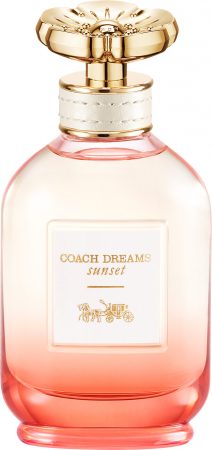 Coach Dreams Sunset Eau de Parfum
A redolent fragrance jam-packed with notes of vanilla, magnolia, pear ice cream and bergamot. Sensual and feminine all the way.
WINNER – Best Woody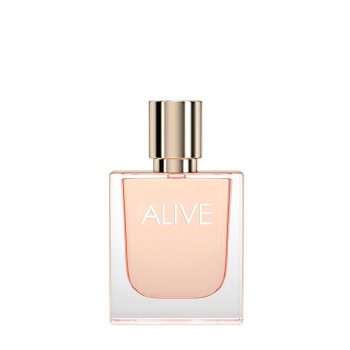 If you're looking for a woody fragrance with softened edges (thanks to cinnamon, jasmine and vanilla), this is it. A sophisticated fragrance that screams sexy.
WINNER – Best Gourmand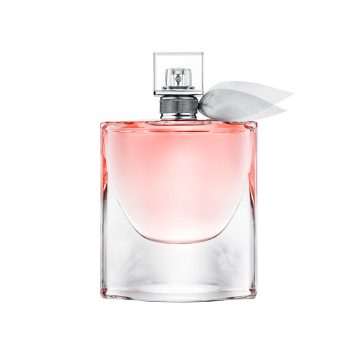 Sweet pear, orange blossom, praline, tonka bean and vanilla all mix together to create something almost good enough to eat. Almost.
RUNNER-UP – Best Fruity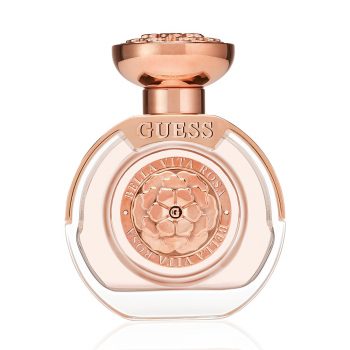 "The playful younger sister of Guess Bella Vita. The citrusy lemon and floral magnolia mix lasts all day" – Jade
RUNNER-UP – Best Oriental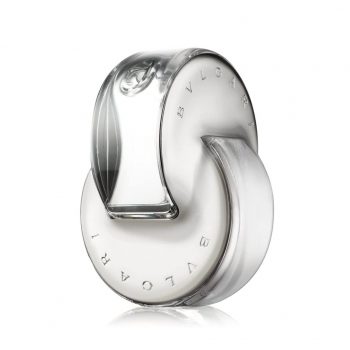 "This is a wonderful everyday fragrance, it's clean and simple with notes of bamboo, lotus and tea – an easy wearing classic for any occasion" – Jade
RUNNER-UP – Best Genderless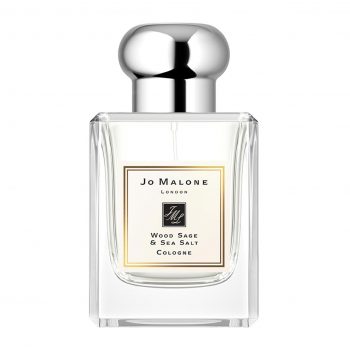 Jo Malone Wood Sage & Sea Salt Cologne
"As fresh as a salty sea breeze on a summer's day, this is one you'll have to hide from your partner" – Jade
RUNNER-UP – Best Citrus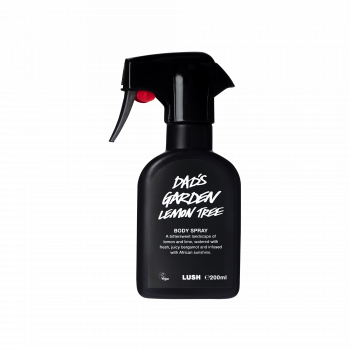 "Bursting with lemon and zesty freshness, I'm obsessed with this one. The perfect all-year fragrance" – Leandri
RUNNER-UP – Most Iconic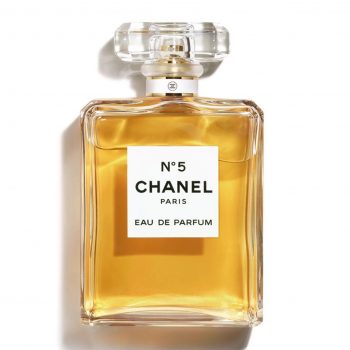 A classic floral aldehyde with heaps of woody notes, the sensual notes of ylang-ylang , rose and vetiver make for an unforgettable signature scent.
WINNER – Best Luxury Candle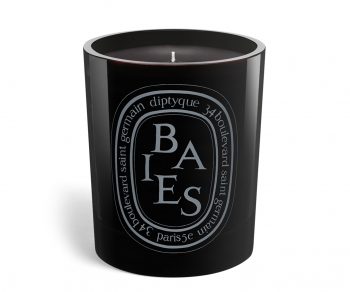 Is it pricey? Yes. Is it worth it if you're a candle lover? Absolutely. It adds a burst of fragrance to your space even when the candle isn't lit – that's how you know it's good.
WINNER – Best Luxury Diffuser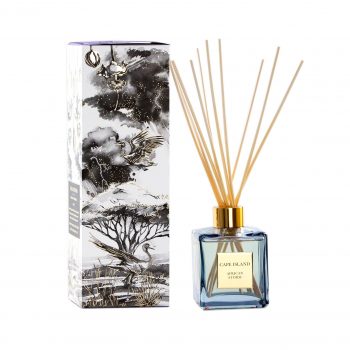 Cape Island African Storm Fragrance Diffuser 
Warm jasmine and sandalwood, together with fresh basil, instantly uplifts your entire space and guarantees a long-lasting tranquil mood.
All images: Courtesy Images
Compiled by Leandri de Kock & Jade Leggat-Smith
ALSO SEE: W&H Beauty Awards 2022: Bodycare