With only limited pages to cover our beauty awards winners, all overflow winners and runners-up will be coming your way in daily bursts online. Today we focus on the winners and runners-up in the bodycare section. To see the full list of exceptional winners, go get your copy of the June issue of Woman & Home, on shelves now!
RUNNER-UP – Best Body Wash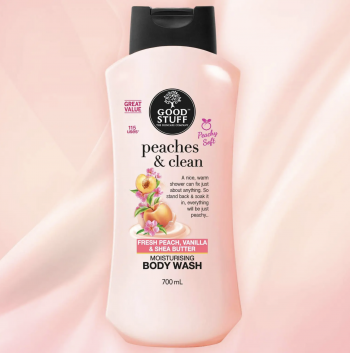 Good Stuff Peaches & Clean Body Wash
Cleanses without stripping and leaves your skin smelling sweet and delicious.
RUNNER-UP – Best Soap Bar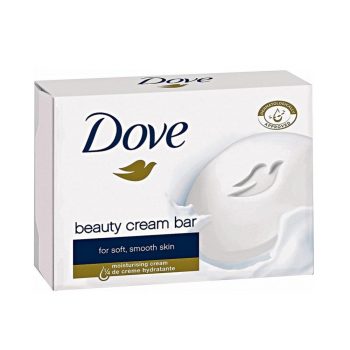 A classic for the simple reason that this bar of soap doesn't dry out your skin whatsoever, and works beautifully when shaving. A staple in every household.
RUNNER-UP – Best Body Scrub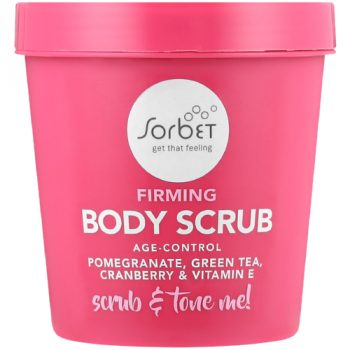 This body scrub is gritty enough to get rid of dead skin but doesn't leave your skin feeling like it was at war with sandpaper. It's also enriched with nourishing oils which is great for replenishing while you scrub.
WINNER – Best Brightening Lotion
Eucerin Even Pigment Perfector Body Lotion SPF 7
Light and nourishing, instantly brightens and protects while you're at it.
RUNNER-UP – Best Firming Cream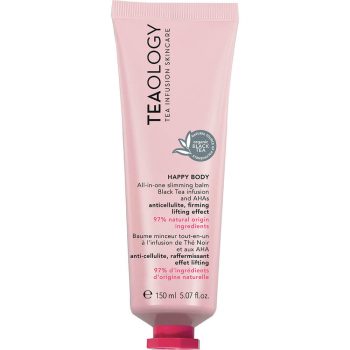 Teaology Happy Body All-in-one Slimming Balm
Leaves skin feeling fresher than fresh and firmer with every use.
WINNER – Best Keratosis Pilaris Treatment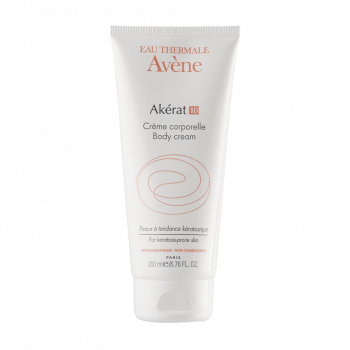 "This works great for anyone looking for smoother skin in general, but especially for those with KP – it smoothes our pesky bumps and prevents them from coming back, which is usually a huge issue for those who struggle with this" – Leandri
WINNER – Best Anti-Acne Treatment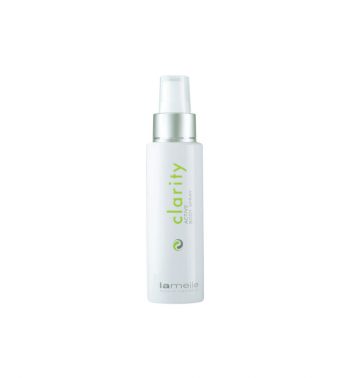 Lamelle Clarity Active Body Spray
The handy spray formula makes it easy to reach problem areas like your back and buttocks, and gets rid of stubborn spots fast.
WINNER – Best Barrier Cream

La Roche-Posay Lipikar Balm AP+M
When your skin is in dire need of relief, this barrier cream gets the job done.
RUNNER-UP – Best Body Oil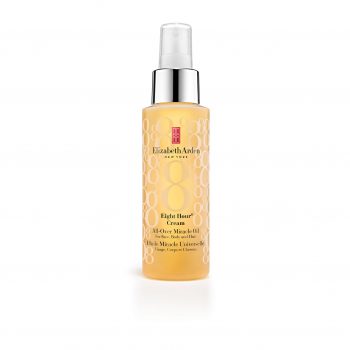 Elizabeth Arden Eight Hour Cream All Over Miracle Oil
We all know and love the classic Eight Hour Cream that Elizabeth Arden is famous for. The oil, however, just takes it to new heights now that you can slather that goodness all over your body without feeling guilty.
WINNER – Best Massage Bar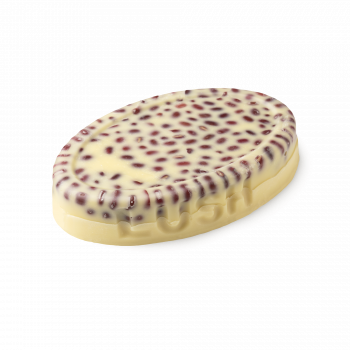 Lush Wiccy Magic Muscles Massage Bar
"The cinnamon and clove fragrance is addictive, and the way it leaves your skin moisturised and gleaming is next level. I also love the Aduki beans which you can press down on skin to help massage and relieve tired muscles" – Leandri
RUNNER-UP – Best Self-tan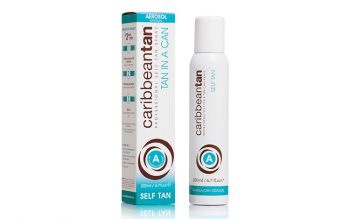 Caribbean Tan Aerosol Tan in a Can
A range of shade options means there's a solution for every skin tone, it doesn't leave tell-tale orange hues and it dries really quickly.
RUNNER-UP – Best Deodorant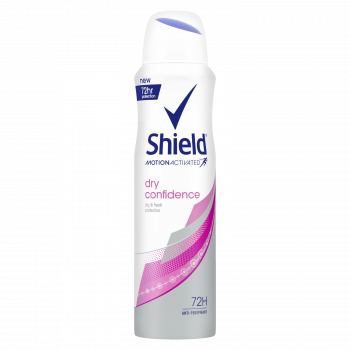 Shield Dry Confidence Anti-Perspirant 
You best friend in summer – prevents stinky pits and stained clothes. Exactly what you want from your deodorant.
RUNNER-UP – Best Sunscreen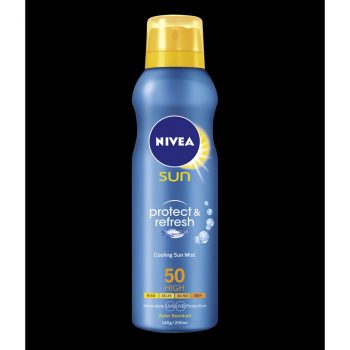 Nivea Sun Protect & Refresh Cooling Sun Mist SPF 50
Nivea sunscreens are reliable and have been protecting families for, what feels like, forever. The cooling mist is handy to apply to hard-to-reach areas and makes the experience of applying sunscreen way more tolerable.
WINNER – Best Baby Bodycare Brand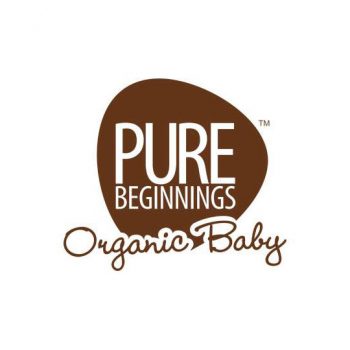 A range of products that are soothing, reliable and protective of your baby's delicate skin. Good enough to use it yourself (believe us, we have).
All images: Courtesy Images
Compiled by Leandri de Kock & Jade Leggat-Smith
ALSO SEE: W&H Beauty Awards 2022: Haircare