As summer approaches, many are eager to bask in the warm hug of the sun. While a sun-kissed glow can give you a radiant look, it's crucial to approach tanning with safety in mind. Before you go out to soak up the sun, there are some do's and don'ts you should consider to ensure you achieve that perfect bronzed glow, while keeping your skin healthy and protected!
ALSO SEE: 5 hair oils to try this Summer
Play it safe
Before you head out to get some sun on your buns, consider the following:
Use sunscreen beforehand!
Always start with a broad-spectrum sunscreen – at least an SPF 30. Apply it generously and reapply every two hours or more frequently if you're swimming or sweating. Sunscreen protects your skin from harmful UV rays, preventing sunburn and reducing the risk of skin cancer.
Remember to apply to your face, too!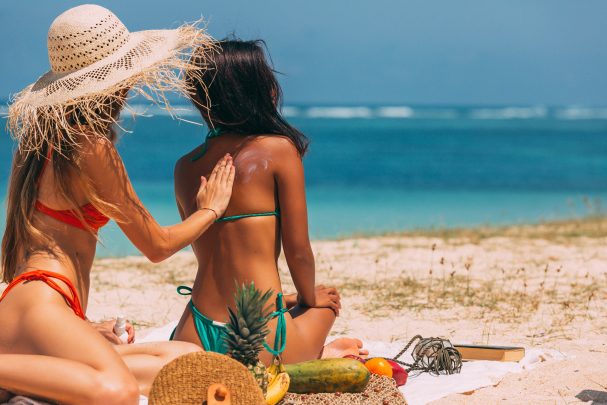 Avoid peak hours
The sun's rays are strongest between 10 am and 4 pm. If possible, limit your sun exposure during these peak hours to minimise the risk of sun damage.
Hydration is key
Spending time in the sun can lead to dehydration. Drink plenty of water to keep your body and skin hydrated, reducing the chances of heat-related illnesses. Bring your cute bottle with you to the beach!
Protective clothing
Wearing wide-brimmed hats, sunglasses, and lightweight, long-sleeved clothing can provide extra protection from the sun's rays.
3 things you need to do
Now that you've got the safety basics down, here are some tips to help you tan effectively:
Gradual exposure
Start with short periods of sun exposure and gradually increase the time. This allows your skin to adapt and reduces the risk of sunburn.
Moisturise
Keep your skin well-hydrated by using a moisturiser after sun exposure. This helps to soothe the skin and maintain its elasticity. For an added boost to your tan, exfoliate your skin before you step out into the sun.
Choose the right products
Opt for tanning products that enhance your natural colour without compromising your skin's health. Self-tanners and bronzers are safer alternatives to prolonged sun exposure.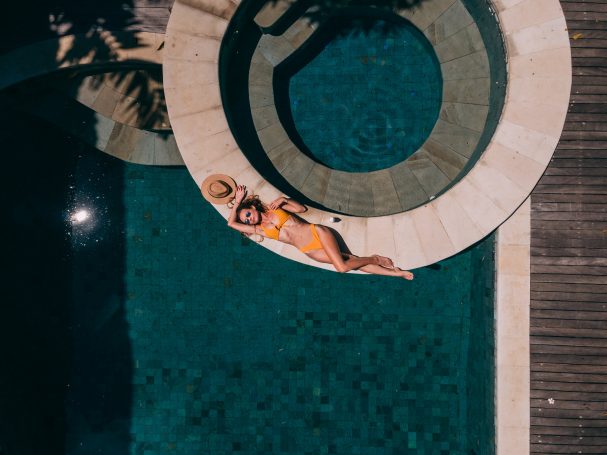 ALSO SEE: High maintenance to be low maintenance: how to be that girl
3 things you should avoid
Before you crisp up in the sun, take note of what you should avoid:
Avoid tanning beds
Tanning beds emit harmful UV radiation, increasing the risk of skin cancer. Opt for natural sunlight instead.
Say no to baby oil
While it may seem like a shortcut to a tan, using baby oil can intensify the sun's effects, leading to sunburn. Stick to sunscreen and moisturisers specifically designed for sun exposure.
Don't overdo it
Prolonged sun exposure can have adverse effects on your skin. Avoid excessive tanning sessions, and take breaks in the shade to give your skin a rest.
ALSO SEE: 
Featured Image: Pexels