If you're looking for brighter, more even-toned and younger skin you need to be looking at Vitamin C skincare products. The highly effective antioxidant fights fine lines by stimulating collagen production, is a winner at brightening complexion by regulating pigmentation and protects skin from damaging free radicals. But with so many options out there, how do you choose what to buy? Here are the best options available in South Africa right now.
These single-dose capsules offer just the right amount of powerful Vitamin C for each application. The satiny dry oil is a pleasure to use no matter your skin type. It is formulated to help visibly brighten skin, even tone and protect against premature ageing signs. Plus, it is known to give you visibly brighter skin after just one use!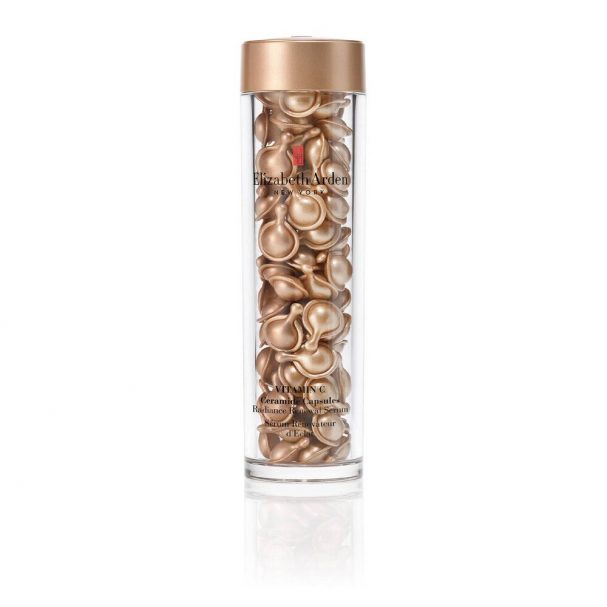 One needs to be careful with Vitamin C skincare products, they can be a bit much for some skin. 'Lamelle's Correctives Vita-C Lipid Serum offers sensitive skins a more tolerable alternative,' says Dr Webber of Dermastore. This formula has been shown to help improve signs of skin ageing as well as brighten and enhance skin with a healthier glow. The addition of squalane, jojoba oil, bisabolol, and ginger root extract assist in moisturising for a supple complexion. And – it's local!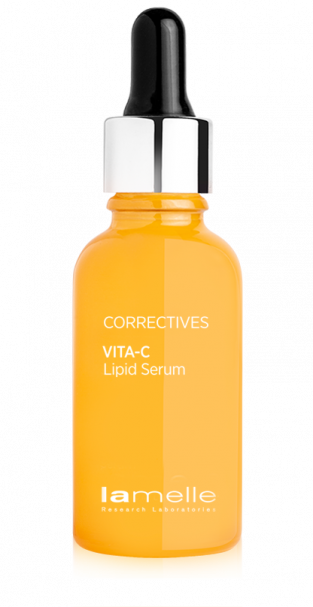 The Perfecting Serum is all about even skin tone. This multi-active serum tackles the dullness, brightens and smoothes tired skin for all types. It is PETA-certified cruelty-free and contains an impressive list of natural and clean ingredients. The formula includes Vitamin C extracted from corn, liquorice to soothe the skin and wild Canadian rumex to reduce the visibility of age spots and sun damage.

Vitamin C skincare products can be pricey. But this vegan-friendly option from The Body Shop won't hurt your wallet while it makes over your grumpy skin. It is formulated with naturally derived Vitamin C from the antioxidant-rich Camu Camu plant which hails from the Amazon. With an instant smoothing and glow finish, it also makes the perfect base for daily make-up application.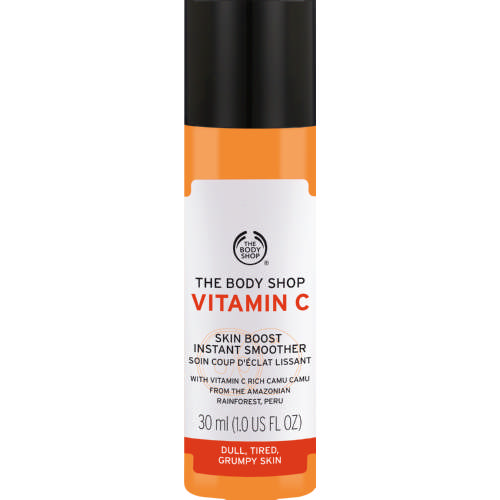 This ultra-lightweight serum is perfect for all types of ageing skin. 'La Roche-Posay Pure Vitamin C10 is ideal if you are new to Vitamin C serums and are looking for a safe and effective concentrate to combat environmental stress,' notes Dr Webster of Dermastore. 'It is also safe for sensitive skin to correct skin ageing, improve skin quality, and reveals the skin's full radiance,' he adds. With added salicylic acid and hyaluronic acid it effectively penetrates pores helping to exfoliate and refine skin texture while hydrating too.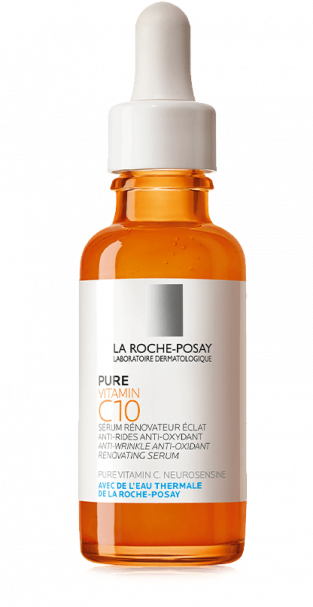 If you've got the budget to splurge on Vitamin C skincare products, look no further! This revolutionary daytime antioxidant serum delivers advanced environmental protection. It helps to reduce fine lines and wrinkles by neutralising free radicals induced by UVA, UVB and it protects the skin from Infrared Radiation, Visible Light, including High Energy Visible Light (HEVL) and also harmful ground Ozone. It's an extrememly popular daytime option, but Dr. Webster reminds us that 'is important for everyone to use an antioxidant together with sunscreen during the day.'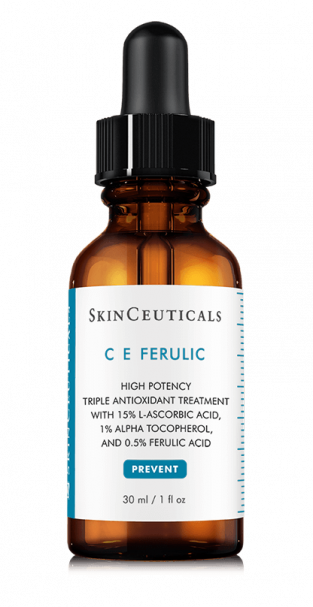 This new and improved formula now comes with even more Vitamin C! It's a powerful aid in reducing fine lines and wrinkles while improving skin's texture and radiance. Like all Kiehl's products this concentrate promises healthy, no-frills skincare with high-quality ingredients.
While it is on the pricier side you're paying for the proven promise of keeping your skin in tip-top shape. In a clinical study the concentrate demonstrated a decrease in the appearance of deep-set wrinkles, forehead wrinkles and marionette lines after just 4 weeks. Plus just a little of this lightweight formula goes a very long way. However, be careful if you have sensitive skin – this one packs a punch.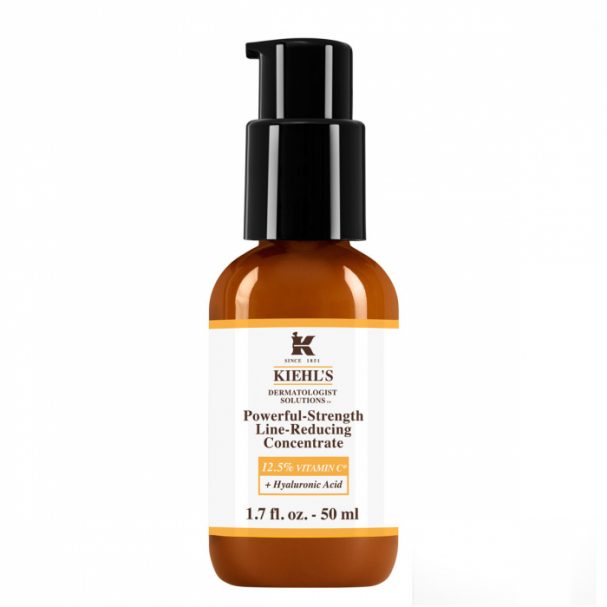 Cover image by Fleur Kaan on Unsplash.
ALSO SEE: