Loving and nurturing your skin is an essential part of any beauty regimen. However, often many of the tips and tricks the skin care community shares forget one all-important niche – discolouration.
Taking cues to focus on discolouration is Neostrata, who emphasises that specific solutions aren't just necessary, but deserved.
With just over 40 years of experience in the skin care industry, Neostrata has been one of the pioneers in the science of skin renewal since 1974. In their new campaign, they recognise that consumers face challenges when it comes to achieving good, healthy glowing skin that's even-toned skin.
What exactly is discolouration you ask? It is when the skin produces spots or larger patch marks that are a result of too much fun in the sun, the skin reacting to acne as well as the effects of hormonal fluctuation.
The good news is that Neostrata offers collections for all different types of discolouration.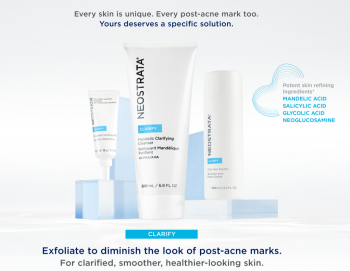 For post-acne marks – Discover the Clarify Range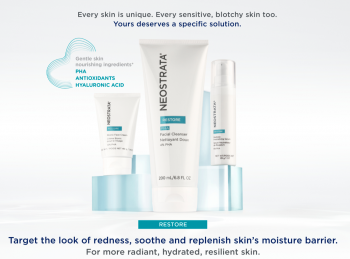 For redness – Discover the Restore Range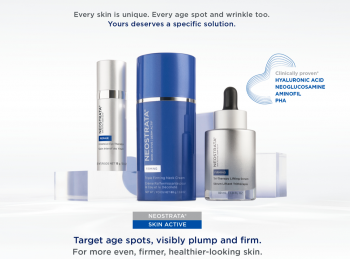 For age spots and wrinkles – Discover the Skin Active Range
With this new campaign, Neostrata is committed to creating a world where people are confident in their own skin and glow in their uniqueness.
Also see:
Feature Image: Pexels