No one has taken on the fresh face makeup trend quite like CHANEL. Their Les Beiges makeup line has made natural a style in its own right. In a way that no other line does, it recalls Mademoiselle CHANEL's very own free spirit. Les Beiges has innovatively broken with tradition to hail a fresh, luminous complexion. Continuing their intuitive range, CHANEL have now introduced the new Water-Fresh Blush.
ALSO SEE: THE TOP 5 MAKEUP TRENDS THAT ARE EVERYWHERE IN 2022.
Rethinking Makeup
In 2019, CHANEL's Water-Fresh Tint upended women's face makeup rituals. For the first time, a fresh, water-based formula containing micro-droplet pigments was developed. In opposition to makeup trends like contouring and baking, it signalled a new era. A simpler, more natural time for beauty.
Micro-droplets melt on contact with skin, evening out complexion with a sheer finish. It truly marked the movement of celebrating our skin, not hiding it.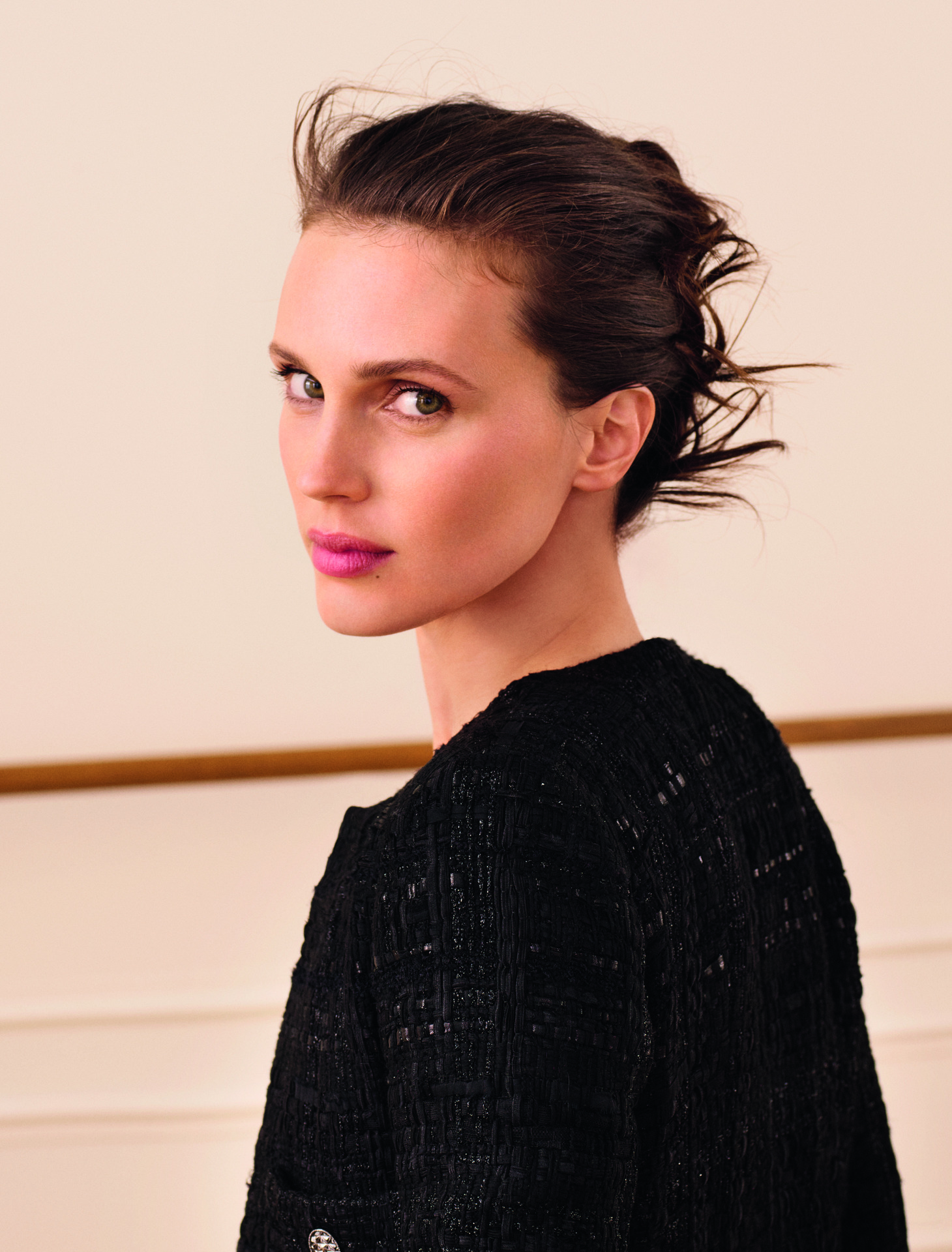 Water-Fresh Blush
Now in 2022 CHANEL have extended upon this celebration with a 'blush 2.0': the Les Beiges Water-Fresh Blush. It aims to deliver the effortless healthy glow of  a woman who has spent the day in the great outdoors. Rosy, healthy cheeks here we come!
ALSO SEE: BLUSH IS BACK! PINK CHEEKS ARE ON TREND ONCE AGAIN.
It works much the same as the Water-Fresh Tint. The water-based texture enhances any look with an instantaneous glow, imparting subtle colour that lasts all day without drying out skin. Water-Fresh Blush is also enriched with natural botanicals like tamarind seed extract. This naturally derived ingredient helps regulate skin's moisture balance for that perfect healthy glow. Studies have shown that complexion is instantly more radiant and appears immediately refreshed.
Youthful colour for an elevated look that is kind to your skin – it's everything we want from our everyday products!
Want to see how it the CHANEL Water-Fresh Blush works in real life? Have a peek at this review from Michele Wang!
ALSO SEE: N°1 DE CHANEL, INTRODUCING CONSCIOUS LUXURY BEAUTY