After months of rigorous testing, Woman&Home is proud to present the coveted annual Beauty Awards!
Each year, our expert panel of five judges work their way through hundreds of entries – from body and skin care to makeup and multi-purpose saviours – to find the cream of the crop.
ALSO SEE: W&H Beauty Awards 2023: meet all the winners!
We're pleased to introduce you to W&H's Beauty Awards best in Skincare – serums!
Best barrier serum
Yearn Replenish and Repair Skin Barrier Serum
Sensitive skin types, rejoice! This light, silky serum replenishes a compromised barrier with the help of ceramides and bakuchiol, effectively soothing sensitive skin while introducing moisture back. We also love the pump mechanism that distributes the perfect amount without compromising the rest of the formula.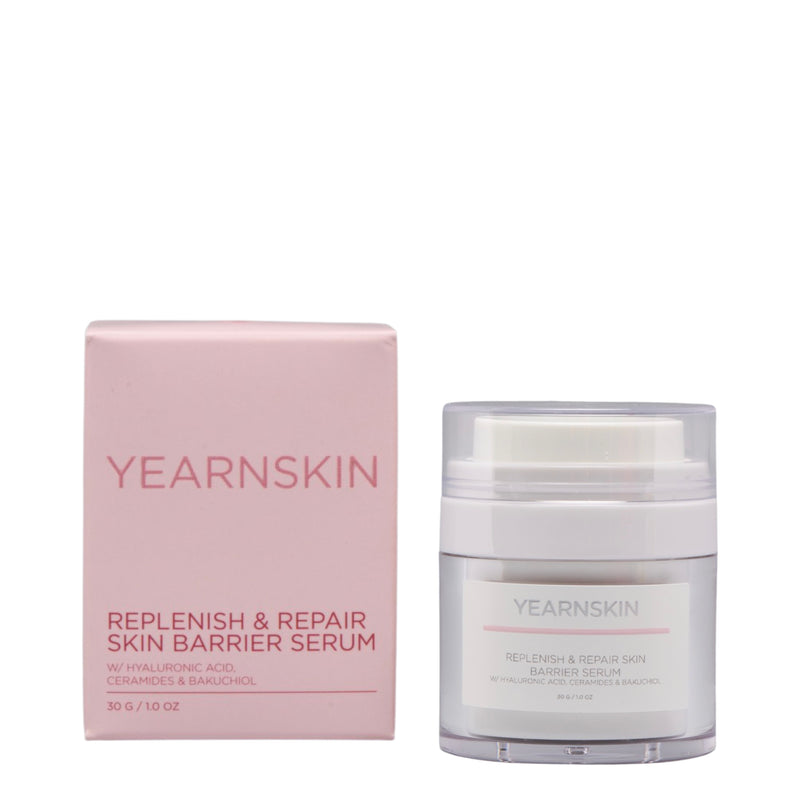 Best firming serum
A serum doesn't always have to be thin and light, it can be luxurious too! That's why this is the perfect serum for older skin types that need a little bit more TLC. Infused with micro-algae oil, the serum melts into the skin and delivers a visibly firming effect, coating the skin with a non-sticky yet rich oil. Plus, it wouldn't be Nuxe if it didn't smell amazing too…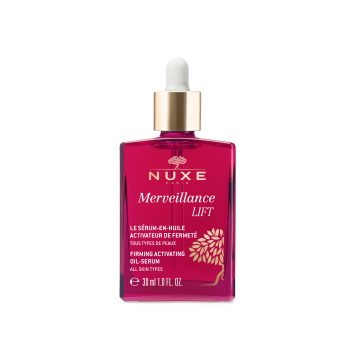 Best lifting serum
Neostrata Skin Active Tri-Therapy Lifting Serum
Powerful and effective are the two words we would use to describe this incredible serum. It exfoliates, evens and brightens skin, resulting in a firmer and more radiant complexion. It's ideal for all skin types, and tackles a plethora of concerns with absolute ease.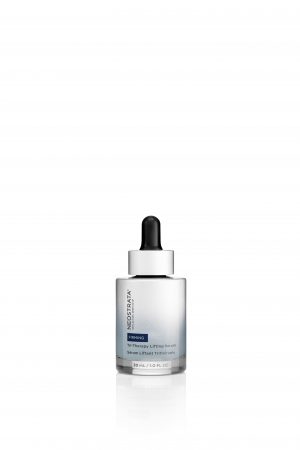 Best retinoid serum
Lamelle Correctives RA 5.0 Serum
If you're looking for a super effective, yet well-tolerated retinoid, then look no further. Lamelle leads the skincare game in numerous aspects, and this serum is no different. It contains a proprietary retinoic acid esther, a form of vitamin A that doesn't need to convert into another type of retinoid, making it immediately effective and available to start working. It's strong and means serious business – exactly what you want from a retinoid.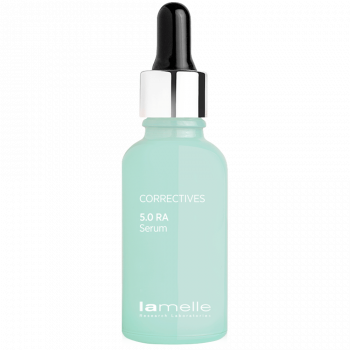 Best brightening serum
Neostrata Enlighten 15% Vitamin C + PHA Serum
Pesky pigmentation and dark marks can be something of the past. For that, you need a reliable serum with a high concentration of acids to brighten the appearance of pigmentation while preventing it from getting worse. L-ascorbic acid, the purest form of vitamin C ticks that box while leaving your skin looking brighter and more radiant. It's also important that the bottle keeps the formula stable to allow it to work at its best – which this one does.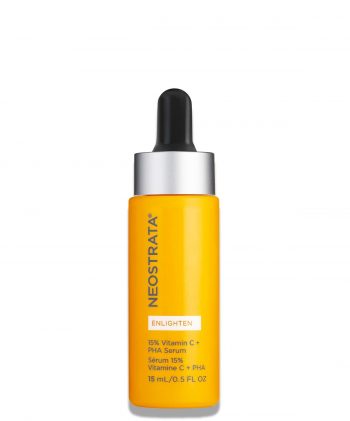 Best recovery serum
La Mer is not only the epitome of luxury, but the formula is actually incredible, too. The concentrated miracle broth acts as a soother, renewer and protector, offering antioxidant protection as well as barrier-repairing power. We cannot get enough of the silky formula, essentially cocooning skin in a protective layer.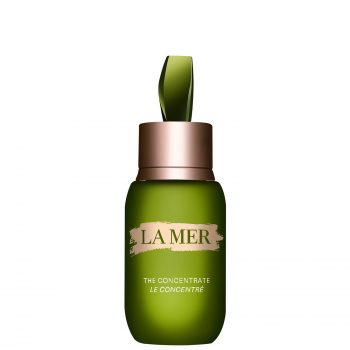 Best age-defying serum
Elizabeth Arden Advanced Ceramide Capsules Daily Youth Restoring Serum 90s
Capsules are a great way of giving you just the right amount of serum, avoiding any mess or waste of product. But it's what's inside that really matters. These powerhouse capsules contain skin-identical ceramides to help restore the skin's natural balance to make it more resilient to the effects of ageing. It thereby helps to make wrinkles less visible and simultaneously puts a bounce back into skin.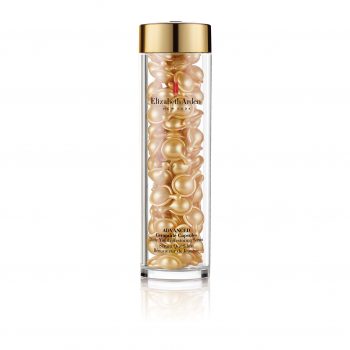 Best renewing serum
Lipochroman takes center stage here – an antioxidant that prevents cell damage, oxidative stress and the effects of daily life. South African skin goes through a lot, which is why this locally-produced brand understands exactly what we need. These capsules also contain retinol to gently improve texture and reduce the appearance of fine lines for an overall glow.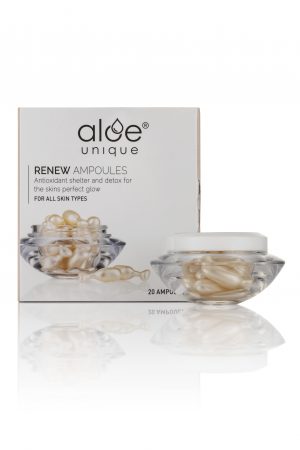 Best anti-inflammatory serum
Bioderma Sensibio Defensive Serum
Working against inflammaging – a result of external aggressors like UV rays and pollution that weaken the skin's defense system – this lightweight serum both soothes and protects. Compromised skin means that the effects of ageing can become more visible, so we must have something that can combat that. Tetrapeptide-10, carnosine and vitamin E team up to strengthen skin in this lovely, light as air serum.
Best calming serum
REN Evercalm Barrier Support Elixir
Fragrance-free, natural-origin and most importantly – proven. REN does it again with an ultra-calming calming oil-serum that's rich in lipids and replenishing ingredients. We found that it instantly soothed stressed skin under various circumstances, like sun exposure, dryness due to seasons and even hormonal acne. It's that one serum that you always need in your arsenal.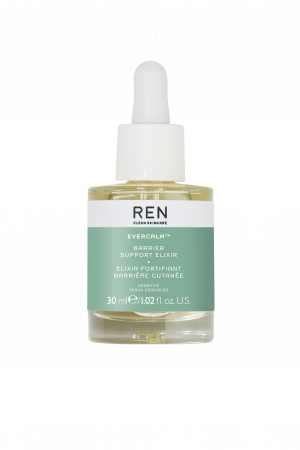 Best lipid-replenishing serum duo
Sapienic Prime Lipids Phase 1 and Prime Serum Phase 2
A powerful duo that takes it back to basics, using both oil-soluble and water-soluble actives. Treating dry and ageing skin, the Lipids (a light facial oil) provides anti-wrinkle care, while the Serum (which contains pro- and prebiotics) restores lost moisture as well as balance. Used together, they leave skin firmer and more resilient, without overcomplicating your skincare routine.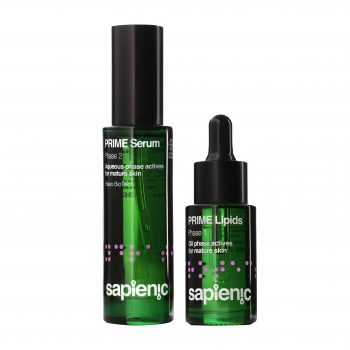 Best hydrating serum
Vitaderm Rapid Hydration Serum
Straight-up hydration for both dehydrated and dry skin types. It absorbs fast and instantly quenches skin without leaving it feeling sticky (like a lot of hyaluronic acid formulas can do). Over time your skin will feel smoother, look less dull and show signs of ageing at a slower pace.
Best retinol alternative
Not only is this product exciting (and affordable!), but it looks pretty too. And we're a sucker for cute packaging. That said, the 1% bakuchiol works similarly to retinol, but because it's naturally derived, it won't cause irritation in those who don't tolerate retinol well. It helps to sort out various skin concerns, but we love it for its acne-busting and fine line-smoothing powers.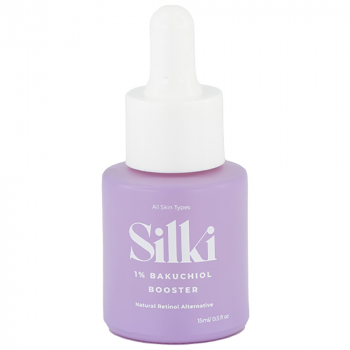 Best antioxidant serum
Endocare Radiance C Ferulic Edafence Serum
Antioxidant serums come in all shapes and forms, but what makes this one special it the inclusion of Edafence, a patented Antarctic grass that survives in extreme conditions. Like this ingredient, our skin also goes through a lot (especially under the South African sun), which is why this serum deserves its winning status. Use before your sunscreen to ensure you're protected in all fronts.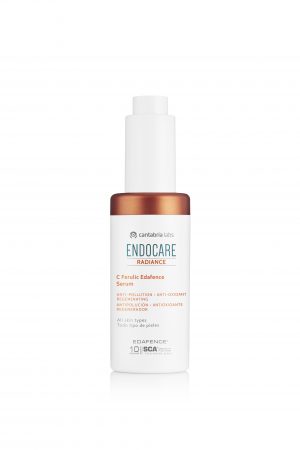 Best moisture-binding serum
Beauté Pacifique Hyaluronic Serum
Using two types of hyaluronic acid in conjunction with peptide technology, the Hyaluronic Serum Symphonique is the ideal moisture-binding solution to ensure more plump and youthful skin. It penetrates with ease, instantly smoothing out fine lines and adding more suppleness and bounce to ageing skin types.
Most innovative formula
SKOON B3 BARRIER BOOST NanoPower Duo
We simply couldn't deny the innovative spin that SKOON put on a daily serum. Not only is it fun to use (watch as the pillow dissolves in your hand upon contact with the mist!), but the ingredients speak for themselves. Hyaluronic acid, niacinamide, azelaic acid and resurrection plant are present in the electrospun nanofibers of the pillow to ensure higher potency and more stability. The results? Happy, healthy skin that's resilient, restored and rejuvenated.
Best growth-factor serum
AQ Skin Solutions Active Serum
Scientific skincare doesn't have to be intimidating – instead, it's just simple and effective. As we age, and after prolonged exposure to pollutants and the sun, our skin is inevitably worse for wear, making it susceptible to wrinkles, age spots and dryness. This serum helps to rebuild the structure and boost the natural production of collagen thanks to a patented growth factor system. You can expect firmer, stronger skin and a more youthful complexion that lasts.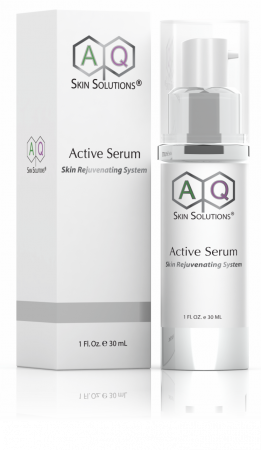 ALSO SEE: