After months of rigorous testing, Woman&Home is proud to present the coveted annual Beauty Awards!
Each year, our expert panel of five judges work their way through hundreds of entrees – from body and skin care to makeup and multi-purpose saviours – to find the cream of the crop.
ALSO SEE: W&H Beauty Awards 2023: meet all the winners!
We're pleased to introduce you to W&H's Beauty Awards Best in multi-purpose saviours!
Best soothing gel
A soothing, cooling and high quality aloe vera gel that helps to replenish moisture post-sunburn, soothe bites and stings, and even helps to restore itchy skin conditions like dermatitis. It's non-sticky, which means you can easily incorporate it into your routine. We also found it to work impressively well after shaving, especially for those with sensitive skin. An all-round staple for every household.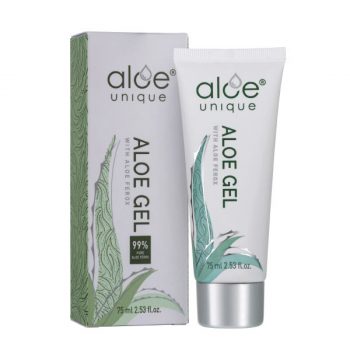 Best skin-saving ointment
Eucerin Aquaphor Soothing Skin Balm
The wonders of Aquaphor is nothing new, and those who know it probably has a spare tub somewhere (we know we do!). A combination of panthenol and glycerin creates a protective barrier that attracts moisture, keeps it in, and repairs skin while soothing irritation. Use it anywhere you're feeling dry – elbows, lips, nose, wherever. It'll soon become your 'cannot live without' product, too.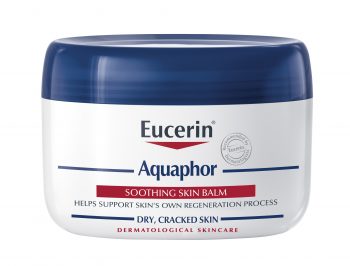 Best multi-tasking magic cream
Nuxe Crème fraîche de beauté 3-in-1 – Moisturiser, Make-up Removing Milk, Plumping Mask
Wonderfully fragrant and multi-functional, the Nuxe 3-in-1 moisturiser, make-up remover and mask is not just ideal for travelling, but also for everyday use. It removes make-up and impurities gently, yet thoroughly, and works excellently as a balancing mask to give skin a comfortable glow.
Best lanolin balm
Lanolab Multi Use Natural Balm
Lanolin has long been hailed for its protective properties and its ability to help seal in moisture while preventing it from escaping. That's why this balm is yet another multi-purpose winner, and thanks to its thicker consistency, ideal for extra dry winter skin. Lightly dab it on lips, your nose or flaky eyelids, or cover cracked heels and even baby bums – it's simple, but oh-so-effective.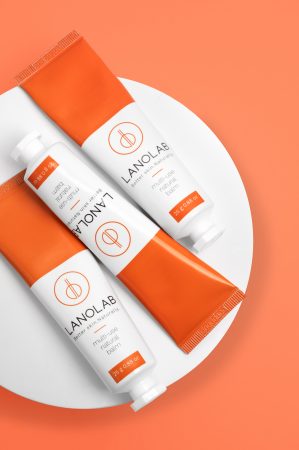 Best anti-inflammatory ointment
 Down To Earth African Potato Cream
Made from African potato extract, this traditional cure for inflammation can now be incorporated in your daily routine. It truly is a miracle product, and effectively relieves daily aches and pains (think fatigued muscles or joint pain), dry skin, inflammatory conditions like eczema, and even cystic acne.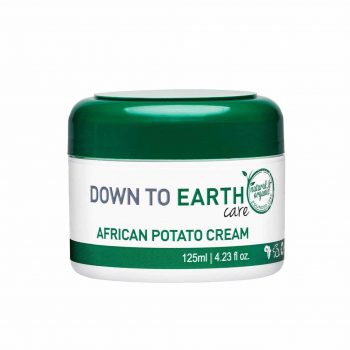 ALSO SEE:
Feature Image: W&H