With only limited pages to cover our beauty awards winners, all overflow winners and runners-up will be coming your way in daily bursts online. Today we focus on the winners and runners-up in the coveted skincare section. To see the full list of exceptional winners, go get your copy of the June issue of Woman & Home, on shelves now!
WINNER – Best Balm Cleanser: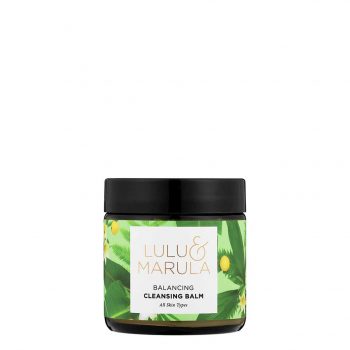 Lulu & Marula Balancing Cleansing Balm 
A balm that melts into skin, removing all traces of grime and make-up.
RUNNER-UP – Best Gel Cleanser:

A stellar purifying gentle cleanser that removes impurities and controls shine. Suitable for combination to oily skin types.
RUNNER-UP – Best Micellar Cleanser: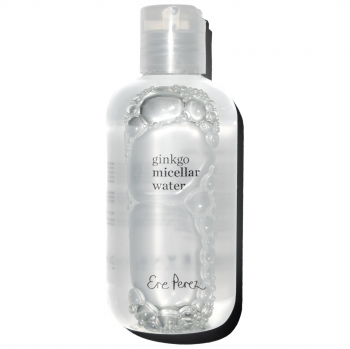 Ere Perez Ginko Micellar Water 
"Perfect for travel, removes make-up extremely well without leaving skin feeling parched, and the packaging is pretty cute too" – Leandri
RUNNER-UP – Best Night Cream: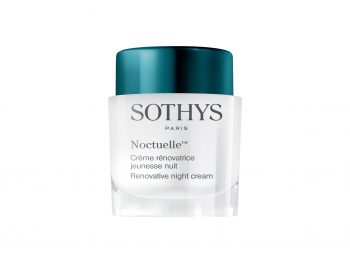 Sothy's Noctuelle Renovative Night Cream 
"Skin felt revived in the morning and I loved the relaxing scent" – Jade
RUNNER-UP – Best Anti-Ageing Cream: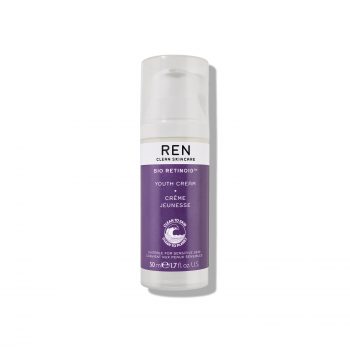 "I love the fact that it's a plant-derived alternative to traditional retinol, yet just as effective, without any of the irritation" – Leandri
RUNNER-UP – Best Retinol:
Optiphi Intense Retinol Infinity Serum
Not all retinols are created equal, and this one definitely takes the cake. Highly active and effective, it ensures a smoother and more clear complexion day after day.
WINNER – Best Brightening Cream: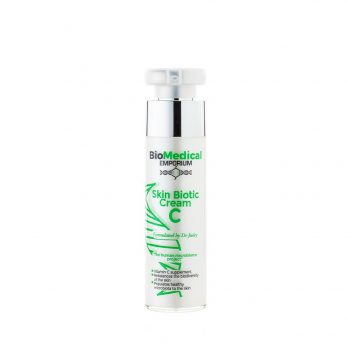 Biomedical Emporium Skin Biotic Cream C
A wonderful product for those who can't tolerate vitamin C due to sensitivity, it renews skin while restoring the skin's biodiversity.
WINNER – Best 100+ Sunscreen:
Heliocare 360° MD AK Fluid SPF 100+
For a sunscreen this high in protection it's extremely light in texture, and easy to incorporate into your skincare routine. 
RUNNER-UP – Best Facial Mist: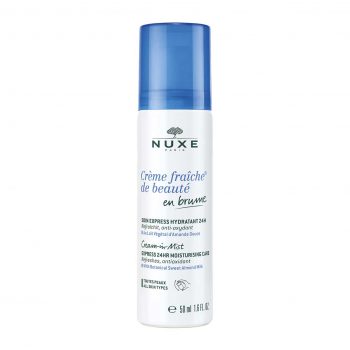 Nuxe Creme Fraiche Cream-in-mist
"I love this so much. It smells incredible and delivers a burst of instant hydration you can actually feel" – Leandri
RUNNER-UP – Best Facial Oil: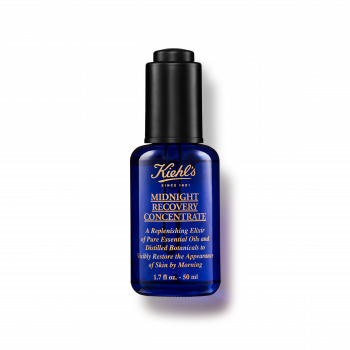 Kiehl's Midnight Recovery Concentrate 
So much goodness in one bottle. A little goes a long way, and the (overnight!) results truly speak for themselves.
RUNNER-UP – Best Light Moisturiser: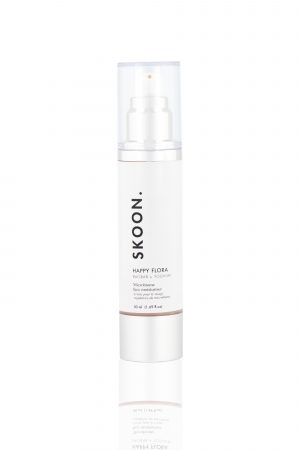 SKOON Happy Flora Microbiome Face Moisturiser
A moisturiser that looks after your skin microbiome, giving skin a welcome boost. It's also one of the amazing products found in our Beauty Box – get yours now!
RUNNER-UP – Best Eye Cream: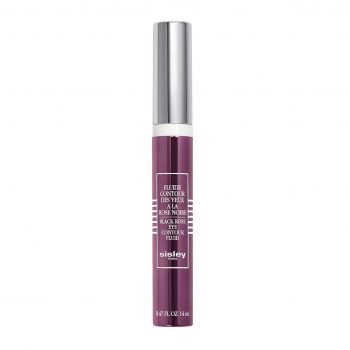 Sisley Black Rose Eye Contour Fluid
The applicator serves as a nifty massager that instantly helps to reduce puffiness in the eye area.
RUNNER-UP – Best Clarifying Mask: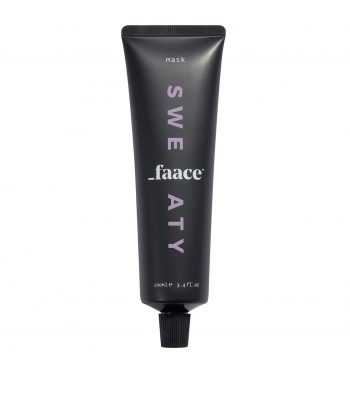 "Your skin will instantly feel cooler, cleaner and more refreshed after using it. Keep it in the fridge for days when you need that extra boost" – Leandri
RUNNER-UP – Best Sheet Mask: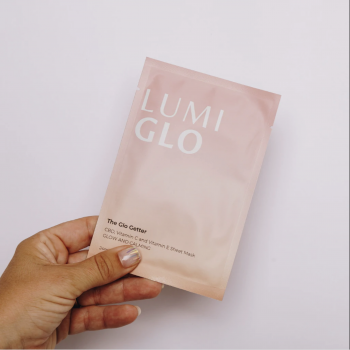 Nothing gets your glow going faster than this sheet mask.
RUNNER-UP – Best Lip Balm: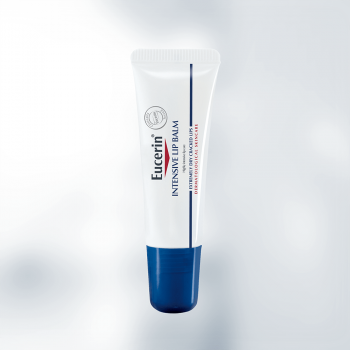 A staple if there ever was one. Soothes the most chapped, dry lips with literally one application.
RUNNER-UP – Best Hydrating Mask: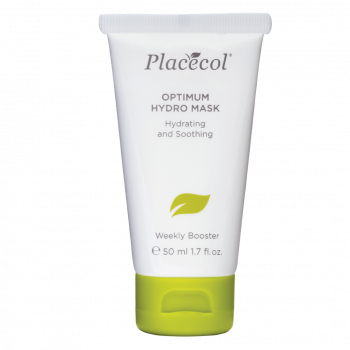 "I loved that I could apply and sleep in this mask, waking to hydrated and plumped skin" – Jade 
All images: Courtesy Images
Compiled by Leandri de Kock & Jade Leggat-Smith
ALSO SEE: W&H Beauty Awards 2022: Meet the judges