We love a multifunctional beauty product! Arguably the most versatile product to add to your bathroom cabinet, a cold cream is a moisturiser that functions as a cleanser, mask and makeup primer. Until its recent modern resurgence cold cream seemed to be a product of the past. Now that it's back here are our top picks.
Best for irritation
Avéne's Cicalfate + Protective Cream will provide immediate relief from flushing, irritation and tightness with calming thermal spring water. The addition of C+-Restore™ promotes epidermal repair, so it instantly soothes superficial discomfort and tightness. It also works as a fantastic after-treatment soother for dermatological procedures such as laser and chemical peels.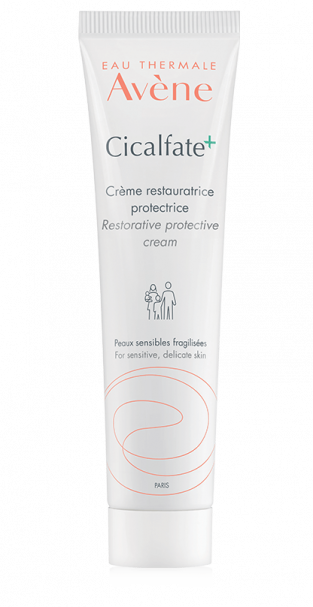 Best for sensitive skin
The Lush Ultrabland is a hug in a tub made with sensitive skin in mind. Based on an ancient formula for cold cream, the gentle ingredients include almond oil, rose water and honey. Those with acne, eczema and psoriasis applaud its ability to deeply cleanse without irritation. Scoop up a nugget and massage between your palms before sweeping over the entirety of your face, then remove with a warm cloth.
Best for dry skin
Your mom and gran probably had a tin of this iconic cold cream stashed in their bathroom – and for good reason! The simple formula of the Nivea Créme Tin originated back in 1911 and is still effectively relieving the most parched of skin. It can be used on the face, or lathered on to elbows, knees and hands for skin that is both soft and smooth. Bonus: it smells just like you remember.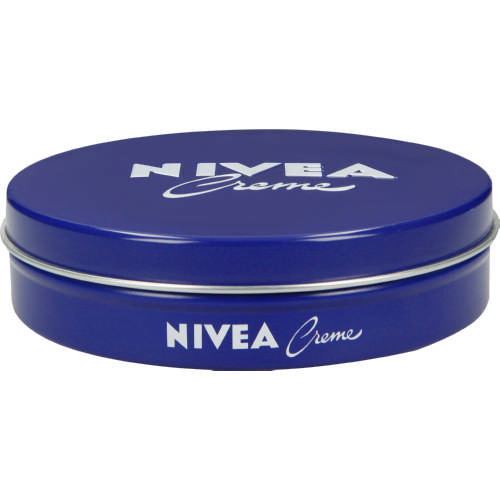 Best lightweight formula
The thick texture of a traditional cold cream is not enjoyed by everyone, especially those with naturally oily complexions. The lightweight formula from Simply Bee Daily Moisturiser is the answer. It contains beeswax and sweet almond oil to create a tonic for weather-beaten skin.
Best for multitasking
While the Embryolisse Lait-Cremè Concentré Nourishing Moisturiser may have a fancy name, this is simply a modern-day cold cream in disguise. This French stalwart is loved by makeup artists, celebrities and models for its universal application. It is a moisturiser, primer, mask and of course, makeup remover. Its formula is rich in vitamins and fatty acids, essential for maintaining a healthy skin barrier, and it's so gentle that it is even suitable for baby skin.